Gov. Brown signs bills legalizing Bitcoins use, other legislation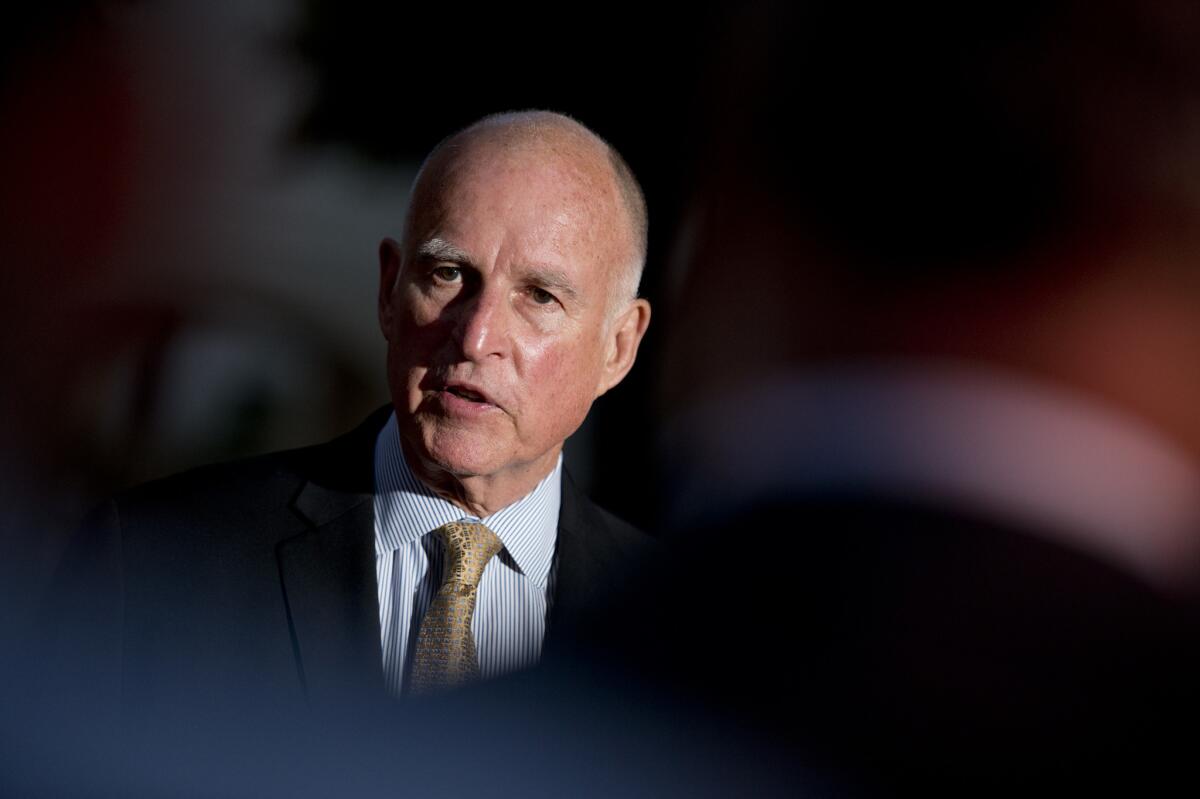 Sacramento, Ca. —
Gov. Jerry Brown has signed bills that recognize the legal use of Bitcoins and other digital currencies in California, repeal a requirement for food handlers to use gloves, and keep minor truants out of lockup facilities, his aides announced Saturday.
In all, the governor signed 15 pieces of legislation into law, including one that reflects the changing way that technology has Californians doing business.
AB 129 will allow Bitcoins and other digital currency to be legally used in transactions in California by repealing a provision of state law that bars the use of "anything but the lawful money of the United States."
Assemblyman Roger Dickinson (D-Sacramento) said the new law he wrote only recognizes what is already happening.
"In an era of evolving payment methods, from Amazon Coins to Starbucks Stars, it is impractical to ignore the growing use of cash alternatives," Dickinson said in a recent statement.
Brown also signed a measure that repeals a year-old law requiring chefs, bartenders and other food handlers to wear plastic gloves when touching ready-to-eat food.
The law being repealed created a backlash from the food industry, which said it was unnecessary and caused disruptions to the smooth flow of operations when handlers were forced to repeatedly put on and take off gloves to conduct various activities.
Assemblyman Richard Pan (D-Sacramento) introduced AB 2130, which reverts to a requirement that food employees minimize bare hand and arm contact with nonprepackaged food that is in a ready-to-eat form. That measure takes effect immediately, while the other bills take effect Jan. 1.
"This is a common sense fix to California's Health and Safety Code, and we worked closely with the bill's author to ensure quick action could be taken," said Evan Westrup, a spokesman for the governor.
Other bills signed by the governor will:
--Prohibit secured detention as a penalty for minor truants who are found in contempt of court solely for failing to obey a court order to attend school. Sen. Mark Leno (D-San Francisco) authored SB 1296.
--Designates the California red-legged frog (Rana draytonii) as the official state amphibian. AB 2364 was introduced by Assemblyman V. Manuel Perez (D-Coachella).
Twitter: @Mcgreevy99

Sign up for Essential California for news, features and recommendations from the L.A. Times and beyond in your inbox six days a week.
You may occasionally receive promotional content from the Los Angeles Times.