13 Images
Hot Property: Actor Justin Berfield, golfer Fred Couples and "King of Queens" creator David Litt
Justin Berfield of "Malcolm in the Middle" lists his Calabasas home at $3,995,000.
(Frazer Harrison, Getty Images)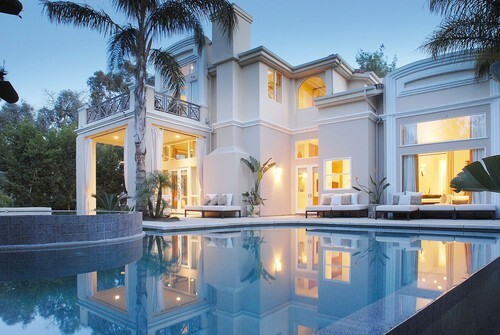 Justin Berfield bought the home in 2006 for about $3.75 million from former MTV "Newlyweds" couple
Jessica Simpson
and Nick Lachey.
He plans to move to Malibu to be closer to the
Venice
-based film and TV companies that he formed in 2004.
(Michael McCreary, xx)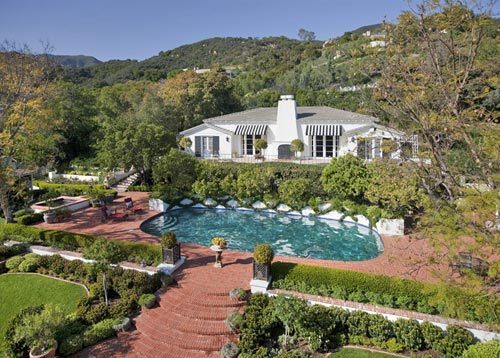 PGA golfter Fred Couples' Monterey Colonial home in Montecito, Calif., features nine bedrooms on 11,000 square feet.
(Jim Bartsch)
At this Montecito home, it's all about the ocean views.
(Jim Bartsch)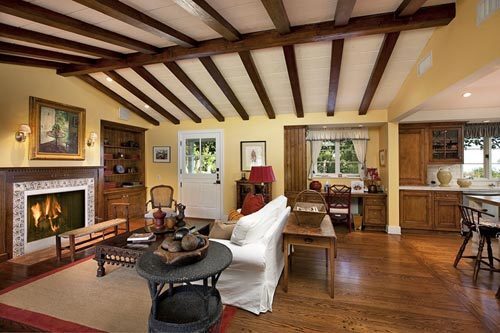 A fireplace and den inside Fred Couples' home. Couples, 49, has relocated to the desert, near good golfing.
Related story:
Prognosticating the Pulitzers
(Jim Bartsch)
Couples' property has a tennis court, a rose garden and a pool.
(Jim Bartsch)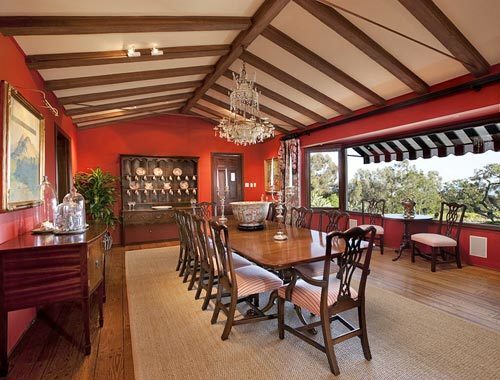 The dining area has wood floors and a beamed ceiling. The home was built in 1939.
(Jim Bartsch)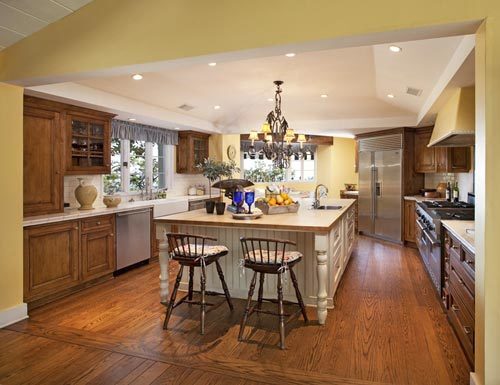 The kitchen at Fred Couples' home has a large center island.
(Jim Bartsch)
A beamed ceiling, oversized fireplace and tile floors characterize a great room inside the Montecito home.
(Jim Bartsch)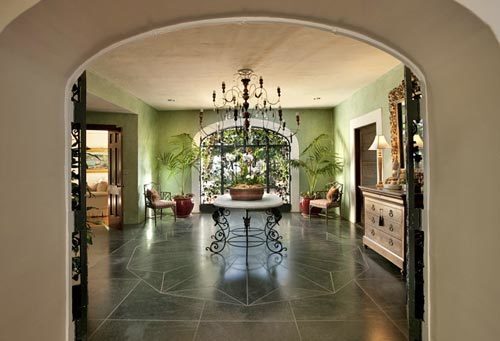 The house has an arched front entry, and arches continue between rooms and in the windows.
(Jim Bartsch)
One of the nine bedrooms at the main house.
(Jim Bartsch)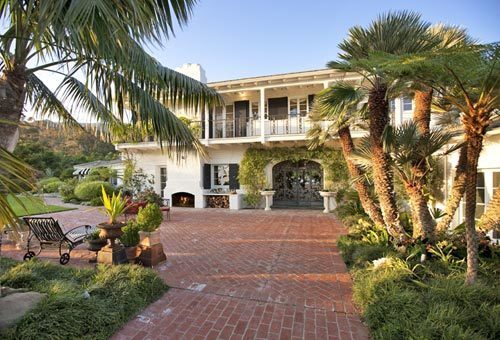 The 5-acre property has ocean views and includes a guesthouse, tennis court and pool.
(Jim Bartsch)
David Litt, who created and wrote the sitcom, "The King of Queens," has sold his Hollywood Hills house. The home, of wood, glass and stone, has a formal courtyard with a fountain. A two-story wall of glass looks out on a forest and stream.
(Stepan Zarikyan)