The flavors of tomorrow combine with the culinary traditions of Los Angeles and Costa Mesa at The Taste. Showcasing the very best from the capital of culinary innovation: Southern California.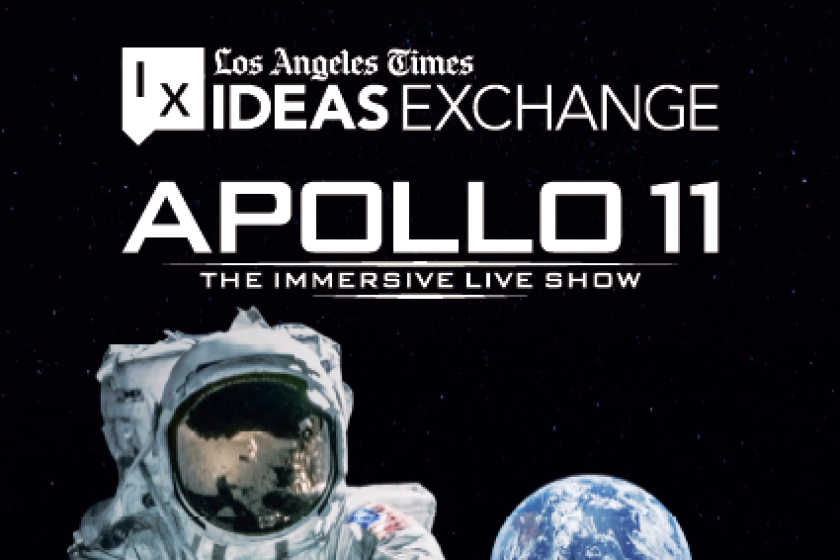 July 20th, 12:00 p.m. Inside LUNAR DOME at Rose Bowl Stadium
Saturday, July 27th, 5:30 p.m. at The Autry
An outdoor celebration of L.A's diverse food scene held over 5 night at Grand Park in DTLA.
Without the support and passion of our partners, the L.A. FOOD BOWL wouldn't be the celebration of food and culture that it is today.