Former Puma Biotechnology exec is accused of making $1.2 million from insider trading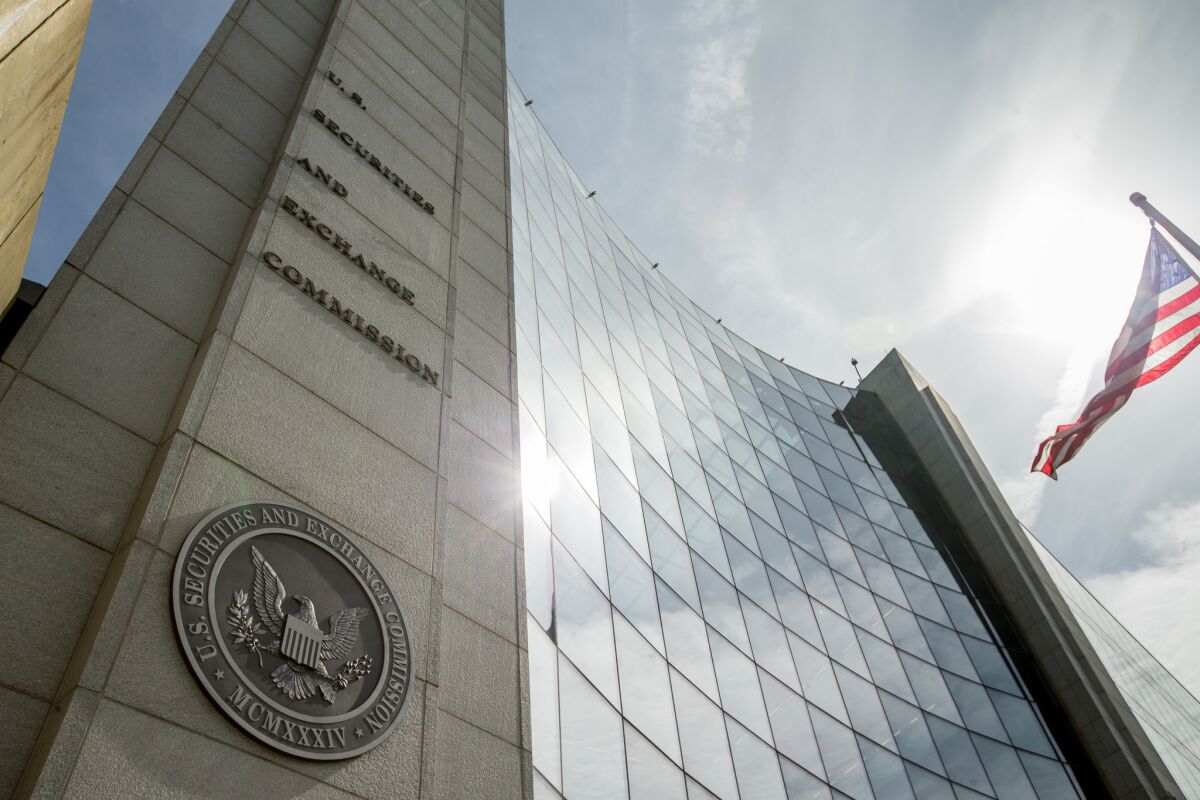 The Securities and Exchange Commission charged Robert Gadimian, a former executive at Los Angeles' Puma Biotechnology, with making nearly $1.2 million by illegally trading on confidential information about an experimental breast cancer drug.
The agency said Thursday that Gadimian, who was Puma's senior director of regulatory affairs, pocketed the illicit profits by buying and selling the company's stock based on details he learned about two clinical trials of an experimental drug called neratinib.
According to the agency's complaint, Puma executives confronted Gadimian after learning about his stock trades and he admitted to doing them because of "greed."
"We allege that Gadimian used valuable confidential information about his employer's drug trials to trade illegally and enrich himself," said Antonia Chion, associate director in the SEC's Division of Enforcement.
Also on Thursday, the U.S. attorney's office in Massachusetts announced criminal charges had been filed against Gadimian.
Gadimian purchased the stock before the results of a drug trial were announced in December 2013, and then again ahead of the announcement of a second trial's results in July 2014.
Gadimium had agreed to cooperate in Puma's internal investigation into the trades. Yet he altered his trading records before giving them to the company, deleting certain trades and renumbering the pages to hide his changes, the complaint said. He was fired in October 2014.
Gadimian could not be immediately reached for comment.
Twitter: @melodypetersen
---
Sign up for the California Politics newsletter to get exclusive analysis from our reporters.
You may occasionally receive promotional content from the Los Angeles Times.