Southern California's aerospace industry, long in decline, begins to stir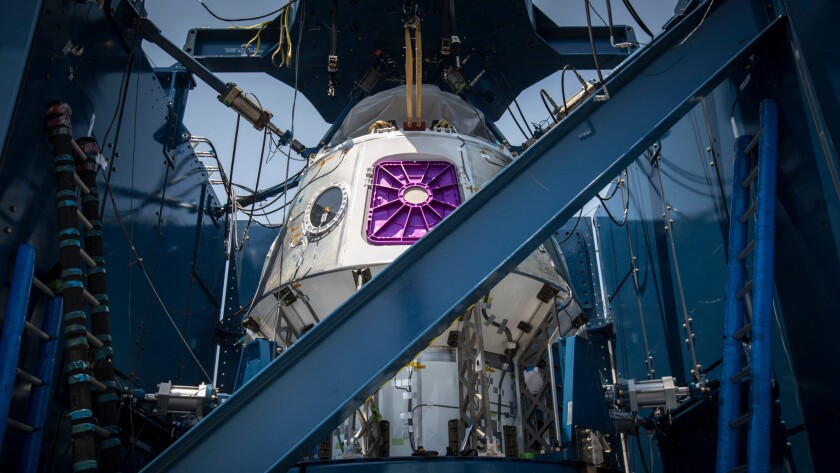 When Tim Buzza joined McDonnell Douglas Corp. in the late 1980s and worked on the C-17 cargo plane, lots were so jammed that workers often had to park as much as a mile from the Long Beach plant and take a shuttle bus.
Last year, the C-17 production line shut down, ending the last large aircraft assembly operation in the region. Today, Buzza, 52, works on the old Douglas property, but for Virgin Galactic, billionaire Richard Branson's space start-up.
Southern California is a long way from its aerospace glory years. Employment today is about one-third of what it was in 1990.
But analysts and industry leaders believe that the sector is poised to grow again, behind a new generation of entrepreneurial private space companies like SpaceX in Hawthorne and Virgin Galactic, and defense projects such as the B-21 long-range strike bomber, which could bring thousands of jobs to the area.
"From the peak in the late '80s, we're at a fraction of what it was then," said Jim Adams, principal with PricewaterhouseCoopers Strategy&. "But at the same time, the aerospace and defense sector in Southern California is far from dead."