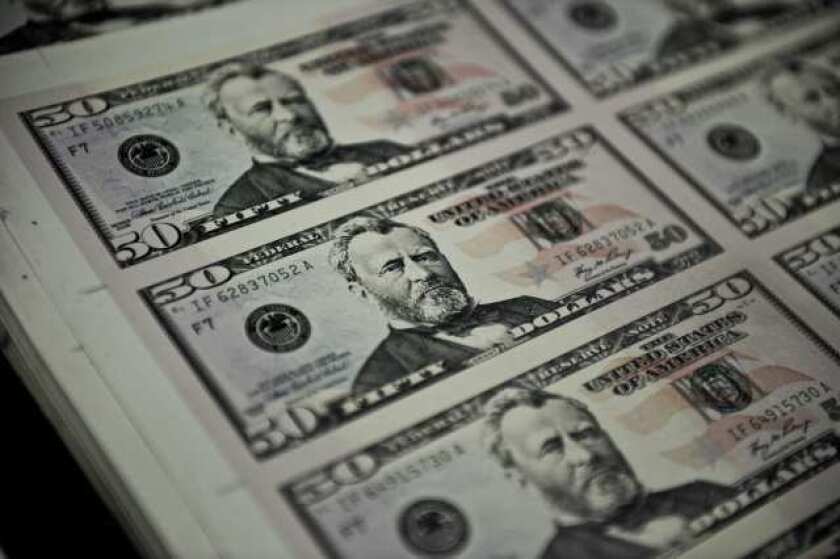 The number of Americans who consider themselves to be in the lower class is growing, rising to a third of Americans from a quarter four years ago.
The Pew Research Center surveyed 2,508 adults and concluded that those who place themselves on the lower income rungs tend to be more pessimistic and stressed and less secure and satisfied than their better-off peers.
The group of people ages 18 to 29 who consider themselves in the lower class ballooned in 2012 to nearly 40% from 25% in 2008. The percentage shrinks with age – only 20% of Americans of retirement age feel the same.
Four in ten Latinos place themselves in the same position, up from 30%. Whites who peg themselves as lower class jumped to 31% from less than a quarter. The proportion of blacks stayed the same at a third.
Democrats are more likely than Republicans to assign themselves to the bottom social circle – a third say they meet the criteria, from 29% in 2008. But the number of self-described lower-class Republicans soared to 23% from 13%.
Education still serves as a buffer. Just 17% of college graduates think they're in the lower class, compared to 41% of Americans with a high school degree or less.
Once there, being in the lower class isn't easy, according to Pew.
More than eight in 10 adults in the category said they cut back on spending because money was tight, compared to 62% of middle-class denizens and 41% of those in the upper class.
More than half of those who say they dwell in the lower class say they're in worse financial shape now than they were pre-recession, that they're less financially secure than they were 10 years ago, that the economy is poor and their retirement prospects aren't promising. Less than half of other social classes share the same views.
Less than 30% of the middle and upper classes had trouble paying bills last year; 64% of lower income people struggled to do so. Such Americans also reported being less satisfied with their housing situation and family lives and having more trouble getting medical care, paying their rent or mortgage or remaining employed.
ALSO:
Consumer debt falls unexpectedly as credit cards stay in wallets
Employer health premiums increased 4% this year, survey finds
Nationwide fuel prices tick up; California stays over $4 a gallon
California consumer confidence at 4-year high, Chapman survey says
Follow Tiffany Hsu on Twitter and Google+
---