14 Images
Bring on Prop. 19: Stars who want their pot legal
Plenty of celebs have their causes.
Neil Young
has helped battle autism,
Sean Penn
has recently been working in Haiti, and
Lady Gaga
has been outspoken in her support of gay rights. And Zach Galifianakis? He wants you to legalize marijuana.
Proposition 19 would make California the first state to legalize marijuana, and plenty of celebrities have voiced their support. In the photo above,
Danny Glover
,
Melissa Etheridge
and comedian Hal Sparks participate in a news conference to drum up support for Proposition 19. They have plenty of company.
Contributors: Patrick Day, Whitney Friedlander, Melissa Maerz and Todd Martens
(Chris Pizzello / Associated Press)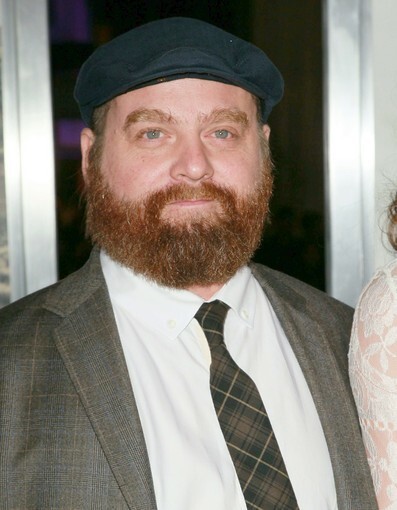 Stoners, you have a new hero, and his name is Zach Galifianakis. During a recent conversation about Proposition 19 on Bill Maher's talk show, "Real Time," the "Hangover" star said he thought people's opposition to legalizing marijuana might be due to the fact that the drug was still considered taboo. Then he did his part to make it a little less taboo by pulling out what appeared to be a joint on live television. The crowd cheered as he lighted it, smoked it and passed it to conservative Republican Margaret Hoover, who smelled it and exploded into shocked laughter.
(David Livingston / Getty Images)
The onetime leader of the Police wants marijuana to be on the right side of the law. The artist wrote a passionate article for the Huffington Post in favor of legalizing marijuana. "Everyone knows the War on Drugs has failed,"
Sting wrote
. "It's time to step out of our comfort zones, acknowledge the truth -- and challenge our leaders ... and ourselves ... to change."
(Matteo Bazzi /, EPA)
The onetime gangsta rapper turned lovable stoner has, unsurprisingly, come out in favor of the effort to legalize marijuana. He went so far as
to record a public-service announcement asking people to vote
. When it came to the pot measure, Snoop let folks know where he leaned: "Prop. 19?" he said. "You know where I stand on that. Very high."
(Daniel Berehulak / Getty Images / MTV)
Many-a-Californian received a phone call, albeit one recorded, by actor
Susan Sarandon
, urging voters to turn out for Proposition 19. In the call, she cited increased revenue, and benefits to law enforcement, arguing that police could focus on more important issues than marijuana arrests. "It controls cannabis like alcohol, making it harder for minors to get marijuana," Sarandon said of the measure on the call.
(Stephen Lovekin / Getty Images)
The host of HBO's "Real Time With Bill Maher" has been a longtime advocate of legalizing marijuana and recently courted controversy when his guest, "Hangover" star Zach Galifinakis, lit up a joint on his show.
He recently told John King on CNN
, "Marijuana. That's a real no-brainer. If you can't get behind that issue, you just haven't done your research."
On Nov. 2, Maher tweeted the following: "Californians, don't forget to vote for Prop 19! Even if u don't smoke, its the right thing to do! Ur kids will be safer if its legal."
(Janet Van Ham / HBO)
The country singer and founder of Farm Aid has much love for one crop in particular.
During an interview in High Times magazine, Willie Nelson said this about Proposition 19
: "Of course, I would endorse it anywhere, in any state, any time. I think eventually, the worse the economy gets, the more sense it makes to legalize marijuana. First of all, you save all that money being spent on drug enforcement, all the money that goes for putting people in prison for smoking pot. There's just millions and millions of dollars that can be saved by legalizing it. All the people who grow for the drug cartels in Mexico and the cartels all over the rest of the world, they don't want to see it legalized. A lot of the growers don't want to see it legalized. But it has to be. I think it's the future. Eventually we'll get it legalized and we'll be like Amsterdam. I can't wait."
(Jeffrey Phelps / Associated Press)
The "Lethal Weapon" actor said at an October news conference that he supports Proposition 19.
(Chris Pizzello / Associated Press)
"I don't want to look like a criminal to my children anymore," the rock singer and breast cancer survivor, who referred to herself as medicinal marijuana user,
said
at an October rally for the proposition. "I want them to know this is a choice that you make as a responsible adult."
(Jason Kempin / Getty Images)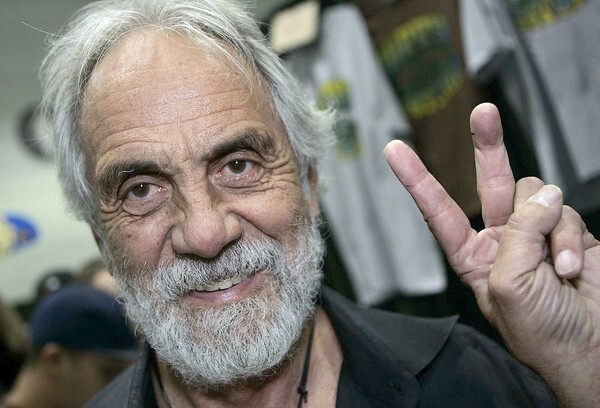 It should come as no surprise that the man who fashioned his early comedy career (with
Cheech Marin
) around smoking weed has come out in favor of Proposition 19.
On the website CelebStoner, he recently wrote,
"Hey stoners, don't forget to vote for Prop. 19! Legalize it! Get it Legal! Let's grow up as a country and recognize the plant that can and will save the world!"
(Ken Hively / Los Angeles Times)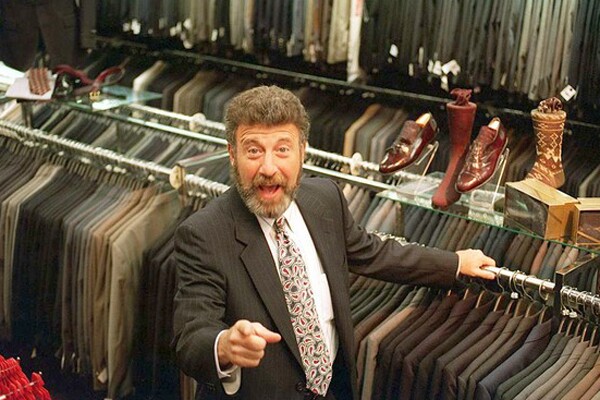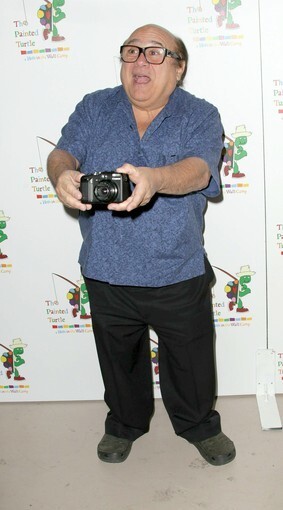 The actor/comedian went straight to
Twitter
to broadcast his thoughts on Proposition 19. Not all of what DeVito wrote is publishable on this family-geared site, but here's a sample: "Set your private parts on fiiiiyaaaaa! Decriminalise Weed!"
(Frederick M. Brown / Getty Images)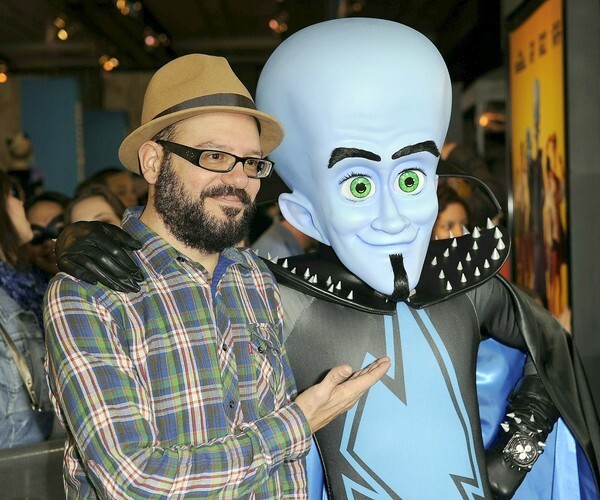 Proposition 19 has become the go-to question for those on the celebrity journalism beat. Comedian David Cross received it while promoting the
DreamWorks
' animated film "Megamind." Cross said it's time to try something new. " I think it's absolutely time to at least see if it works, experiment," Cross said. "Let
California
be the experiment."
(Getty Images)