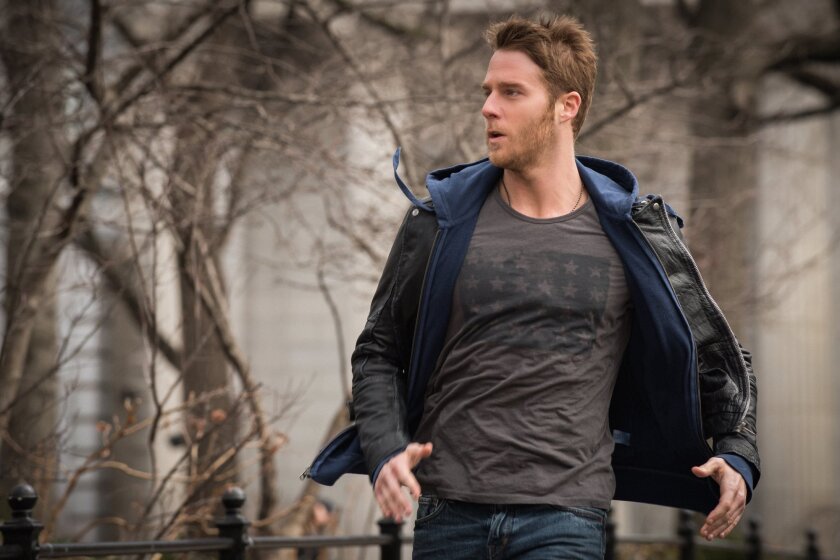 CBS has rolled back the limits on "Limitless." The freshman drama just got a full-season order for 22 episodes.
Based on the 2011 feature thriller starring Bradley Cooper, "Limitless" stars Jake McDorman as a man who discovers a mysterious drug that gives him super mental powers.
SIGN UP for the free Indie Focus movies newsletter >>
Cooper is an executive producer of the series and has a recurring role as a senator.
"Limitless" drew nearly 10 million total viewers for its September premiere, according to Nielsen, making it among the most watched TV series of the new fall season.
Meanwhile, CBS ordered six additional scripts for the medical drama "Code Black," which stars Marcia Gay Harden as an emergency room doctor.
What do you think of "Limitless" and "Code Black"?
Twitter: @scottcollinsLAT
---