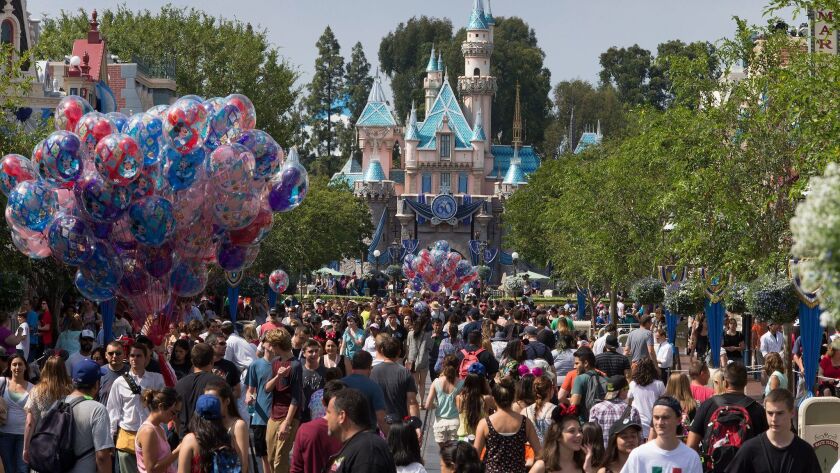 Seventeen people had a dirty day Friday at the Happiest Place on Earth.
They enjoyed Disneyland just fine, but were hit by a mass of droppings from a flock of geese.
It was dramatic enough to bring police and firefighters to the Magic Kingdom.
The Anaheim Police Department said they answered a call that guests had been hit with fecal matter, but determined it was from a flock of geese that flew over and no crime had occurred.
Eleven adults and six children were hit, but none was hurt.
---