Editorial: Of course students at UC and Cal State campuses should have access to medication abortions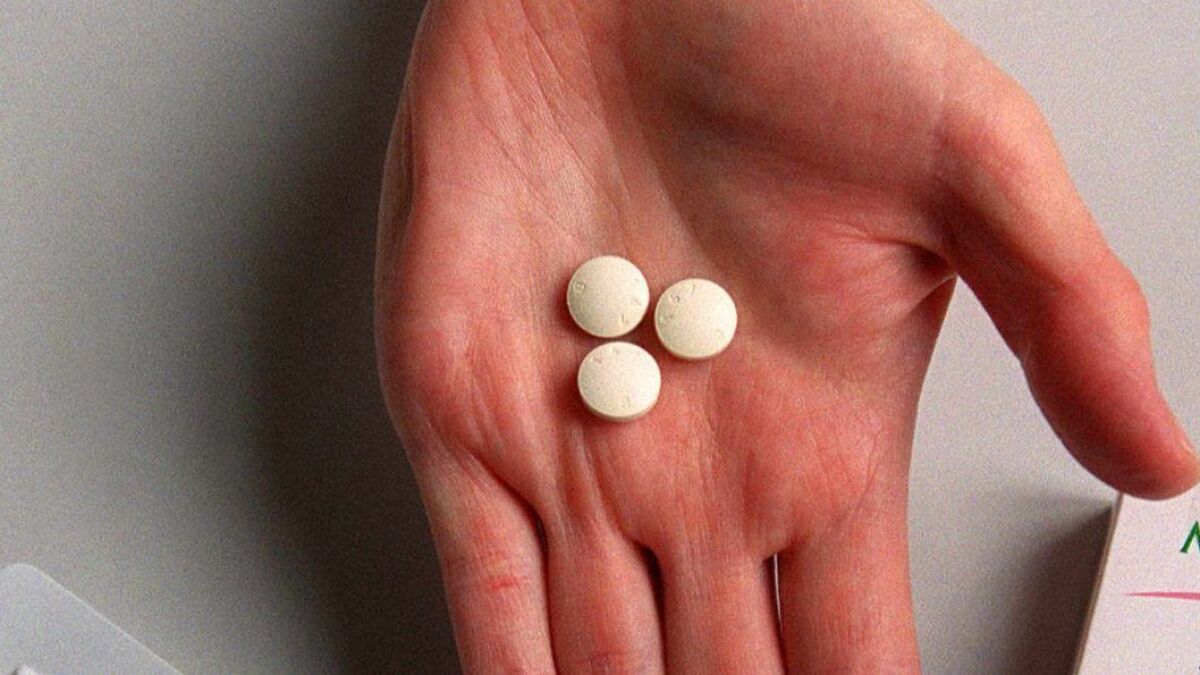 The University of California and the California State University have nearly three dozen campuses scattered across the state and every one of them has a student health center. All of those centers provide basic reproductive healthcare, including gynecological exams and contraception. Senate Bill 320 would extend that to include what is known as a medication abortion — a simple and safe nonsurgical procedure that involves taking two pills.
This is a sensible and smart addition to the healthcare services already provided to hundreds of thousands of women at UC and Cal State campuses, many of whom fall into the age range of women (20-24) with the highest rate of abortion.
Student health services already offer students referrals for both medication abortions and surgical abortions to off-campus providers. The more urban the school area, the closer the off-campus clinic or doctor will most likely be. (A study done by authors mostly from the Bixby Center for Global Reproductive Health at UC San Francisco found that the average one-way public transit time from the campuses to the nearest clinic where you could get an abortion is 37 to 38 minutes. However, at some schools it's longer. And a medication abortion requires two round trips. )
Enter the Fray: First takes on the news of the minute from L.A. Times Opinion »
But providing abortion services to students is only partially about access. It is also about the University of California — with 11 campuses — and the California State University system — with 23 campuses — recognizing that a nonsurgical form of abortion (which like all abortion is a legal and constitutionally protected right) should be considered part of basic student healthcare.
An abortion of any kind needs to be taken care of in a timely manner. Generally, medication abortions are done only when a pregnancy is less than 10 weeks along. And getting an appointment at an off-campus clinic that provides them can take a week, according to the UC San Francisco study.
A medication abortion requires taking two pills — Mifepristone followed by Misoprostol. In California, a variety of healthcare professionals with proper training are allowed to supervise the drug regimen. Typically, a woman takes the first drug at the provider's office, takes the second one at home 24 to 48 hours later, and, some days after that, returns to the provider for an exam. In a very small number of cases, it still may be necessary to perform a traditional surgical abortion. In those cases, the patient would be referred by the university health service to an outside provider. The medication can cause cramping and bleeding, so some patients may not choose it. But the popularity of the procedure has increased steadily over the last 10 years because it is convenient, private and noninvasive.
SB 320 has cleared its house and is winding its way through the Assembly. The idea for it came from a group of students at Berkeley who tried unsuccessfully to get their campus to provide medication abortions. They started a group called Students United for Reproductive Justice and brought the issue to state Sen. Connie Leyva (D-Chino), who introduced the bill and has vigorously supported it. The bill, sponsored by the Berkeley group and several other advocacy groups, was approved by the Assembly's Health Committee this week and is scheduled to be heard in the Higher Education Committee on Tuesday.
Offering medication abortion is entirely reasonable, given both the promises of the Constitution and the population served at these student health centers.
Campuses will have to make some adjustments if the bill passes. Doctors, nurse-midwives or physician assistants will need to be trained. Every campus will need an ultrasound machine. Neither the University of California nor the Cal State system has taken a position on the bill. Officials have expressed concerns, not about the concept of providing abortions, but about the logistics, including a possible increase in liability. Cal State officials also worry about adequately staffing a 24-hour medical advice line to answer patients' questions as they undergo the effects of the medication.
There will be private funding available to address many of these issues. The bill explicitly states that all start-up costs for training, equipment and medication will be covered by two foundations and several private donors. Dozens of groups support this bill — including the American College of Obstetricians and Gynecologists, the American Nurses Assn.'s California chapter, the American Civil Liberties Union, and the American Academy of Pediatrics. Antiabortion groups oppose it.
Offering medication abortion is entirely reasonable, given both the promises of the Constitution and the population served at these student health centers. The universities should look at it not as an additional burden but as a basic service that was lacking.
Follow the Opinion section on Twitter @latimesopinion or Facebook
Our six-week newsletter will help you make the right decision for you and your property.
You may occasionally receive promotional content from the Los Angeles Times.