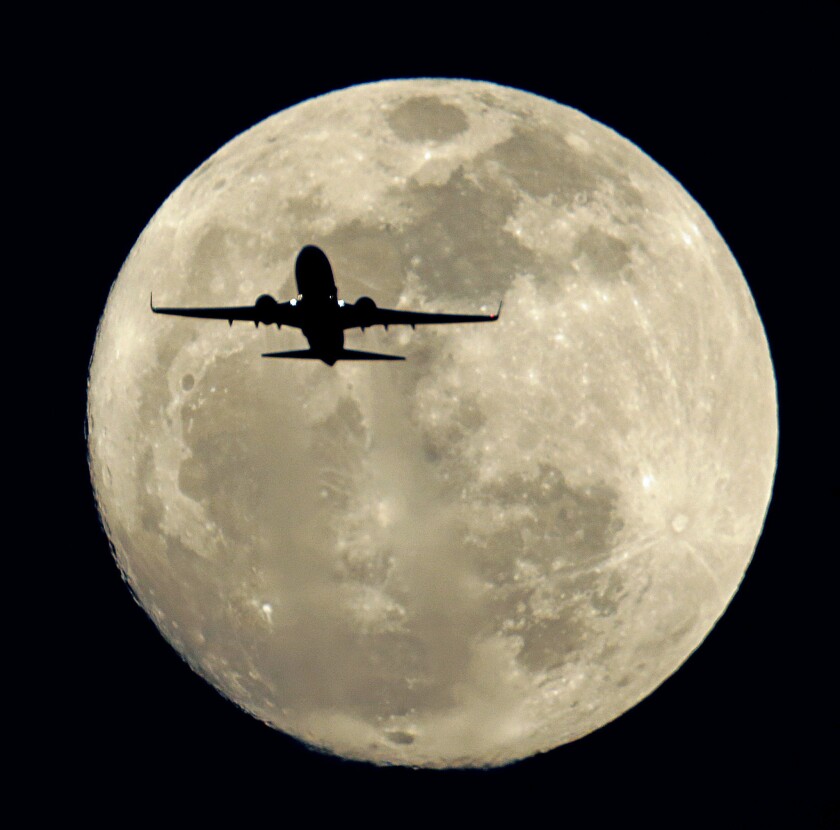 Daily Deal and Travel Blogger
Southwest Airlines flight attendant Marty Cobb has gone viral -- just for giving the in-flight safety briefing on a recent flight.
Cobb's one-liners delivered with impeccable comic timing sent a YouTube video of her hilarious instructions into the stratosphere. By Thursday, it had 8.7 million views and counting -- and it's just one of the funny ways that flight attendants and airlines bring new life to stale safety briefings.
Cobb had a planeload of fliers in stitches. Here's the YouTube video posted Saturday and some of her best quips:
"As you know, it's a no-smoking, no-whining, no-complaining flight. It's a 'please' and 'thank you' and 'you are such a good-looking flight attendant' flight.
"Everybody gets a door prize in the seat-back pocket in front of you along with dirty diapers, chewing gum wrappers, banana peels, and all other gifts you leave for us.... It's the safety information card.
"Sit back and relax -- or you can sit up and be tense, either way."
Some airlines increasingly are using highly produced videos aimed at entertaining as well as imparting the basics.
UP, Israel's new budget airline, produced a musical version of the instructions that was deemed to have achieved "cheesy greatness" by FlightClub.
The website described it as "sort of a cross between a Ricky Martin video, mixed with Devo's 'Whip It' and heaping spoonful of Robert Palmer's 'Simply Irresistible.' "
Air New Zealand has been consistently producing offbeat safety videos over the last few years, including ones with Middle Earth characters (from "Lord of the Rings" and "Hobbit" films), and this one featuring Betty White.
White is nowhere near a plane during the safety routine; she's in a senior living community. "This is safety old-school style," White says. (In the video, the rule about turning off all electronic devices prompts one geezer to turn off his hearing aid.)
Virgin America has a five-minute video in which a dancing, singing flight attendant tells passengers (including a noncompliant nun) to "turn off your electronic devices as fast as you can and whatever you do don't make me ask you again."
Despite all the spinoffs, the safety instructions aren't performed for laughs. The Federal Aviation Administration requires pilots to make sure all passengers have been briefed on seat belt use and other safety measures before taking off.
And the agency tells passengers to pay attention too. With Marty Cobb and others, that's easy.
Mary.Forgione@latimes.com
Follow us on Twitter @latimestravel, like us on Facebook @Los Angeles Times Travel.
---