More U.S. beef is recalled because of possible salmonella contamination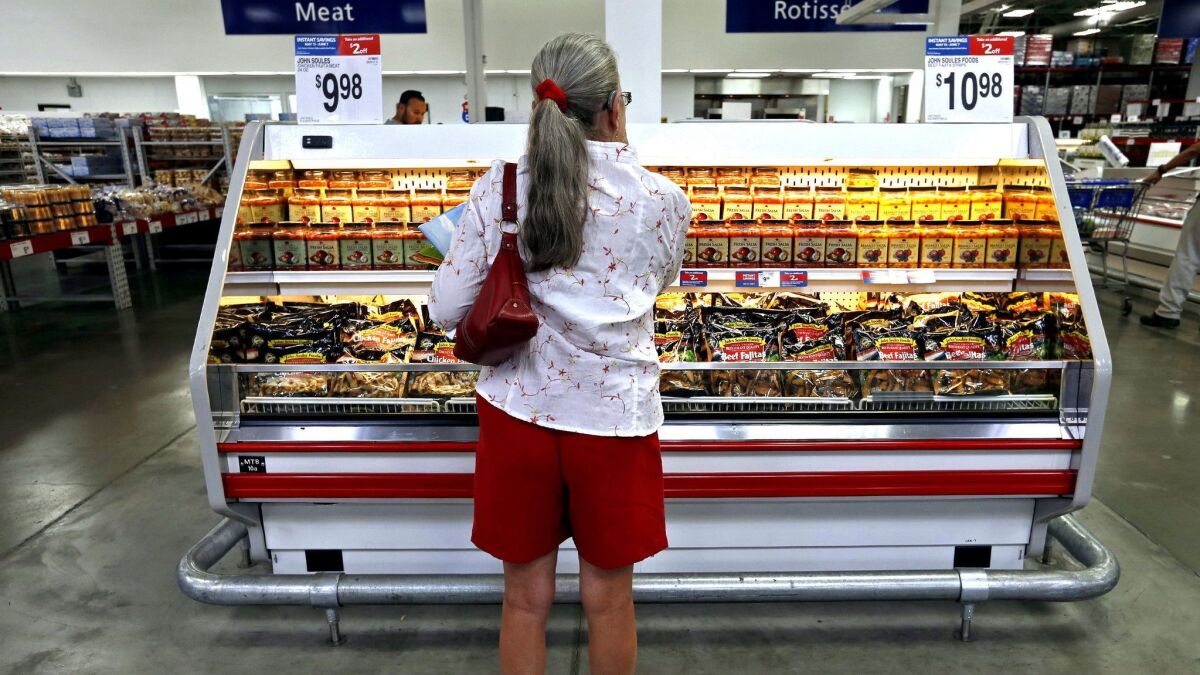 More U.S. beef is being recalled because it may be contaminated with salmonella.
The U.S. Department of Agriculture said Tuesday that a unit of Brazil's JBS is now recalling a total of more than 12 million pounds of raw beef that was shipped around the United States.
JBS Tolleson in Arizona already recalled about 7 million pounds of beef in October.
Health officials say their investigation identified additional products with the USDA inspection number "EST. 267."
The products were packaged from late July to September. The USDA says any of those products still in people's freezers should be thrown away. It said 246 illnesses have been reported.
The USDA said salmonella is prevalent in raw poultry and meat and is reminding people to properly cook and handle meat. Cooking can kill salmonella.
Common symptoms of salmonella infection begin after 12 to 72 hours and include abdominal cramps, diarrhea and fever. They usually last four to seven days. People experiencing severe diarrhea may need to be hospitalized, according to the Centers for Disease Control and Prevention.
---
Sign up for the California Politics newsletter to get exclusive analysis from our reporters.
You may occasionally receive promotional content from the Los Angeles Times.