Too much business travel can lead to depression, anxiety and trouble sleeping, study says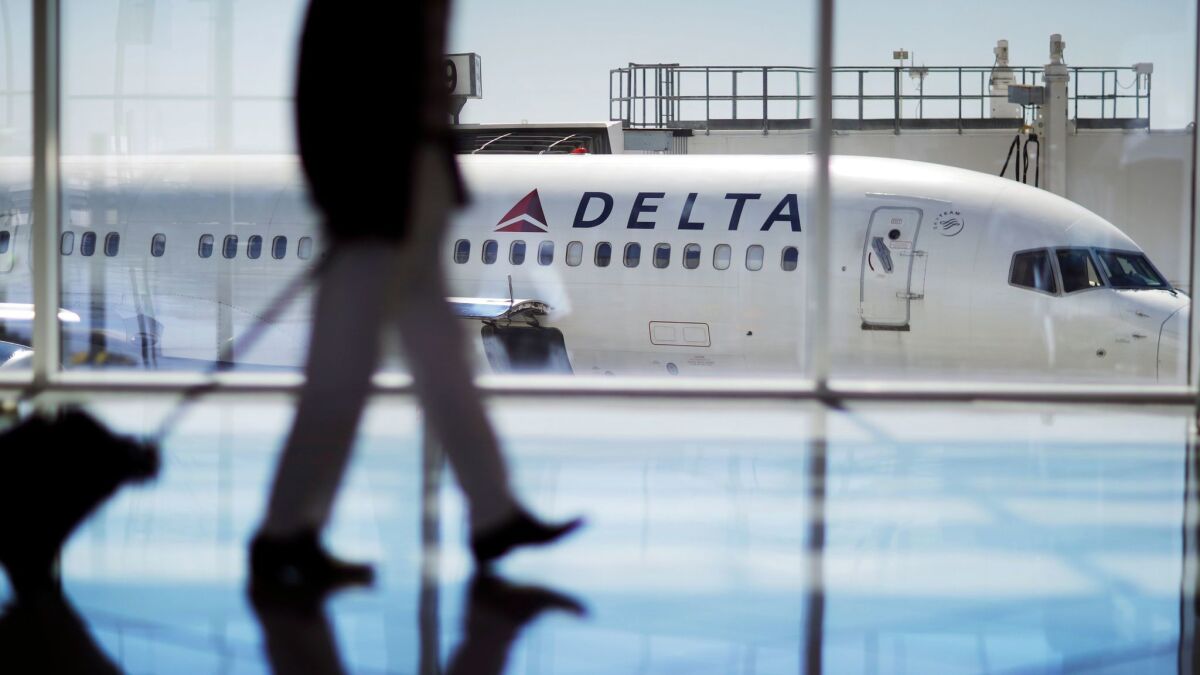 If you are a business traveler who has to be away from home more than two weeks a month, no one has to tell you that this much travel can wear you down.
But a study from Columbia University's Mailman School of Public Health confirms that people who travel for business two weeks or more a month are more likely to report symptoms of anxiety, depression and trouble sleeping than those who travel less than one week a month.
And if you drink, extensive travel is likely to lead to alcohol dependence, the study found.
The study was based on the health records of 18,328 employees who underwent checkups in 2015.
The Columbia University study is only the latest to confirm that a schedule of heavy business travel can have various negative health effects, including the threat of deep vein thrombosis, jet lag and exposure to radiation on a commercial plane.
"Employers should provide employees who travel for business with accommodations that have access to physical activity facilities and healthy food options," said Andrew Rundle, associate professor or epidemiology at the Mailman School of Public Health. His earlier studies found a tie between extensive business travel and obesity and high blood pressure.
The latest study appeared in the December edition of the Journal of Occupational and Environmental Medicine.
To read more about the travel and tourism industries, follow @hugomartin on Twitter.