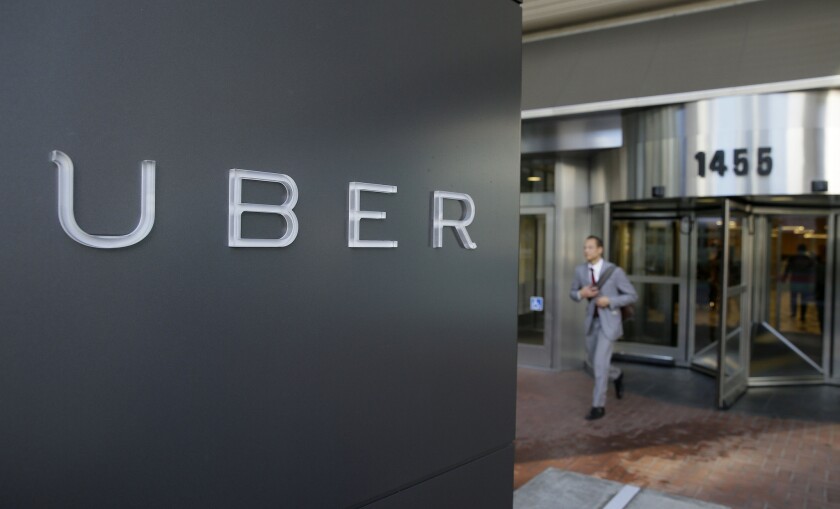 An Uber driver is under investigation after a woman reported that she was sexually assaulted in Mar Vista, police said Tuesday.
The woman was waiting for a ride between 10:30 and 11:30 p.m. Saturday when the driver pulled next to her near Palms Boulevard and Beethoven Street, LAPD Det. Kimberly Porter said.
He told the woman he was off duty but was an Uber driver, Porter said. The woman, who is in her 20s, got into his car, where the assault is alleged to have taken place.
The driver has not been arrested and is cooperating with detectives as they continue to investigate the alleged assault, Porter said.
He was not providing rides for Uber that night and his last trip was on Friday, according to Eva Behrend, spokeswoman of the ride-sharing company.
"Our thoughts are with the victim of this terrible incident," she said in a statement. "We immediately reached out to LAPD and are working closely with them to provide any assistance we can. The driver in question has been removed from the platform while we gather the facts."
For breaking news in California, follow @VeronicaRochaLA
---