American Airlines flight attendants complain about the tiny bathrooms on the 737 MAX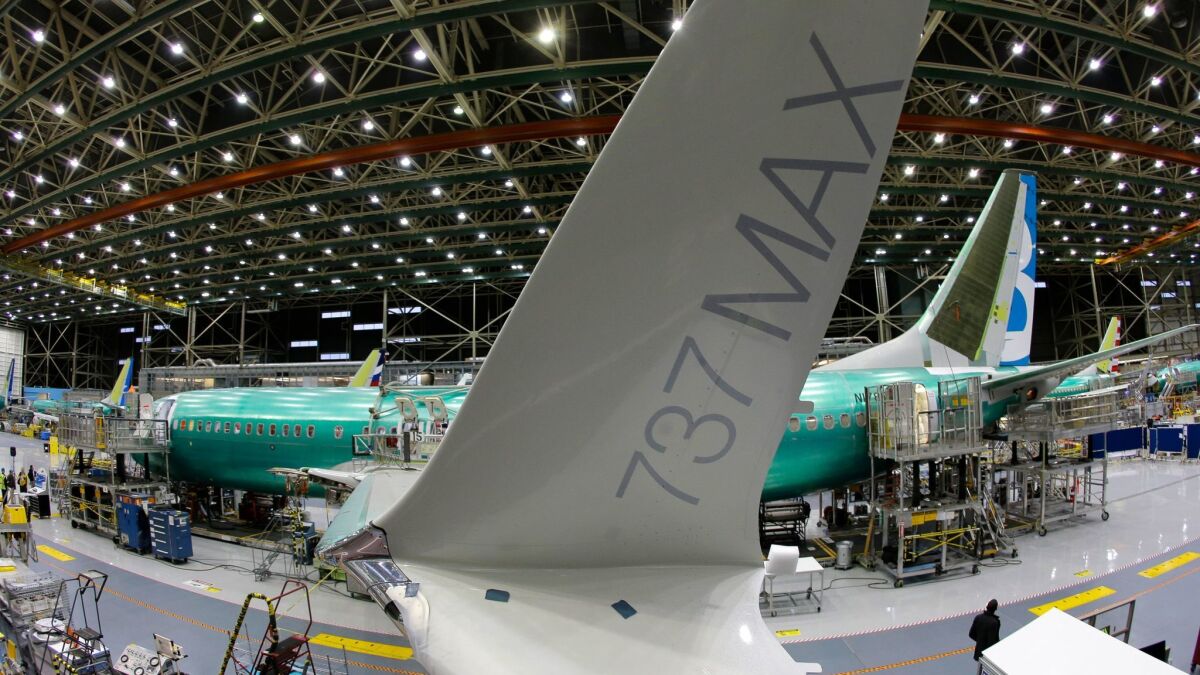 Passengers who fly on American Airlines' 737 Max planes will probably notice that the lavatories are extra small, with sinks so tiny that fliers can only wash one hand at a time.
The manufacturer of the plane, Boeing, designed the compact bathrooms that way to squeeze in about a dozen more seats in the cabin than in older versions of the 737 jets.
But now flight attendants are grousing about the new lavatories.
In a private meeting a week ago with American Airlines Chief Executive Doug Parker, a group of flight attendants complained about the design of the lavatories on the 737 Max, an airlines spokesman said.
The lavatories at the back of the plane are located between the passenger seats and the galley where the flight attendants prepare drinks and snacks for the fliers. When both doors to the lavatories are open, the flight attendants are sealed off in the galley, blocking them from getting to the passengers, the flight attendants complained.
They also said the sinks in the bathrooms are so tiny that the water from the faucet splashes onto anyone attempting to wash their hands.
Joshua Freed, a spokesman for the carrier, said American Airlines has fixed the problem with the sinks by installing aerators on the faucet to cut the strength of the water flow. The carrier is still looking for a fix to the door problem.
American Airlines flies three 737 Max planes, between Miami and New York, but expects to have a total of 20 737 Max jets in the fleet by the end of this year, with 20 more added each year for the next four years, Freed said.
To read more about the travel and tourism industries, follow @hugomartin on Twitter.