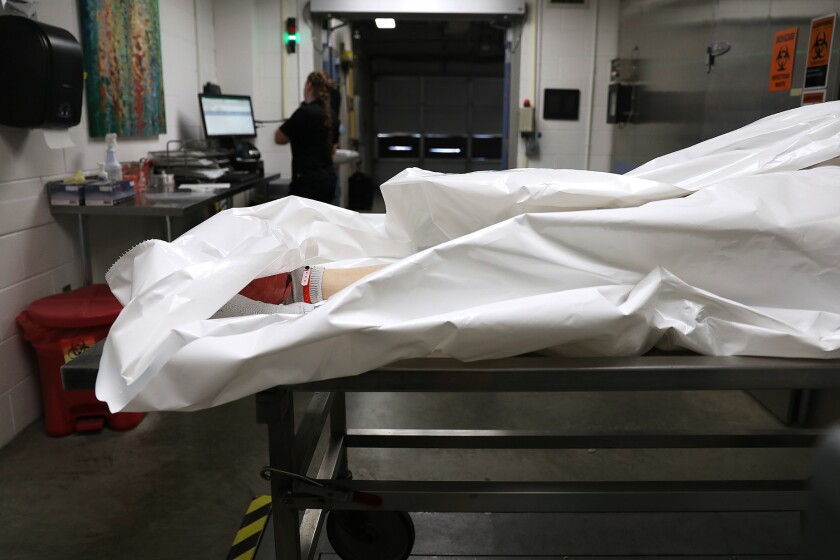 The Times found a rising number of death investigations across the country were complicated or upended after transplantable body parts were taken before a coroner's autopsy.
In the Beverly Hills Post Office area, a massive Midcentury compound owned by Charlton Heston for nearly 50 years is on the market for $14.9 million.
Company Town
Even extensive preparation by the network could not keep the candidates in line as crucial primaries loom.
David Lazarus' look back, and ahead, at the latest California business news.
You may occasionally receive promotional content from the Los Angeles Times.