Rita Moreno goes vintage with Oscar dress she wore to the Academy Awards in 1962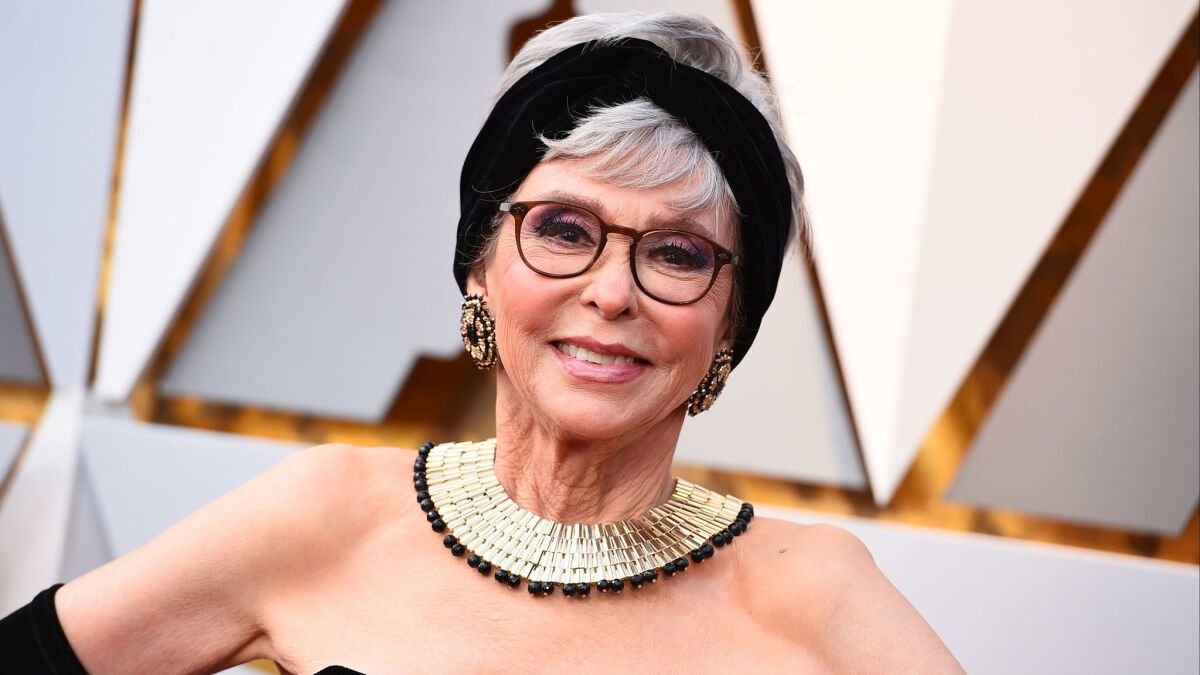 Rita Moreno, who is set to present at the 90th Academy Awards tonight in Los Angeles , is bringing a piece of Oscars history with her.
The 86-year-old Puerto Rican actress and singer is wearing the same dress she donned when she who took home the best supporting actress Oscar for her role in "West Side Story" in 1962.
Moreno's decision to wear the same dress was revealed during the Oscar rehearsals in Hollywood on Saturday by her daughter, Fernanda Gordon, as she watched her mother on stage. "She bought the fabric herself and had an architect make it," said Gordon of the sleeveless, halter-neck gown with a billowing gold-patterned skirt, which her mother paired with black opera gloves when she accepted her gold statuette 56 years ago.
Moreno, who is the only Latin artist to hold a coveted EGOT (Emmy, Grammy, Oscar, Tony awards), was eager to share her fashion news. "Wait till you see what I'm wearing!!!" the Presidential Medal of Freedom award winner tweeted on Feb. 27.
A look at the rehearsal for the 90th Academy Awards »
For fashion news, follow us at @latimesimage on Twitter.
---