Latest Headlines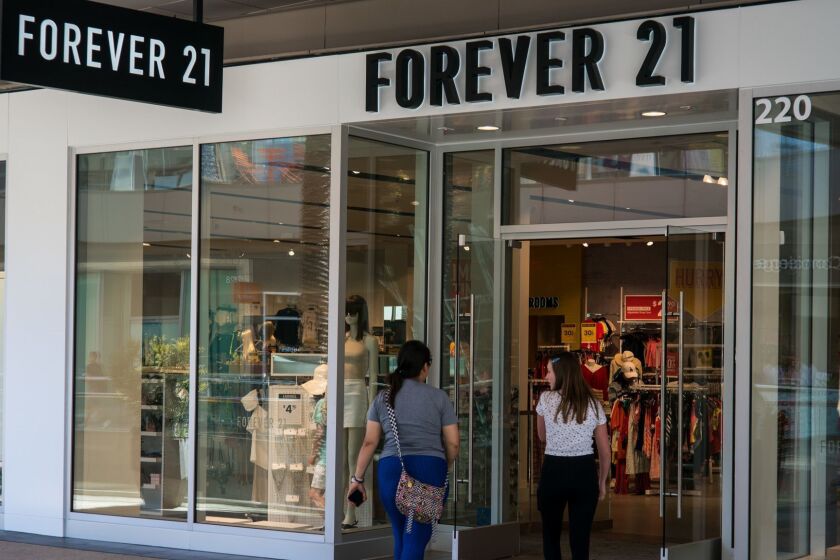 Nearly a decade ago, before Instagram influencers existed, Forever 21 helped teen girls dress like their favorite celebrities, for cheap.
What if all the elements we associate with a vehicle — beyond the defining characteristic of being able to transport us from place to place — were stripped away, blunted or obscured altogether?

Lady Gaga officially announced the global launch of her new beauty brand Haus Laboratories today: three products — a lip liner, lip gloss and an all-over shimmer powder — in a range of shades with Gaga-appropriate names (think "Chained Ballerina" or "Metal Head") created by a team that includes the performer and makeup artist Sarah Tanno.