Google's top 2014 search terms: Budweiser, chicken, meatloaf. Really?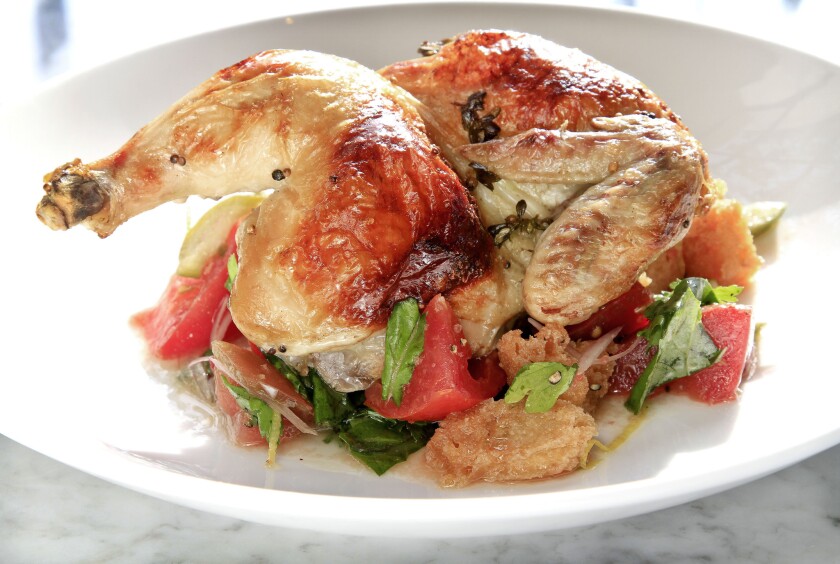 Think all that time spent browsing the Internet goes to waste? Well Google is paying attention. The company released data on the most popular searches of 2014, including top-10 lists of the most-sought-after recipes and the most intensively followed soccer teams.
According to the results, people aren't all that adventurous when it comes to cooking. Chicken recipes were the most searched recipes of 2014, followed by meatloaf, banana bread, pancakes, chili, crock-pot recipes, lasagna, French toast, guacamole and pork chops.
And when it comes to cocktails, the classics still reign supreme. The most-searched cocktail was the margarita, followed by the martini, sangria, mojito, mimosa, mint julep, Moscow mule, white Russian, Long Island iced tea and tequila sunrise.
For beer drinkers, it's all about the Budweiser, which was the No. 1 brew looked up this year. Corona was second, with Keystone, Miller and Blue Moon rounding out the top five.
In addition to food recipes, people were also concerned with watching their figures. People searched for "how many calories are in a banana?" more than they asked about the calorie counts in pumpkin pie, an apple, an egg, an avocado, a cheeseburger or a Big Mac, all of which ranked in the top eight.
The paleo diet was the most-searched-for diet, along with the Atkins diet, gluten-free diet, Mediterranean diet and Dash diet.
When people weren't searching for chicken recipes or margaritas, they were looking for the nearest Frappuccino. Walmart was the most searched destination on Google Maps, followed by Starbucks, Target and McDonald's.
And that soccer team we mentioned earlier? It was Real Madrid. Guess there are a lot of Cristiano Ronaldo fans out there.
I could go for a Moscow mule right about now. Follow me on Twitter @Jenn_Harris_
---
Get our weekly Tasting Notes newsletter for reviews, news and more.
You may occasionally receive promotional content from the Los Angeles Times.