Audit finds major cost increases, delays in state computer project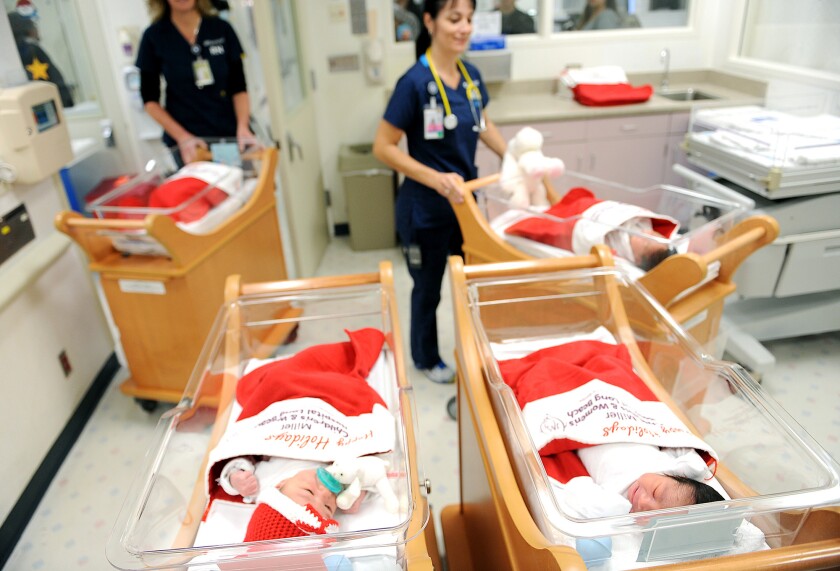 Reporting from Sacramento —
Poor planning and oversight of a computer system by the state Department of Consumer Affairs led to significant delays and cost increases, according to a state audit released Thursday.
The agency's BreEZe information technology system, aimed at supporting 37 regulatory entities in the agency, increased in cost from $28 million in 2009 to $96 million as of January and helps only half of the entities originally planned, the audit said.
"Although doing so is critical to the successful development of IT systems, Consumer Affairs failed to adequately plan, staff, and manage the project for developing BreEZe," State Auditor Elaine Howle wrote in a cover letter to Gov. Jerry Brown and the Legislature.
The audit also faulted the state Department of Technology, which oversees IT projects. Although that department "raised nearly 180 significant and persistent concerns about the BreEZe project in monthly reports between December 2010 and September 2014 in areas including project management, staffing, system requirements, and vendor performance, it allowed the project to continue without significant intervention."
The California Department of Consumer Affairs includes 37 boards, bureaus, committees and a commission that regulate and license professionals including nurses, doctors, dentists, contractors and cosmetologists. The boards and bureaus also investigate consumer complaints and discipline license holders.
Howle's office found that as of Thursday, only 10 regulatory entities had transitioned to BreEZe, including the Board of Registered Nursing; eight more intend to transition to it in March 2016, and it is unknown whether or when the remaining 19 will transition to the system.
One of the problems the system is to address was raised in 2008 and 2009 by the Los Angeles Times, which reported on more than 100 cases in which the state did not seek to revoke or restrict licenses until nurses had accumulated three or more criminal convictions. Auditors said they are concerned about the completeness of the nursing database.
The Department of Consumer Affairs and Department of Technology indicated they support many of the recommendations made by auditors.
"The audit findings reflect a number of areas of concern that the Department has been in the process of correcting, and in many instances, has already corrected," wrote Awet P. Kidane, consumer affairs director, in a letter to Howle.
However, Carlos Ramos, director of the state Department of Technology, disagreed with the auditors' conclusions that his office should have suspended the project. He said a suspension would have put the state in breach of contract and added costs while jeopardizing the ability to have any usable system.
He noted the system has processed 444,000 license registrations so far.
---
The stories shaping California
Get up to speed with our Essential California newsletter, sent six days a week.
You may occasionally receive promotional content from the Los Angeles Times.