Recent Headlines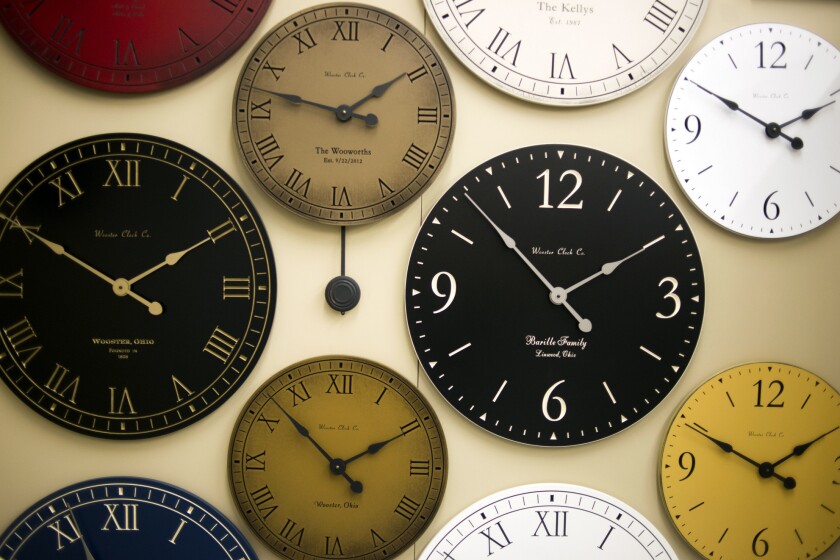 Time-restricted eating, a form of intermittent fasting, appears to benefit people with metabolic syndrome, who are at a higher risk of diabetes, heart disease, and stroke.
Pregnant black women had babies born prematurely and with smaller birth weights if they lived near the site of a police shooting of an unarmed black person, research shows.
New health data confirm a 3-year drop in Americans' life expectancy, bucking a trend of rising longevity in other wealthy nations.

The U.S. government says states can't use federal dollars to fund medical marijuana treatments for patients with opioid addiction.
The Marshall Islands' capital city is flooded by storm waves, dengue fever and flu are rampant, and its president pleads for help from the global community.
Medicine
Novel drugs — some old, some new — may offer fresh ways to reduce heart risks beyond the usual medicines to lower cholesterol and blood pressure.