Gaylord Shaw dies at 73; journalist won a Pulitzer for The Times in 1978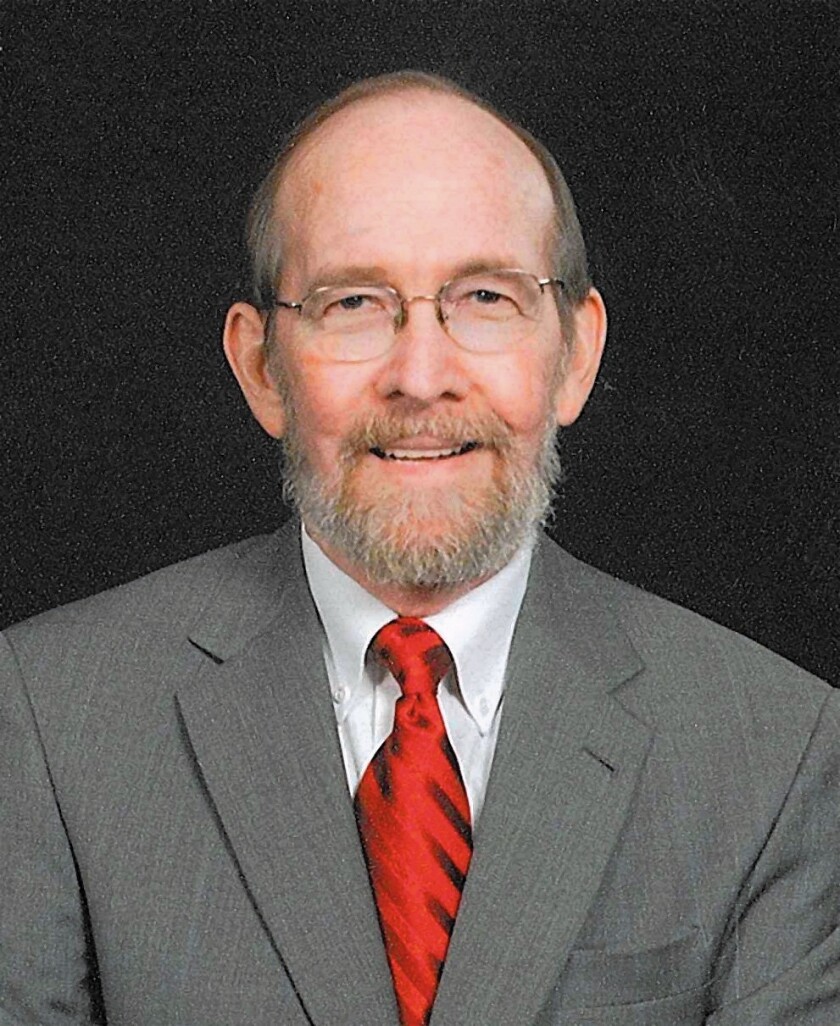 Gaylord Shaw, a renowned journalist who broke the news of Richard Nixon's resignation and won the Pulitzer Prize for national reporting in 1978 for the Los Angeles Times, has died at age 73.
Shaw died Sept. 6 in Duncan, Okla., after a two-decade battle with multiple sclerosis, his family said Wednesday.
Shaw was a major force in journalism, as an investigative reporter with an uncommon gift for writing and as an editor with a deft hand and a gentle disposition, for over three decades. He practiced his craft in Oklahoma, Texas, Colorado and Washington, D.C.
"He had all the virtues that real reporters are supposed to have," said former Los Angeles Times bureau chief Doyle McManus. "And there was a little bit of Will Rogers in Gaylord, because he did have that laconic prairie wit which relied on deflating the pompous and the self-important."
Shaw grew up near Lawton, Okla., where he started his career as a police reporter in 1960 and within two years was hired by the Associated Press to cover the statehouse. By 1971 he was an AP White House correspondent, and as he told colleagues, was tipped off by a member of the White House personal staff that bags were being packed in the living quarters in 1974.
Hired as an investigative reporter by the L.A. Times in Washington, Shaw wrote a series of articles showing that many dams around the country were aging, defective and unlikely to hold back severe floods. Shaw said the Pulitzer-winning series went beyond official corruption to deal "with ways in which government or private interests, sometimes unwittingly, endanger lives and property."
Tom McCarthy, a former L.A. Times deputy bureau chief in Washington, said that the zenith of Shaw's reporting career was when he returned to the Washington bureau after a stint in Denver.
"He was extremely dogged about finding documents to back things up," McCarthy said, "and his story would be beautifully written. At his peak he was the best-writing investigative reporter anywhere."
Shaw was named Washington bureau chief of Newsday, the well-regarded Long Island newspaper, in 1988, where he helped oversee a Pulitzer Prize-winning story on the 1991 Persian Gulf War and another piece that broke the news of Anita Hill's allegations against Clarence Thomas when he was a Supreme Court nominee.
He went back to reporting for Newsday in 1995, and, even while struggling with the crippling effects of MS, was part of a large team of reporters that won the Pulitzer Prize in 1997 for coverage of the crash of TWA Flight 800.
He is survived by his wife, Judy; a brother; three children; and six grandchildren.
---
Must-read stories from the L.A. Times
Get all the day's most vital news with our Today's Headlines newsletter, sent every weekday morning.
You may occasionally receive promotional content from the Los Angeles Times.