Live
Uber's rocky year: Travis Kalanick's resignation is just the latest thing
Uber co-founder Travis Kalanick resigned as chief executive of the ride-hailing giant Wednesday, pushed out by investors just a week after he announced he was going on an indefinite leave of absence.
The San Francisco startup, valued at near $70 billion, has been rocked this year by allegations of a corrosive culture that allowed sexual harassment and other bad behavior to go unchecked for years.
Here's a timeline with the highlights and lowlights of Uber's 2017.

Kalanick resigns as CEO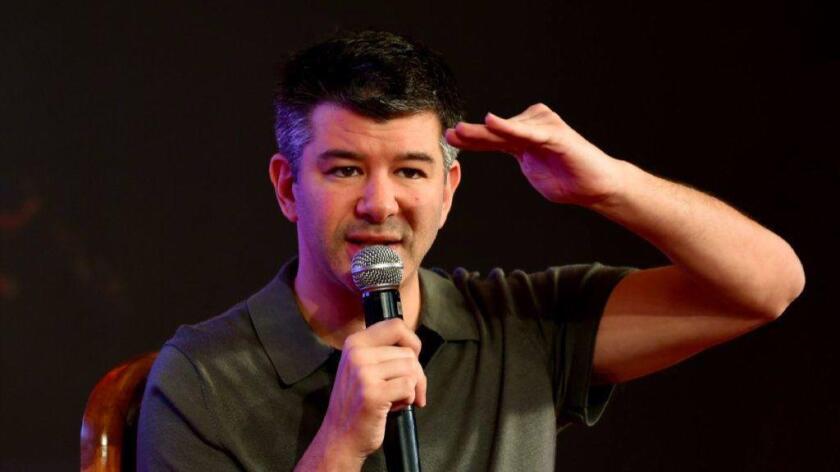 Facing mounting investor pressure brought on by a torrent of scandals, Travis Kalanick, co-founder and chief executive of ride-hailing company Uber, resigned — just a week into a leave of absence meant to quell concerns about his management style.
The New York Times reported that five of Uber's major investors demanded Kalanick's immediate resignation because the company needed a change in leadership. Kalanick reached his decision to resign after hours of talks with some of the investors.
In a statement, the board of directors praised Kalanick's decision and noted he would remain on the board.