California Politics Podcast: Polls on propositions, new accusations in Silicon Valley congressional race
The last few days have seen the release of an enormous amount of polling data on some of the most high-profile state propositions this election season. And in many cases, the early reviews from voters are good.
On this week's podcast episode, we take a closer look at the polling data and the race still to come on proposals to legalize marijuana, raise taxes and more.
Latest updates
More from politics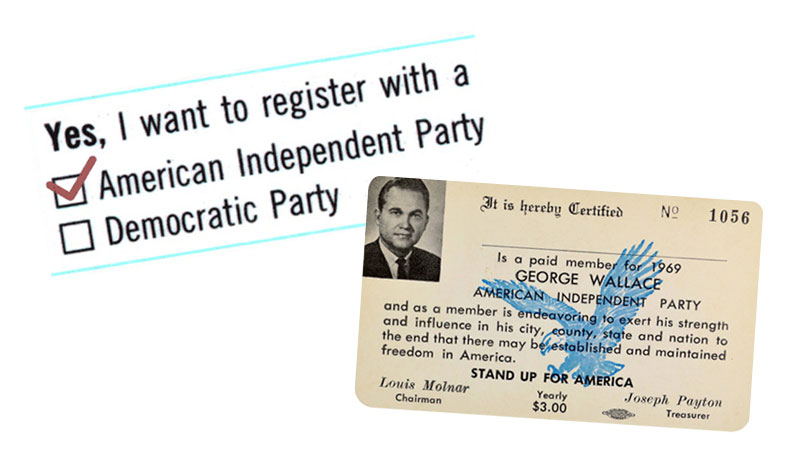 Follow every step of the 2016 presidential election with the Los Angeles Times Trail Guide.
Copyright © 2017, Los Angeles Times