Trump says immigrants who join the military could become legal residents, an idea backed by this California Republican
Republican presidential nominee Donald Trump embraced an idea from Central Valley Rep. Jeff Denham on Wednesday night, saying immigrants who serve in the U.S. military could be eligible to become residents.
"I could see myself working that out, absolutely," Trump said Wednesday in New York at NBC's "Commander in Chief Forum," after an audience member asked about the idea. "Military is a very special thing."
The idea sounds pretty similar to Denham's ENLIST Act, which would allow people brought to the United States illegally as children before 2011 to become lawful residents if they complete a term of military service.
"ENLIST is a small yet important step in the immigration debate and shouldn't take away from broader immigration reform. Both candidates should support it," Denham (R-Turlock) said in a statement Thursday.
Denham has said he plans to support the Republican nominee, but has avoided specifically mentioning Trump by name.
Denham broke with his party in 2015, saying he'd push ahead with the ENLIST Act despite Republican House Speaker Paul D. Ryan's promise not to act on immigration reform.
The bill stalled in the House Armed Service Committee in April 2015. Bills not approved by the end of the year have to be resubmitted to be considered by the next Congress.
Latest updates
More from politics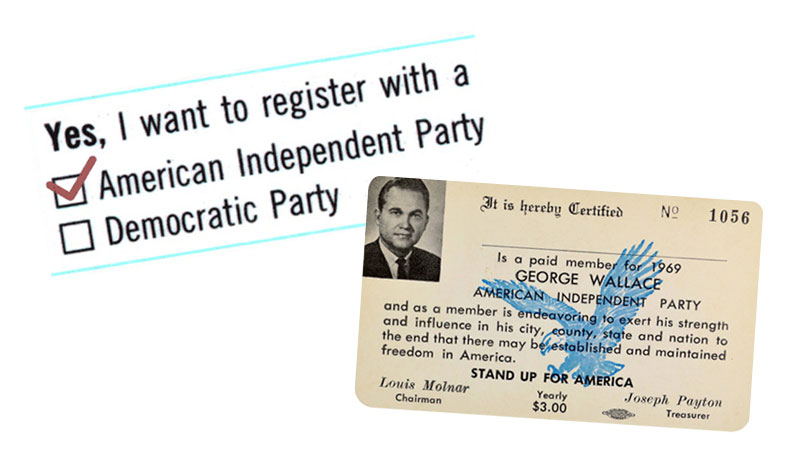 Follow every step of the 2016 presidential election with the Los Angeles Times Trail Guide.
Copyright © 2017, Los Angeles Times