Gov. Brown vetoes bill that would have cut taxes on tampons and diapers
Consumers in California will still pay sales taxes on diapers and tampons after Gov. Jerry Brown on Tuesday vetoed a series of bills that would have created or expanded tax breaks, citing their costs.
"Tax breaks are the same as new spending," Brown said in his veto message for the bills.
This year, governors in states including Illinois and New York signed legislation to repeal sales taxes on tampons through a nationwide campaign that has argued the tax penalizes women because other necessities are tax-free.
Assemblywoman Cristina Garcia (D-Bell Gardens), author of the tampon tax bill, tweeted a harsh criticism of the governor:
Assemblywoman Lorena Gonzalez (D-San Diego), author of the diaper tax bill, said in a statement that she will continue to push for sales tax reforms.
"We knew from the beginning that making the case for addressing diaper need would be a long journey, and today's disappointing setback just means we'll be back to try again," Gonzalez said in a statement. "We will continue working to achieve sales tax reform and bridge the diaper gap that forces too many of California's working families to struggle." 
Brown has yet to decide on a second bill from Gonzalez that would have provided a $50-a-month stipend to purchase diapers for parents enrolled in the CalWORKs state welfare program.
Repealing the sales tax would have cost state and local governments $35 million annually, according to the state Senate Appropriations Committee. The tampon tax repeal would have cost $20 million this year, according to the state Board of Equalization.
Both the diaper and tampon sales tax repeals unanimously passed the Legislature last month.
All told, the seven tax breaks would have cost the state about $300 million, according to Brown. They also included an exemption for sales taxes at museum displays and vehicle fuel taxes.
Brown aide Nancy McFadden tweeted that the measures should have been addressed during the state budget cycle.
Latest updates
More from politics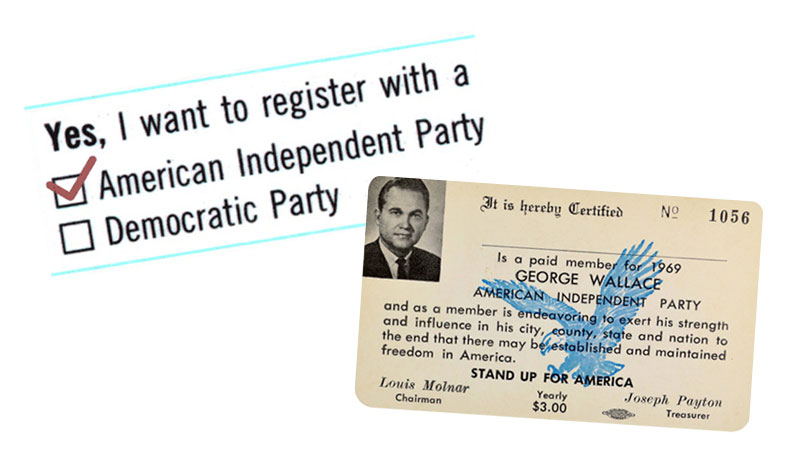 Follow every step of the 2016 presidential election with the Los Angeles Times Trail Guide.
Copyright © 2017, Los Angeles Times