Harris rejects Sanchez debate offer
California Atty. Gen. Kamala Harris is refusing a demand from her Senate rival to participate in three additional debates.
Orange County Rep. Loretta Sanchez on Tuesday called for four debates. The proposal was a counter offer to the two debates that Harris announced she would participate in last month.
"As we've said for weeks, our campaign is done debating debates and has closed the door on new debate invitations," said Harris political consultant Sean Clegg. "If Sanchez is serious about debating, we'll see her at KABC on October 5." 
Harris had agreed to participate in an Oct. 5 debate sponsored by the Pat Brown Institute for Public Affairs at Cal State Los Angeles KABC TV and a Sept. 20 debate sponsored by the Sacramento Bee and other media outlets.
Sanchez rejected the Sacramento event, saying a debate held in Stockton during the Senate primary was in the same media market and that the forums should be held in other parts of California. She also insisted on more than two debates.
"I would expect my opponent to respect the voters and to say yes to the four debates," Sanchez said Tuesday after addressing students and faculty at UCLA.
The scrum over the debate schedule has been going on for weeks, although the campaigns have not held direct negotiations. Instead, both sides have been taking with organizations offering to sponsor the candidate forums and airing out differences through the media.
Latest updates
More from politics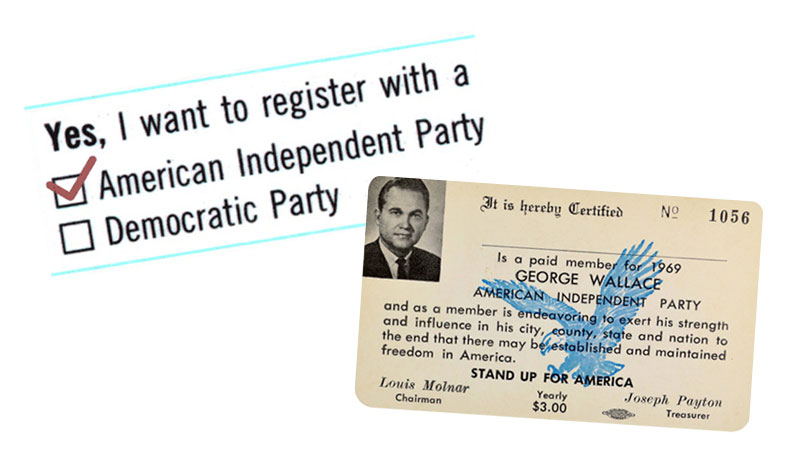 Follow every step of the 2016 presidential election with the Los Angeles Times Trail Guide.
Copyright © 2017, Los Angeles Times