California now subject to tighter rules for taking property from those who haven't been convicted of a crime
California will now have much stricter rules for when police can seize citizens' cash, cars and other property under legislation signed Thursday by Gov. Jerry Brown.
The measure, SB 443 from Sen. Holly Mitchell (D-Los Angeles), now requires a criminal conviction before law enforcement can permanently take from a suspect assets valued under $40,000, ending what supporters have said is a practice that incentivized officers to target low-income residents to pad their police budgets.
A more wide-ranging bill from Mitchell failed last year amid significant concern from law enforcement organizations that a requirement to obtain a criminal conviction before the permanent seizure of any property would harm police's ability to target high-level drug dealers. After Mitchell agreed to the $40,000-threshold for a criminal conviction, major law enforcement groups dropped their opposition to the measure and the bill easily cleared the Legislature with bipartisan support last month.
California is now one of 18 states that have tightened similar laws regarding what's known as "civil asset forfeiture" in the last two years, according to the libertarian Institute for Justice, which tracks asset forfeiture across the country. Other states have banned the practice entirely, but California's new policy for permanent seizures of property is among the strongest in the country, the organization said.
Latest updates
More from politics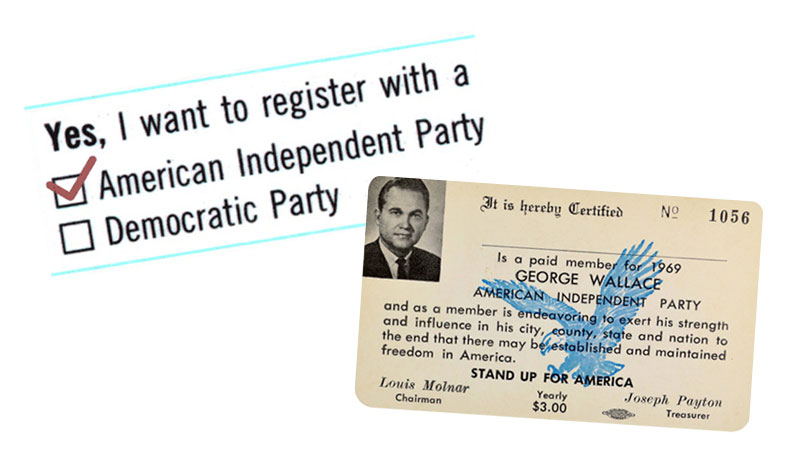 Follow every step of the 2016 presidential election with the Los Angeles Times Trail Guide.
Copyright © 2017, Los Angeles Times