Ready to rumble? Proponents of Prop. 61 drug pricing measure challenge pharmaceutical companies to a debate
For weeks now, voters have been deluged on TV and cable networks with ads for and against Proposition 61, the November ballot measure aimed at lowering drug prices for state agencies.
On Wednesday, supporters of the measure added a full-page advertisement in the San Francisco Chronicle, challenging their opposition to a televised debate on the issue.
The ad features headshots of eight pharmaceutical company chief executives, calling them "overpaid, heartless big shots" and daring them to a televised debate on Oct. 29. 
Roger Salazar, a spokesman for the Yes on 61 campaign, says his group has already purchased 30 minutes of airtime on various stations statewide, including in San Francisco, Los Angeles and Sacramento.
Michael Weinstein, president of the AIDS Healthcare Foundation, which is helping bankroll the measure, said last week he would debate the CEOs "anywhere, any time."
"The public deserves to know who's bankrolling the No on 61 side and what their motivations might be," Salazar said. "We are asking them to put up the CEOs of these organizations to come out and debate the measure themselves."
"We've been doing public debates with Weinstein and with others from the Yes on 61 campaign, up and down the state, for months," said Kathy Fairbanks, spokeswoman for the No on 61 campaign.
No other California ballot measure in recent memory has been the subject of a statewide televised debate. Voters, however, support the idea: In a 2013 survey by the Public Policy Institute of California, 75% of adults — and 76% of likely voters — said they supported the idea of having proponents and opponents of ballot initiatives debate on TV.
Salazar said that if there is no debate, the time could be converted to a series of TV spots instead.
In two separate polls recently, including the USC/Los Angeles Times Dornsife poll, voters say they would vote for Proposition 61 by a 3-to-1 margin.
Latest updates
More from politics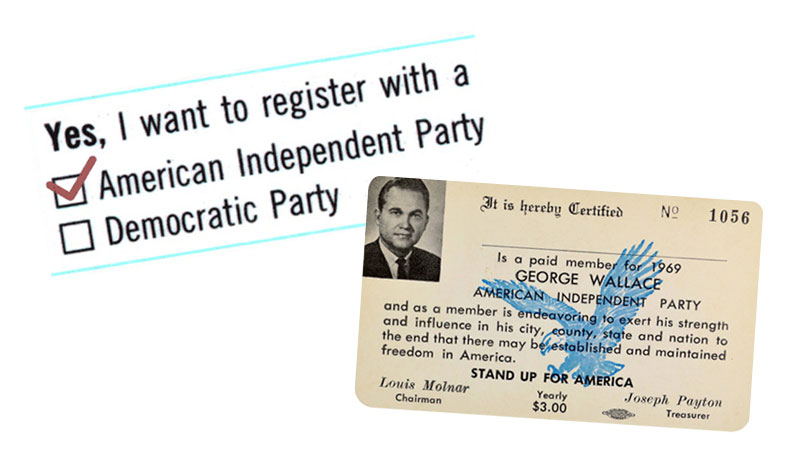 Follow every step of the 2016 presidential election with the Los Angeles Times Trail Guide.
Copyright © 2017, Los Angeles Times