When are marijuana users dangerous drivers? Gov. Brown approves study to find out
Gov. Jerry Brown on Thursday signed a series of bills preparing California for a new era of  marijuana regulation, including one launching a study of the effects of cannabis on motor skills.
Brown also approved measures preserving small medical marijuana growing operations from bigger competitors and allowing cannabis dispensaries to pay taxes and fees in cash.
However, Brown vetoed bills that would have allowed 135 cannabis dispensaries to operate in Los Angeles without city licenses as well as provided a tax amnesty to medical cannabis dispensaries that owe back taxes,
The governor's decisions follow his approval last year of a new system of regulating and licensing the growth, distribution and sale of medical marijuana beginning in 2018.
The governor's action Thursday also comes as California voters are set in November to consider an initiative that would legalize the recreational use of marijuana.
Assemblyman Ken Cooley (D-Rancho Cordova) authored the measure calling for a University of California study of marijuana's physical impacts.
"This bill addresses the issue of the lingering effects of medical marijuana on motorists, which is a very important piece for public safety," Cooley said. "A lot of medical marijuana issues affect the person using it, but when they are on the roads everyone is affected."
Police agencies have struggled with enforcing laws against driving while impaired after using marijuana because there is not the same amount of research as exists with the effects of alcohol.
"Law enforcement needs the best informed understanding of those effects in order to deal with suspected cases of drugged driving from marijuana," Cooley said.
The measure also sets standards for processing marijuana that, if met, will allow medical cannabis manufacturers to operate without threat of state law enforcement action.
Brown also approved a bill that will allow medical pot businesses to pay the state with cash and not face steep penalties that currently exist.
The bill was proposed because marijuana possession and sale is still illegal under federal law, so banks will not accept business from medical marijuana dispensaries. That makes it impossible to write checks or do electronic transfers to pay taxes and fees to the state.
The governor also signed a measure aimed at protecting small medical marijuana farms by creating a special state license for "cottage" operations of less than 5,000 square feet.
However the governor vetoed a measure that would have exempted 135 marijuana stores in Los Angeles from a requirement that they get a city license. The stores were grandfathered in when voters approved a ballot measure in 2013.
He noted the measure conflicts with state law requiring dispensaries to get licenses from both the state and the city.
"This bill is inconsistent with dual licensing requirement established last year by the Medical Cannabis Regulation and Safety Act," Brown wrote in his veto message.
He also nixed a bill that would have provided tax amnesty to hundreds of dispensaries throughout California that are believed to be delinquent on about $106 million in back taxes.
"While increasing tax compliance among medical marijuana businesses is important, it is premature to create a tax amnesty before the regulations that link enforcement to licenses are promulgated," Brown wrote in the veto message.
Latest updates
More from politics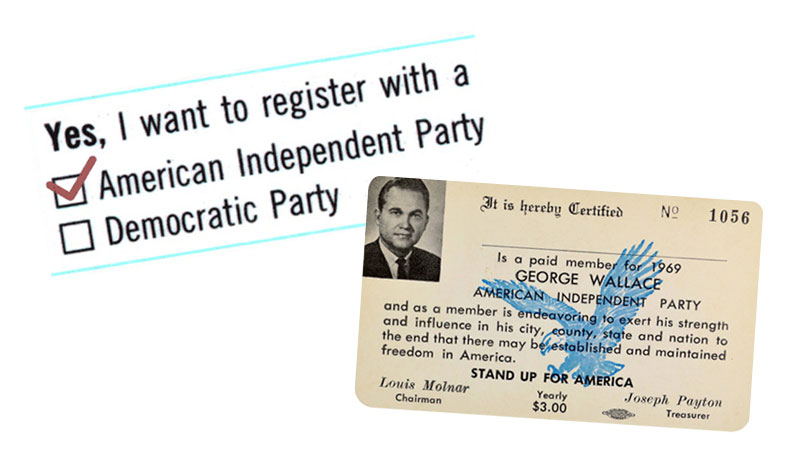 Follow every step of the 2016 presidential election with the Los Angeles Times Trail Guide.
Copyright © 2017, Los Angeles Times