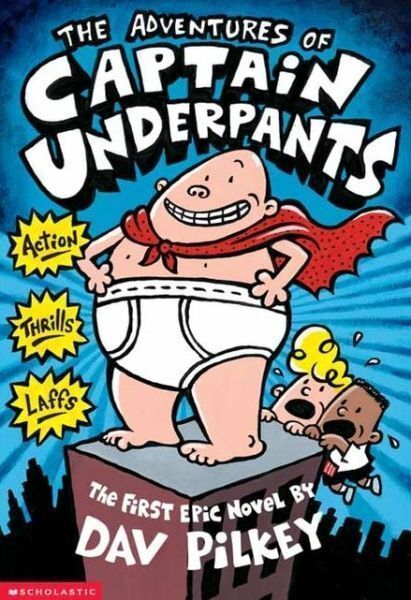 20 Images
Avert your eyes! A gallery of banned and challenged books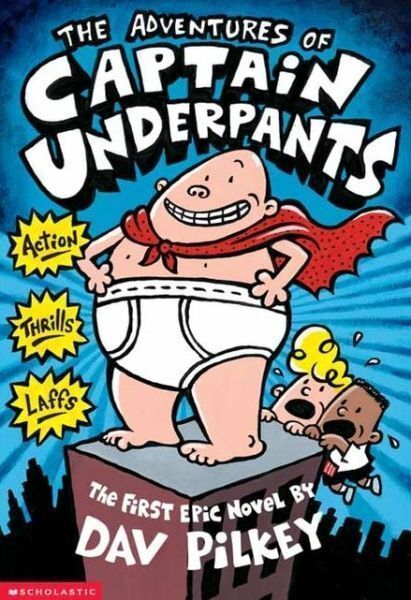 It doesn't matter that Dav Pilkey's "Captain Underpants" books are wildly popular with kids; the books were the most frequently challenged in 2013.
(Scholastic)
John Green's novel for young adults "Looking for Alaska" was banned from reading lists in Sumner County, Tenn., for "inappropriate language." The book received the 2006 Printz Award.
(Ton Koene / Penguin Young Readers Group)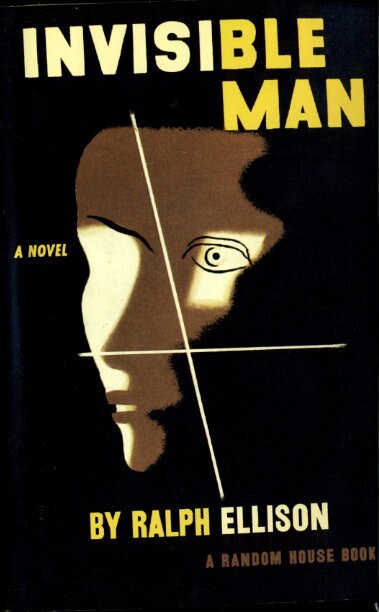 Ralph Ellison's novel "Invisible Man" was pulled from schools in September 2013 in Randolph County, N.C., after a parental complaint. Although the book won the 1953 National Book Award, one school board member who voted to ban it said, "I didn't find any literary value."
(Random House)
Marjane Satrapi's memoir "Persepolis," about growing up in Iran, rendered in graphic-novel form, was removed from all Chicago district schools in 2013. When students learned of the book's banning, they waged a successful social media campaign to bring it back.
(Knopf Doubleday)
"500 Years of Chicano History in pictures," edited by Elizabeth Martinez, was one of several books on Latino history and culture banned from the Tucson school district in 2012. The district's student body is 60% Mexican American, but a state law -- currently being challenged in the courts -- required a Mexican American studies program there to be dismantled.
(Southwest Organizing Project)
E.L. James' sexually explicit bestseller "Fifty Shades of Grey" was removed from libraries in Brevard County, Fla., after complaints -- then returned to circulation due to popular demand.
(Knopf Doubleday)
Sherman Alexie won a National Book Award for his young adult novel "The Absolutely True Diary of a Part-Time Indian." The book was challenged at schools in New Jersey and Washington state.
(Kevin P. Casey / For The Times)
"Scary Stories to Tell in the Dark" and other books in Alvin Schwartz's series were challenged in 2013 for being "unsuited for age group and violence" -- in other words, scary.
(HarperCollins)
Khaled Hosseini's bestselling novel about coming of age in Afghanistan, "The Kite Runner," was challenged for its graphic depiction of rape.
(Photoshot / Getty Images)
Madonna's 1992 book of erotic photographs, "Sex," was challenged at libraries in five states. Twenty years later, "Sex" is among the most requested used books from online booksellers; it retails for $250 and up.
(Los Angeles Times)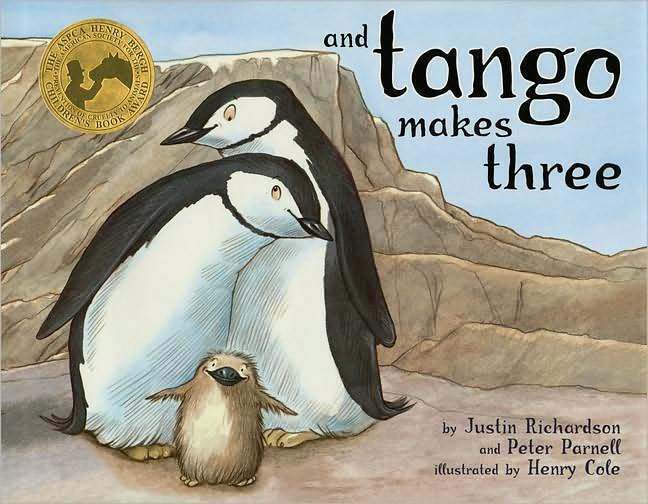 The children's book "And Tango Makes Three," a picture book based on two male penguins at the Central Park Zoo who got together to hatch an abandoned egg, was the most-challenged book in America in 2006, 2007, 2008 and 2010.
(Simon & Schuster Books for Young Readers)
Suzanne Collins' "Hunger Games" books first appeared on the most-challenged list in 2010.
(Scholastic Inc.)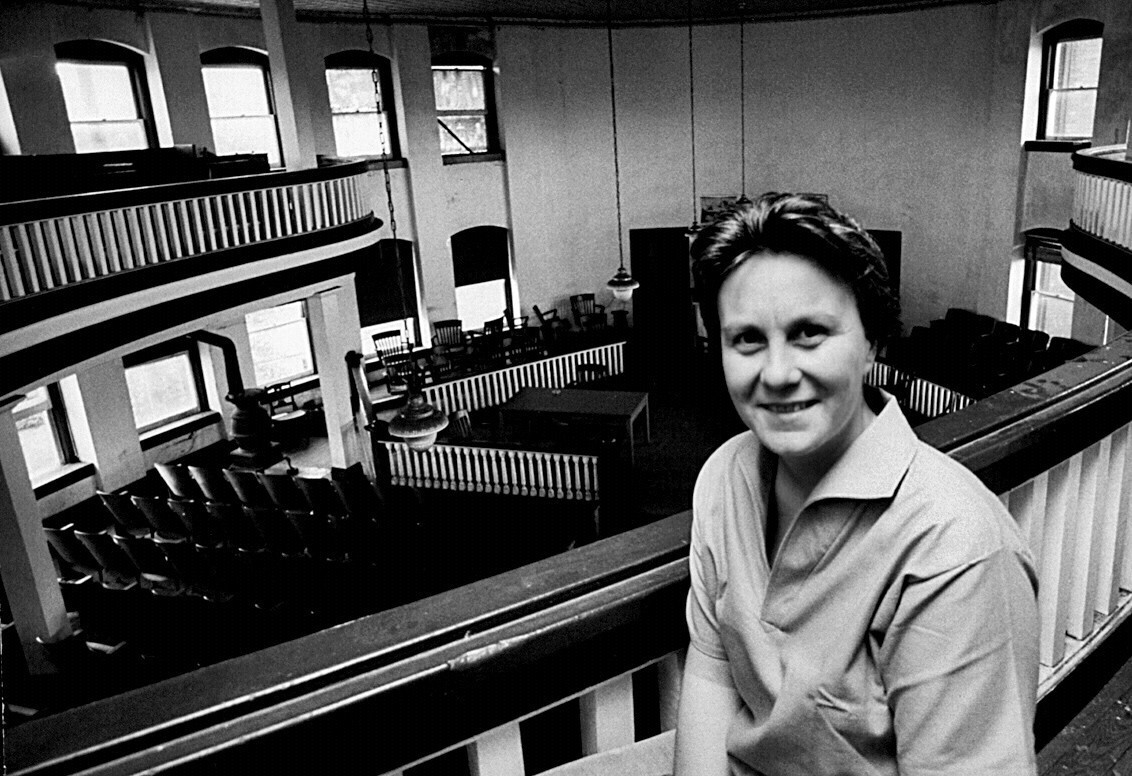 Harper Lee, shown in the "To Kill a Mockingbird" courthouse, this summer is releasing a novel titled "Go Set a Watchman," which is essentially a sequel to "To Kill a Mockingbird."
(Harper Collins / Getty Images)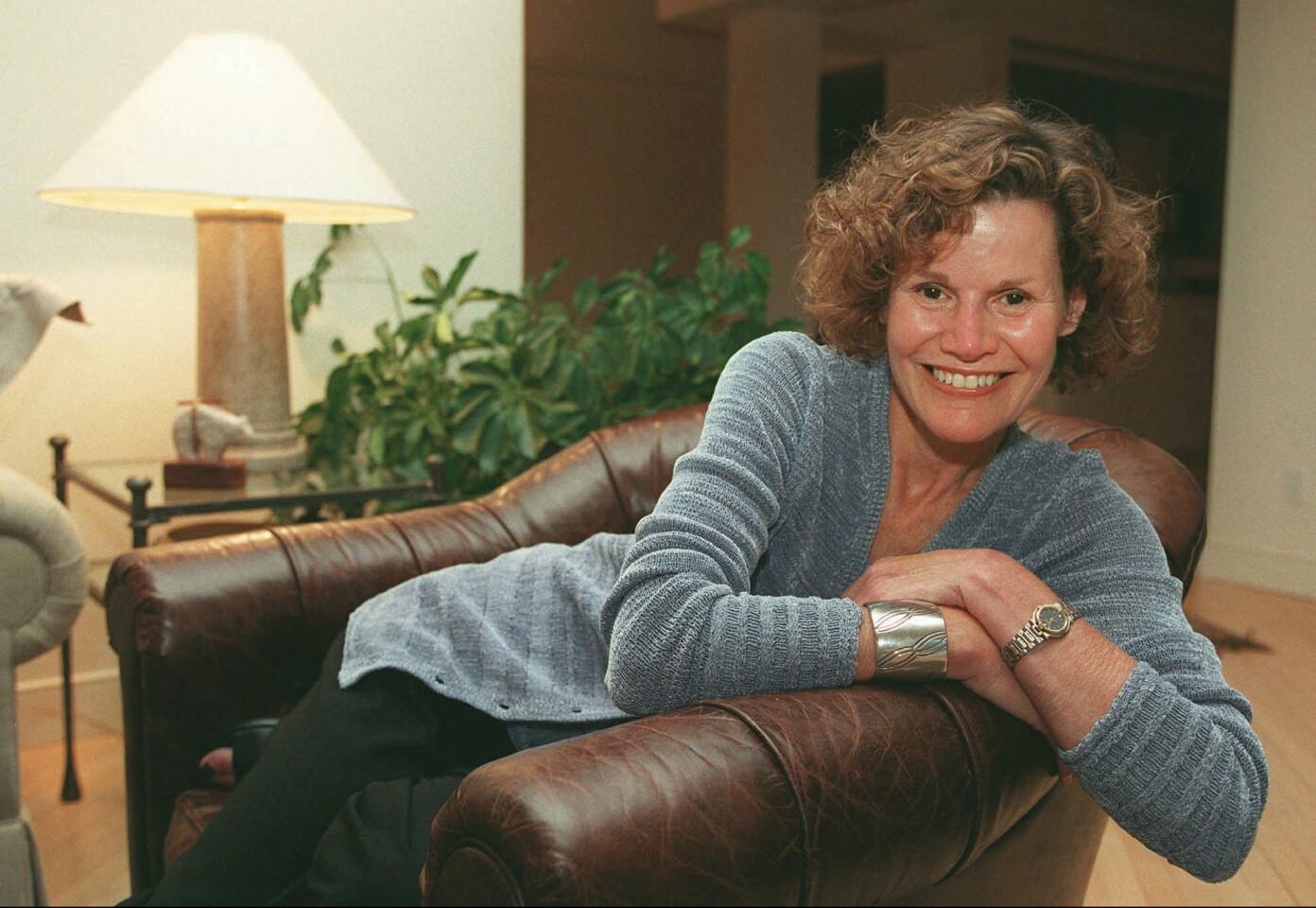 Of the 100 books that were challenged most in the 1990s, Judy Blume wrote five: "Forever" (No. 7), "Blubber" (No. 30), "Deenie" (No. 42), "Are You There, God? It's Me, Margaret" (No. 60) and "Tiger Eyes" (No. 89).
(Suzanne Plunkett / AP)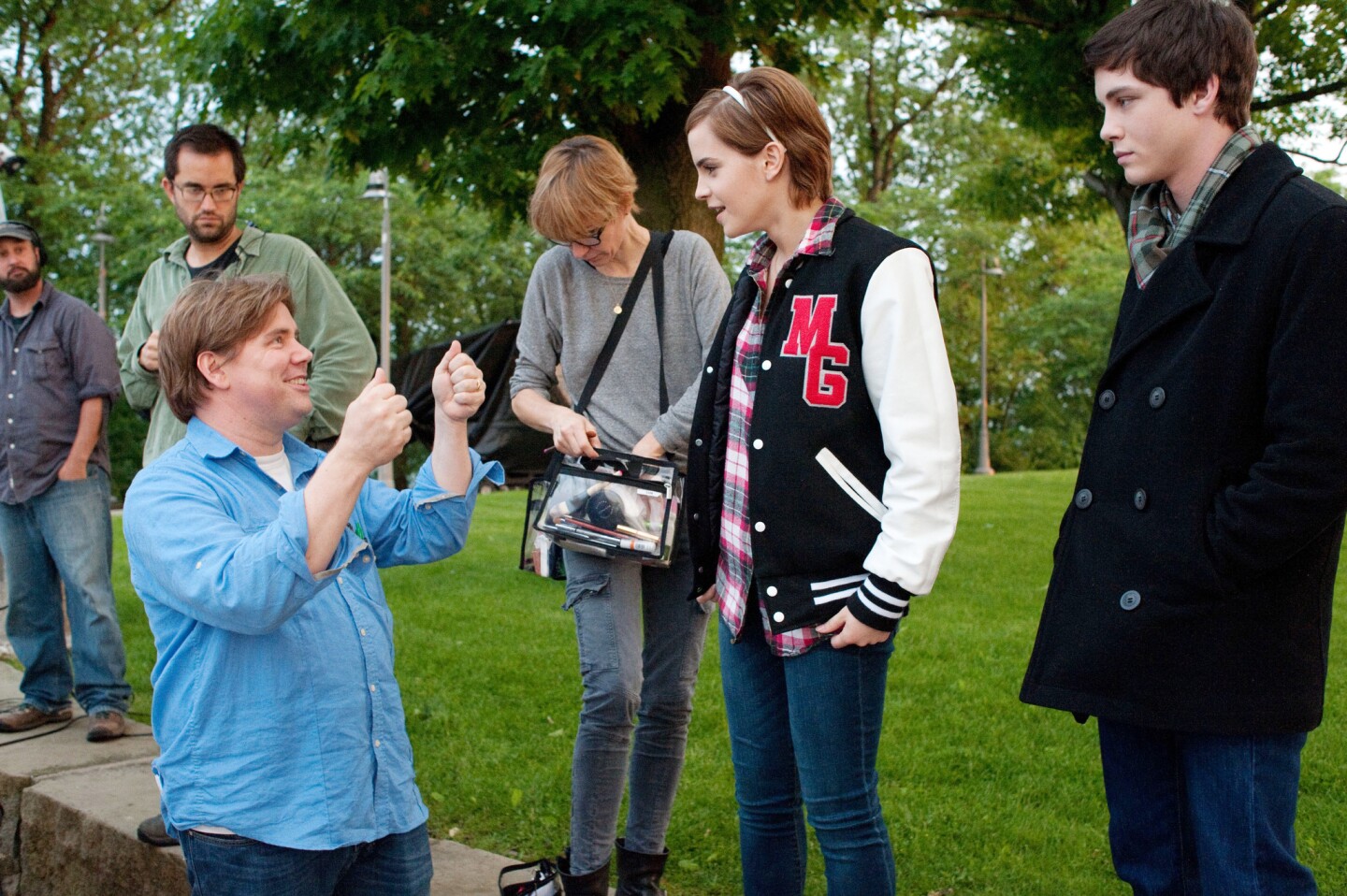 The 1999 novel "The Perks of Being a Wallflower" has been challenged for references to drug use, homosexuality and suicide. Above, author Stephen Chbosky directed a film version of his book starring Emma Watson.
(John Bramley / Summit Entertainment)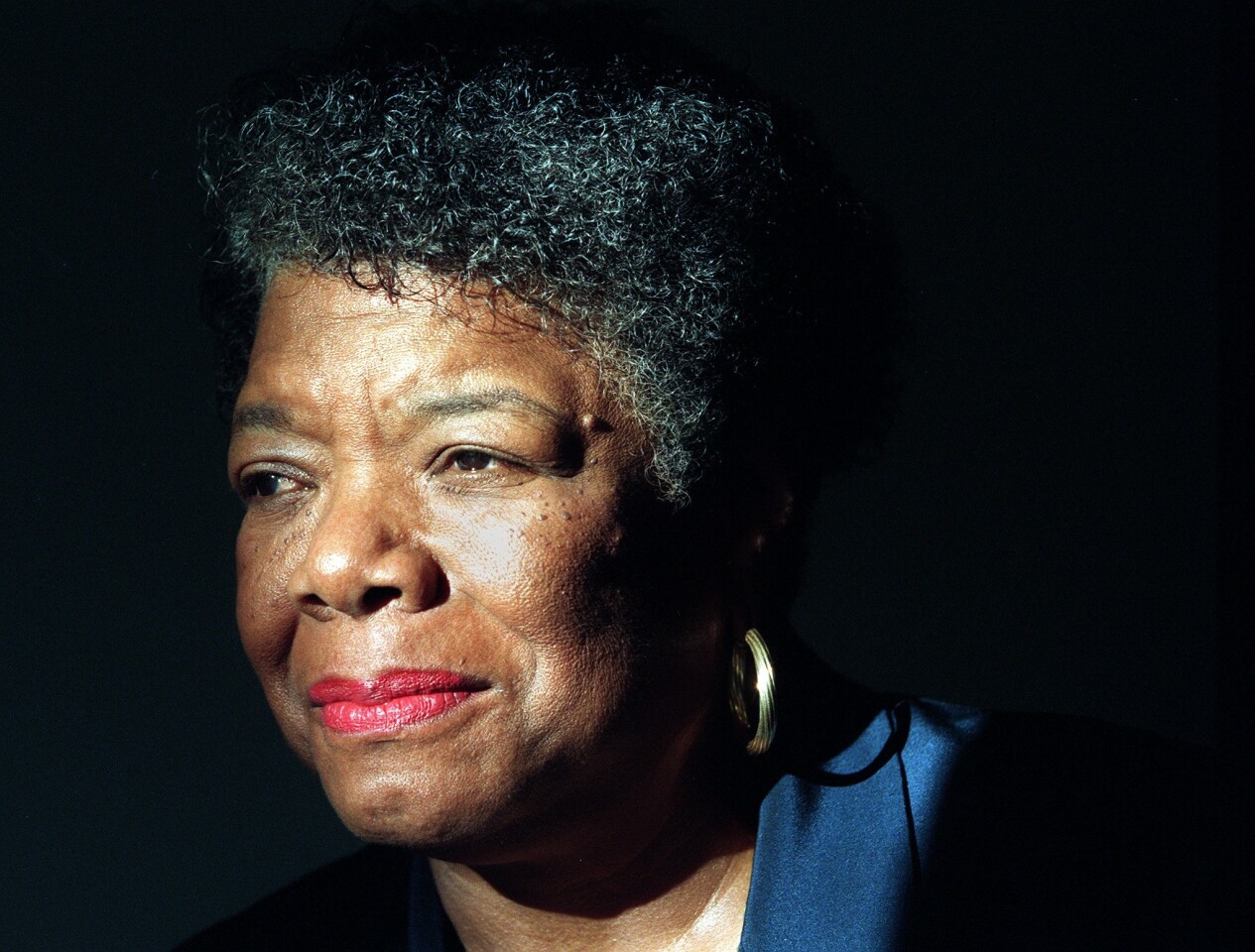 In 1983, members of the Alabama State Textbook Committee called for the rejection of Maya Angelou's autobiography "I Know Why the Caged Bird Sings" for "bitterness and hatred toward white people and [because it] encourages deviant behavior because of references to lesbianism, premarital sex and profanity."
(Gary Friedman / LA Times)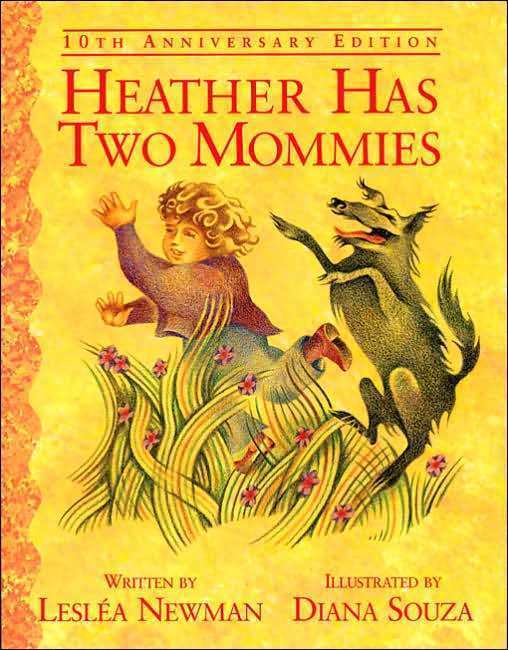 The children's book "Heather Has Two Mommies," about a lesbian couple and their daughter, has been so frequently challenged that it was included in an exhibit at the Whitney museum about America's culture wars alongside a photograph by Robert Mapplethorpe.
(Alyson Publications)
In 1989, Salman Rushdie's book "The Satanic Verses" was banned in Pakistan, Saudi Arabia, Egypt, Somalia, Sudan, Bangladesh, Malaysia, Qatar, Indonesia, South Africa and India over its controversial take on Islam.
(Francine Orr / Los Angeles Times)
The sexual content of Vladimir Nabokov's novel "Lolita" has made it the 11th-most challenged classic on the Banned Books Week list. It's not an easy book for designers, either; above, American book covers for the 1958, 2005 and 1997 editions.
(Covering Lolita)