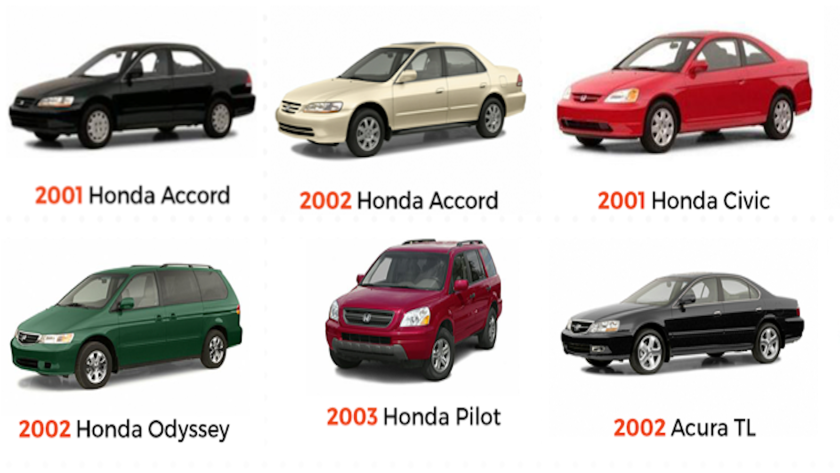 Reporting from San Francisco —
Four years after the federal government issued a recall that ultimately expanded to 42 million defective air bags, several hundred thousand Southern Californians have yet to bring in their cars for a free fix.
Now, a local civic group is urging car owners to stop procrastinating, warning that the delay in fixing those air bag inflators could be deadly. The issue is particularly dangerous in Southern California, the group said, because high temperatures make the inflators more likely to explode.
"It doesn't mean an air bag will somehow fail to inflate," said Aja Brown, mayor of Compton, one of the local leaders who are putting up fliers, adding buttons to their websites, speaking with the media and getting the word out by other means. "It means instead of simply inflating on impact, it will explode like a grenade."
Many car owners simply might not realize they're driving with defective air bags. The U.S. Department of Transportation said in December that some automakers weren't doing enough to contact vehicle owners about the problem.
To find out whether a vehicle has been recalled and where to go to get it fixed, visit AirbagRecall.com.
The group Airbag Recall: Southern California includes the California Highway Patrol, the Greater Los Angeles African American Chamber of Commerce, the California Asian Chamber of Commerce and the Latin Business Assn., and the cities of Santa Ana, Rosemead and La Puente.
The recall covers air bag systems originally designed and manufactured by the Takata Corp. of Japan. It's become the biggest recall program in automobile history.
The group said air bag inflators in certain 2001-03 Hondas and Acuras "pose the most urgent threat."
Twitter: @russ1mitchell
---