10 Images
Top 10 technologies for mature drivers
These systems watch for an inattentive driver and help keep drivers alert. Many Mercedes-Benz vehicles, like the ML350 seen here, have systems like this.
Read our full review of the ML350 here.
(Mercedes-Benz)
Such a system can detect when a vehicle is at risk for a collision and can warn the driver and prepare the vehicle to minimize injuries. It's available on cars like this Cadillac XTS.
Read our full review of the XTS here.
(General Motors)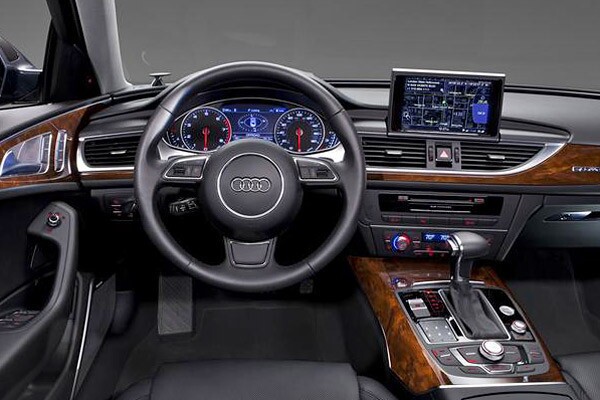 Available on a wide variety of vehicles today, this allows you to do things like make phone calls, set navigation destinations or turn up the heat. Above, the interior of the Audi A6, one such vehicle with voice commands.
Read our full review of the A6 here
.
(Audi)
One of the newer technologies on the list, these systems will automatically parallel park your car; all the driver needs to do is work the throttle. The 2013 Ford Fusion will have this feature as an option, though it likely wasn't used to park it for this Times Square photo.
(Peter Foley / Bloomberg)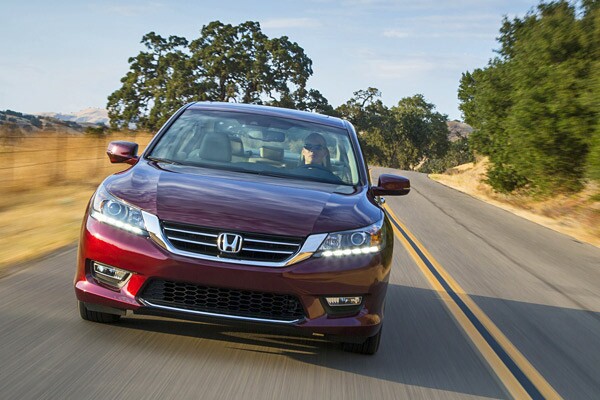 If your vehicle is 2012 or newer, it must have electronic stability control. So says the U.S. Department of Transportation. The excellent 2013 Honda Accord has it.
Read our full review of the Accord here
.
(Honda)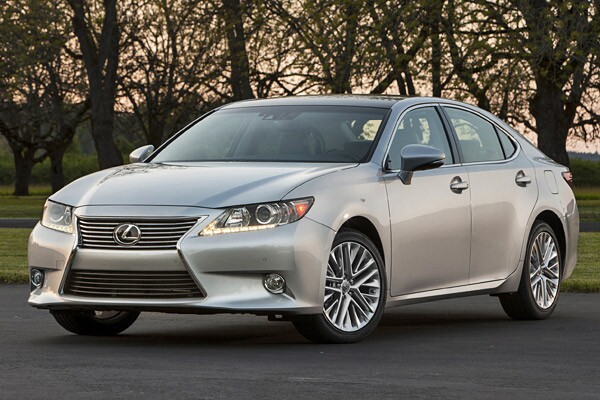 These systems monitor your position in a lane and will warn you, via audible beeps or vibrations through the steering wheel, if you start to veer out of that lane without a turn signal. Some systems will take minor actions to pull the car back into the lane. It's optional on this 2013 Lexus ES.
Read our full review of the ES here
.
(Toyota)
This technology is traditionally in more expensive cars and usually works by illuminating a light in the side-view mirror if another vehicle is in your blindspot. Such a feature is optional on this very-affordable 2013 Mazda CX-5.
Read our full review of the CX-5 here
.
(Mazda)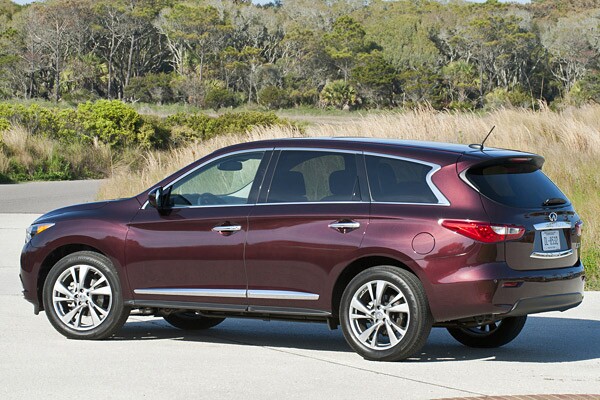 These warn drivers of obstacles when the vehicle is backing up, and are often used in conjunction with backup cameras. This Infiniti JX takes this one step further, and offers an option that will automatically stop the vehicle if it's about to back into something.
Read our full review of the Infiniti JX here
.
(Infiniti)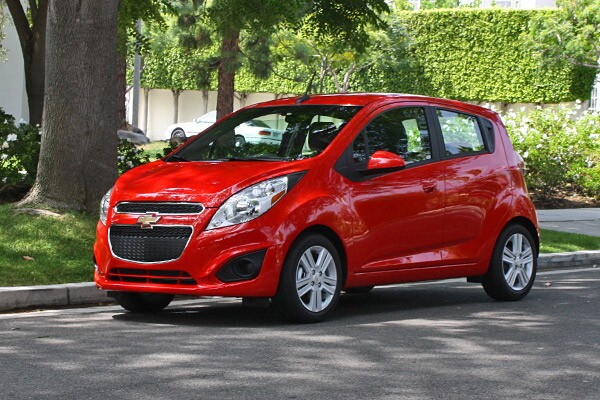 If the car is in a collision, these systems automatically dial a call center that can notify the authorities and pinpoint your location. Many manufacturers offer it, including General Motors on this Chevy Spark.
Read our first drive of the Spark here
.
(David Undercoffler / Los Angeles Times)
These headlights will automatically switch from low-beam to high-beam, depending on traffic and glare. It's the No. 1 technology mature drivers should look for when purchasing a new vehicle, according to research by The Hartford and MIT's AgeLab. The
Chrysler 300
is one of many cars that offer this feature.
(Chrysler Group)