CBS hires firm to help decide who gets $20 million earmarked for #MeToo causes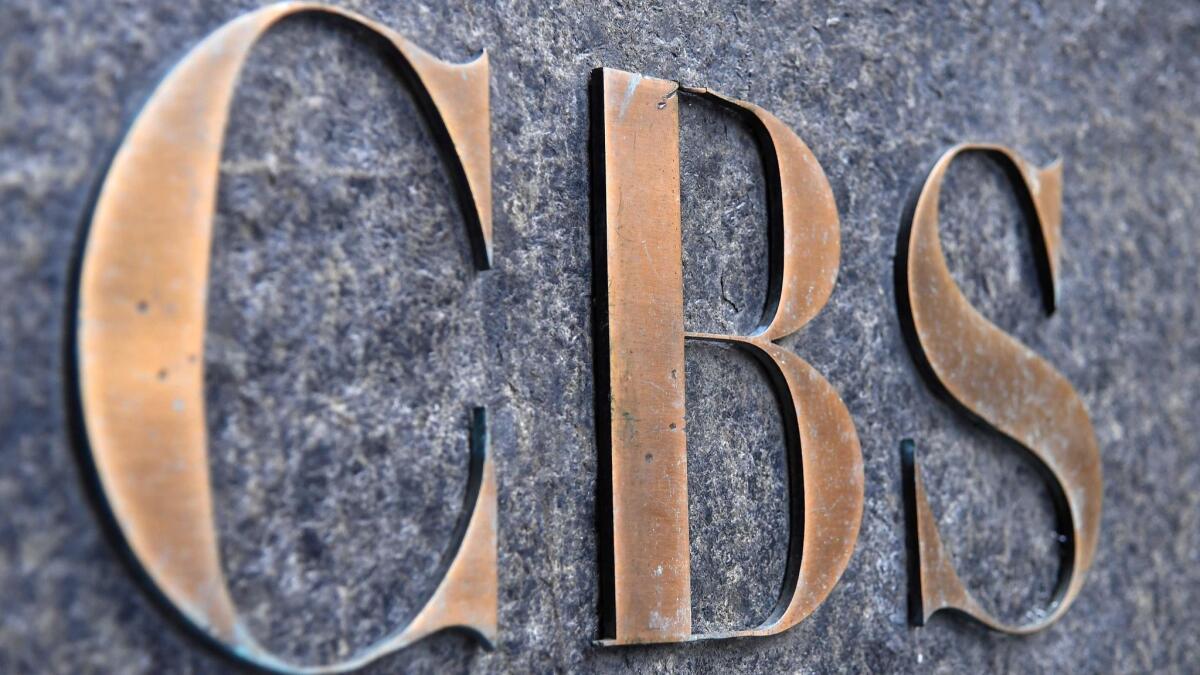 When CBS announced last month that longtime Chief Executive Leslie Moonves had stepped down amid a sexual harassment scandal, the company took the additional step of pledging $20 million to groups that advocate for workplace equality and the #MeToo cause.
CBS imposed a 30-day deadline to allocate the $20 million to one or more organizations. With that deadline looming, CBS indicated Friday that it needed more time. It said it has hired a communications firm, Rally, to help sort through various organizations that would like some of the money. It also set a new deadline to select the grant fund recipients: Dec. 14.
"Rally's expertise will help make sure we are being as effective and impactful with these funds as we can be," Joe Ianniello, CBS' president and acting CEO, said in a statement. He also teased "a much larger undertaking" by the company, to be announced later.
The Sept. 9 separation agreement with Moonves stipulated that the $20 million would come out of his severance package. Moonves can ratify which organizations receive donations. Separately, the company agreed to transfer $120 million to a trust fund that could be used for his severance, pending the outcome of an investigation.
It is not clear whether Moonves will receive any severance money.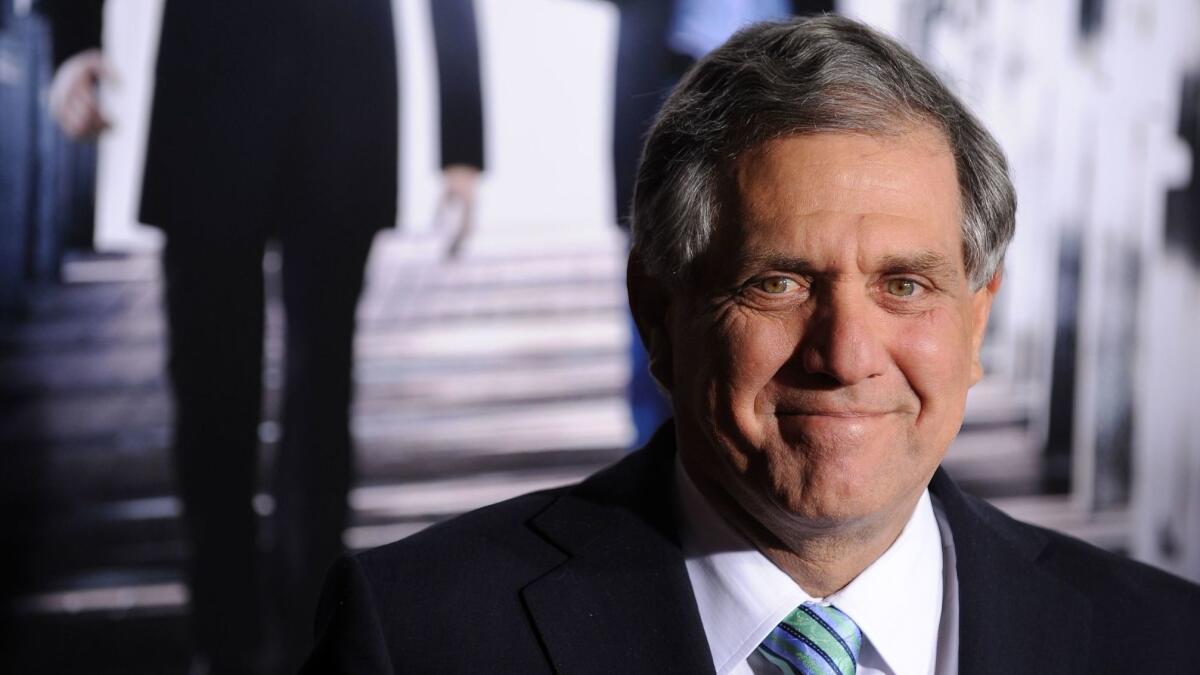 At least 12 women have accused Moonves of sexual misconduct, including kissing them forcibly. A former Lorimar Productions television executive, Phyllis Golden-Gottlieb, said that Moonves assaulted her in the mid-1980s and she reported the incident to police in November at the height of the #MeToo movement. Moonves and several CBS board members became aware of her allegation this year.
Investigators also are looking into how Moonves and CBS board members dealt with the harassment claims when information about Golden-Gottlieb's allegations reached the broadcasting company.
Articles published by the New Yorker magazine in July and September brought the allegations of misconduct to light. Most of the alleged incidents were said to have occurred decades ago, before Moonves was a ranking executive at the legendary broadcasting company.
Moonves denies assaulting anyone and has said that he never used his position of power to harm any of the women's careers.
In early August, the CBS board of directors hired two high-profile lawyers in New York — Mary Jo White from law firm Debevoise & Plimpton and Nancy Kestenbaum of Covington & Burling — to investigate the claims. The two firms also are scrutinizing CBS' workplace culture and allegations of boorish behavior within CBS News, including the actions of a former "60 Minutes" executive producer.
Late last week, CBS disclosed in a regulatory filing that it had received subpoenas as part of a New York district attorney's office investigation into the allegations that Moonves had acted inappropriately. The New York City Commission on Human Rights and the New York attorney general have also requested information from CBS.
"This is a critical time in our country and in all industries and we are glad to see that preventing sexual assault and increasing equity in the workplace are becoming national priorities," said one of Rally's leaders, Lara Bergthold. "This is a difficult and important conversation, not just in the industry but in the country, and we are pleased to be supporting CBS in taking this critical step."
Rally describes itself as an "issue-driven" communications firm. It has worked with such organizations as Time's Up, the ACLU, Facebook and the California Endowment.
Groups that work to prevent sexual harassment in the workplace can receive more information about how to apply for some of the funds by emailing cbsfund@wearerally.com.
Twitter: @MegJamesLAT
---
UPDATES:
9:20 a.m.: This article was updated with background information about CBS hiring lawyers and receiving subpoenas.
This article was originally published at 9 a.m.
Inside the business of entertainment
The Wide Shot brings you news, analysis and insights on everything from streaming wars to production — and what it all means for the future.
You may occasionally receive promotional content from the Los Angeles Times.