The deals that have made Disney so powerful
Walt Disney Co. has made some big acquisitions to become the industry's dominant entertainment player — especially since Robert Iger became chief executive in 2005. Here's a look at some of the major deals.
1996: Capital Cities/ABC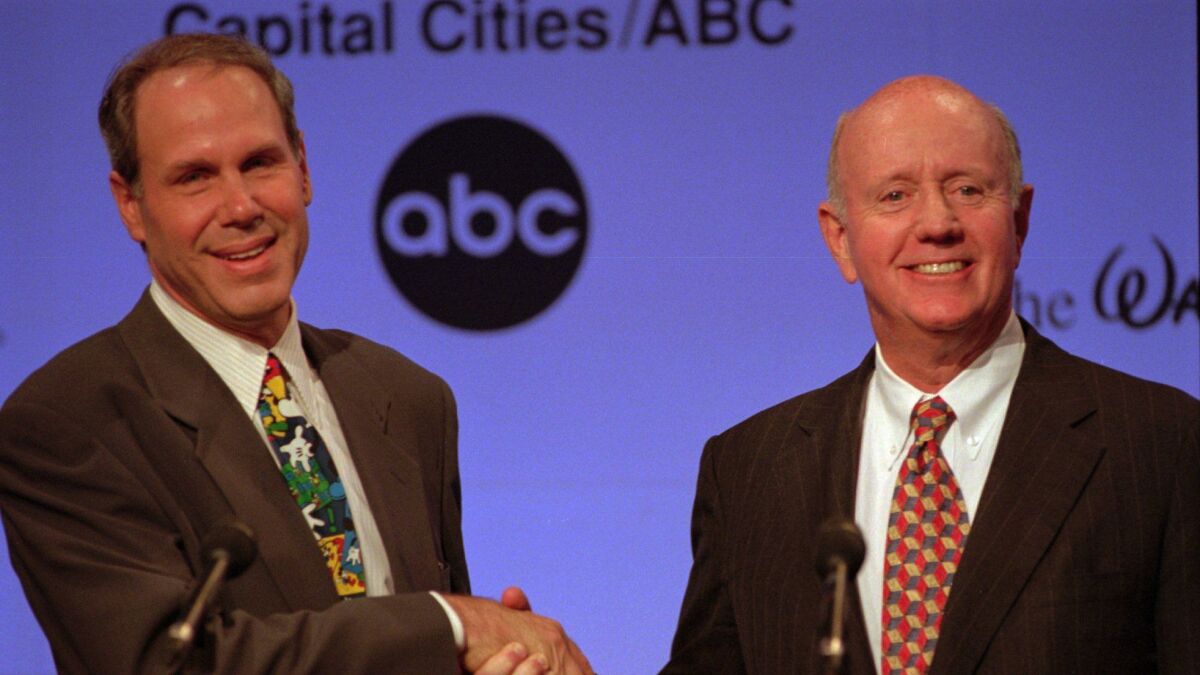 This $19-billion deal creates the largest entertainment company in the world. It brings the profitable ABC TV network and its ESPN service to Disney, along with Capital Cities' president, Iger.
2006: Pixar Animation Studios
Disney acquires the computer animation upstart for $7.4 billion in a stock deal, netting properties including "Toy Story" and "Finding Nemo" as well as Pixar's leaders, John Lasseter and Ed Catmull.
The acquisition arguably saves Disney Animation from a long decline that was punctuated by flops such as 2002's "Treasure Planet." Now helmed by Lasseter and Catmull, the division since has released hits including "Frozen."
2009: Marvel Entertainment
For $4 billion, Disney gets Marvel's comic-book empire and its initial forays into films based on Iron Man, Thor and Captain America.
Disney goes on to churn out a juggernaut of superhero movies set in its Marvel Cinematic Universe — several of which rake in more than $1 billion at the global box office — along with TV series and video games.
2012: Lucasfilm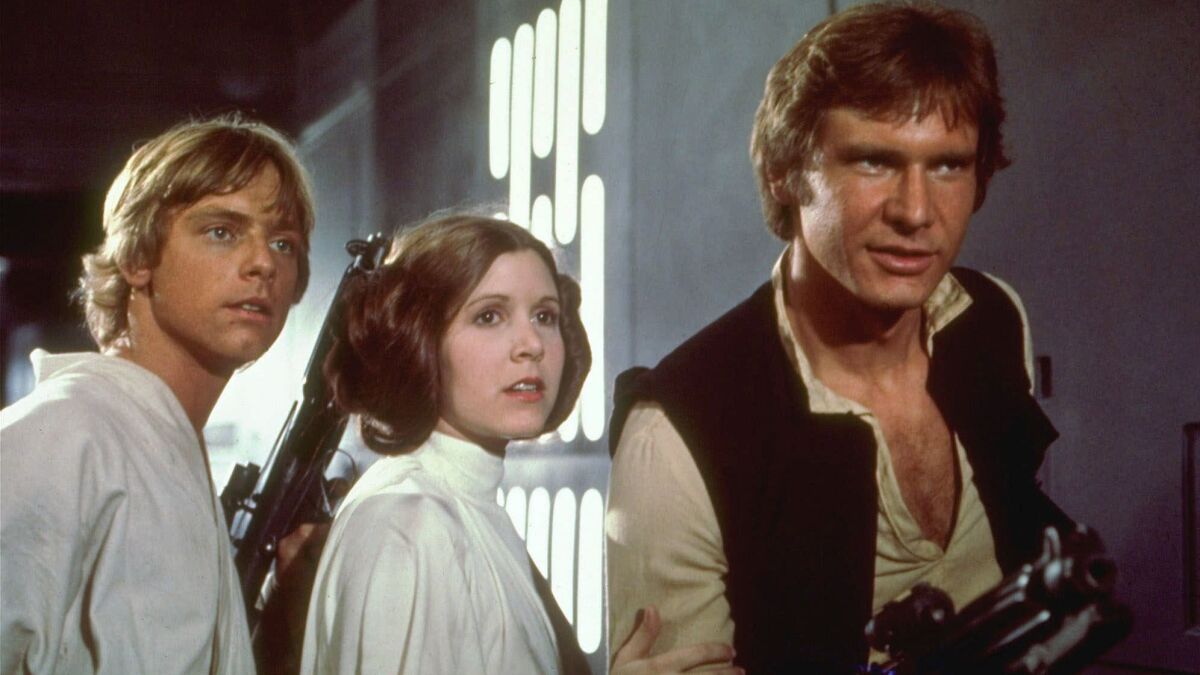 The $4-billion purchase of Lucasfilm adds the "Star Wars" franchise — as well as special effects company Industrial Light & Magic, sound company Skywalker Sound and video game publisher LucasArts — to Disney's entertainment properties. Disney commits to creating a slew of new "Star Wars" films.
But the value of "Star Wars" to Disney goes well beyond the box office. Aside from spawning new video games, toys and theme park attractions, the space opera franchise will play a pivotal role in Disney's efforts to build an online destination that can rival Netflix.
2017: BamTech
As Disney plans to launch two Netflix-like streaming services — an ESPN-branded one for sports and a second one for films and television shows — it spends $1.58 billion to acquire a bigger stake in BamTech, the streaming video company developing those products. (It already owned 33% of the company; this investment brought its stake up to 75%.)
Pending: 21st Century Fox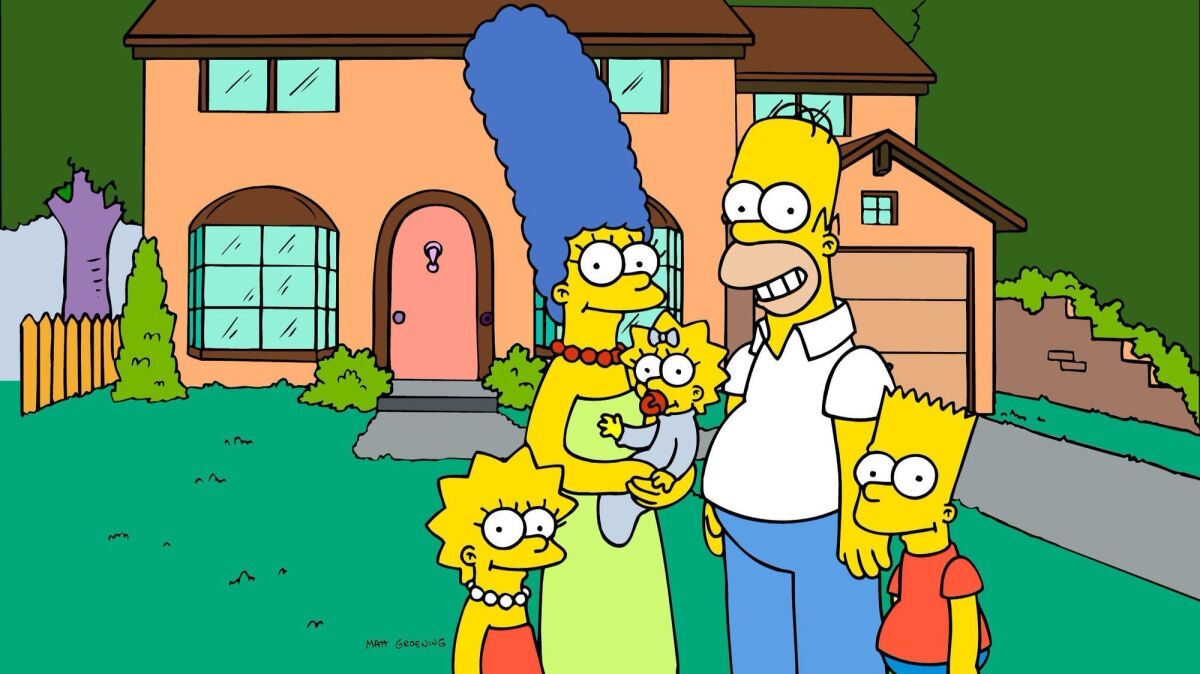 The $52.4-billion deal to buy much of Rupert Murdoch's entertainment empire is a blockbuster union that would radically transform Hollywood into a land of fewer giants.
If regulators approve, the Burbank behemoth will take over the prolific 20th Century Fox movie and television studio, Fox's 22 regional sports channels, cable entertainment brands FX and National Geographic, and Fox's portfolio of international operations, including a fast-growing pay-TV service in India. It also would gain a majority stake in video-streaming service Hulu.
Access to the Fox studio, plus existing Fox titles such as "The Simpsons" and "Family Guy," would bolster Disney's video streaming plans.
Inside the business of entertainment
The Wide Shot brings you news, analysis and insights on everything from streaming wars to production — and what it all means for the future.
You may occasionally receive promotional content from the Los Angeles Times.