5 Images
Meet the Kardashians and their extended family
Lamar Odom made headlines when he and Khloe Kardashian married in September 2009 after only a month of dating. In December 2013, they announced they were divorcing after allegations of drug use and cheating plagued the couple.
(Evan Agostini / Associated Press)
Grammy-winning rapper Kanye West is Kim Kardashian's husband. He appeared on a few episodes of her reality series while she was with NBA player Kris Humphries because they were friends, but later took their friendship into romance territory.The couple welcomed daughter North West in June 2013 and are currently expecting their second child.
(Zacharie Scheurer / Associated Press)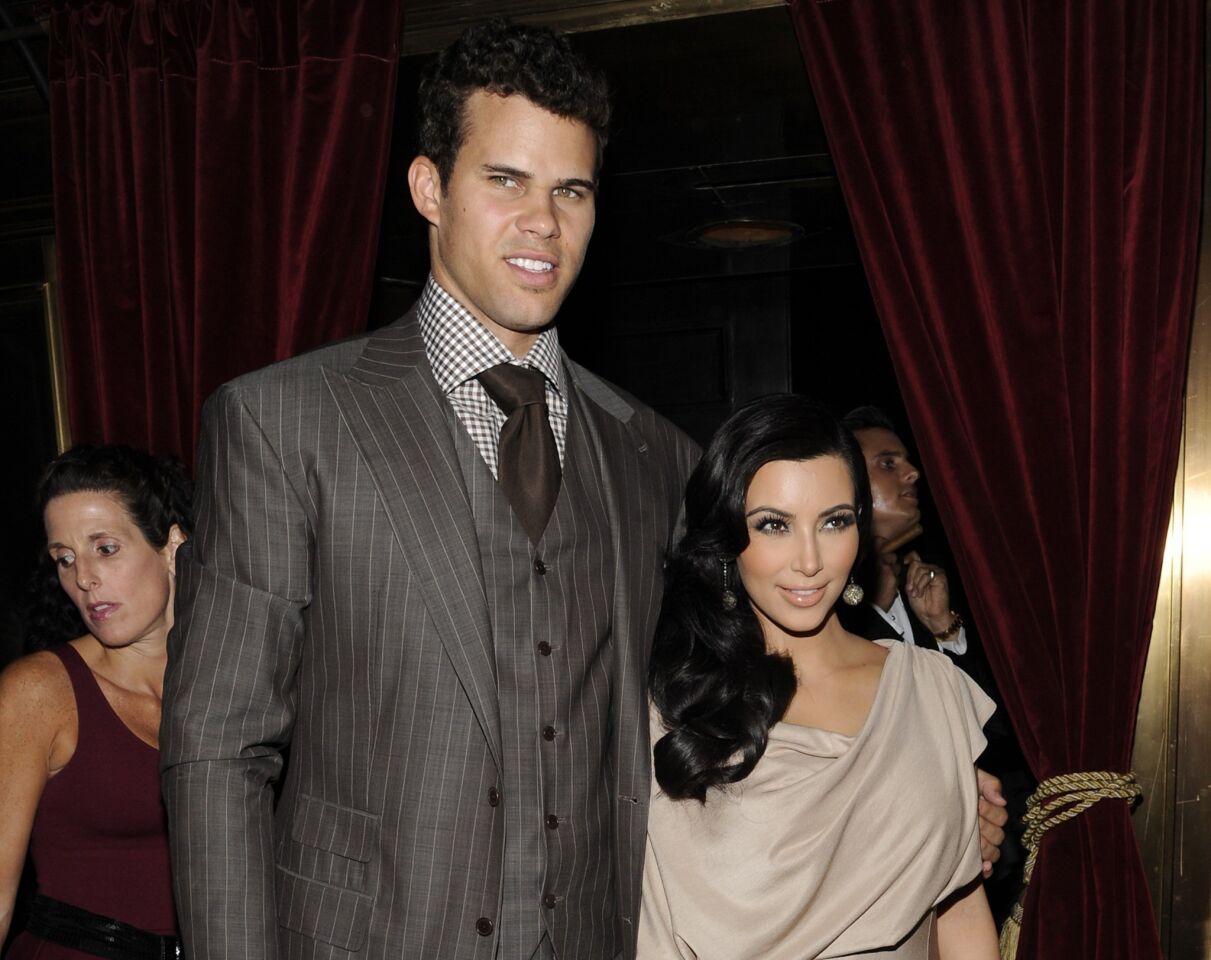 Kris Humphries is an NBA player who married Kim Kardashian in 2011 after about six months of dating. The couple became infamous after they televised their elaborate nuptials, then ended their marriage after 72 days. Kardashian filed for divorce, but Humphries sought an annulment, and the two have battled in court for far longer than they were married.
(Evan Agostini / Associated Press)
Brody Jenner is one of Caitlyn Jenner's four children from her second marriage. Brody has starred in MTV's "The Hills," in which he courted Lauren Conrad and later Kristin Cavallari, and his own short-lived series, "The Princes of Malibu." He has also minimally appeared in early seasons of "Keeping Up With the Kardashians," notably being called on by stepbro Rob Kardashian to babysit their half sisters Kylie and Kendall Jenner.
(Chris Pizzello / Associated Press)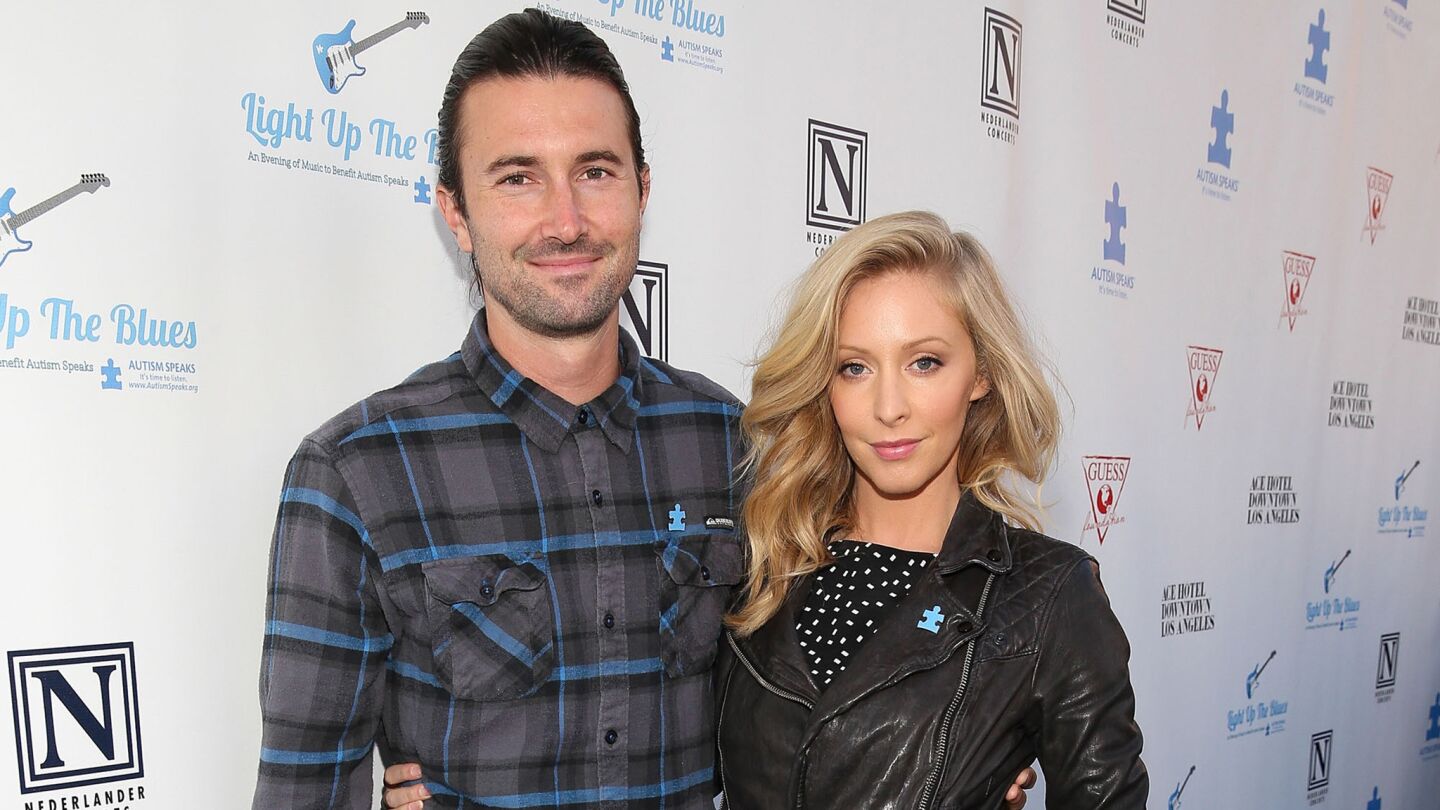 Brandon Jenner, eldest son of Caitlyn Jenner and actress Linda Thompson, wed Leah Felder in May 2012. The couple comprises indie pop duo Brandon & Leah.
(Imeh Akpanudosen / Getty Images for LUTB)