Former J.P. Morgan analyst and friends charged with insider trading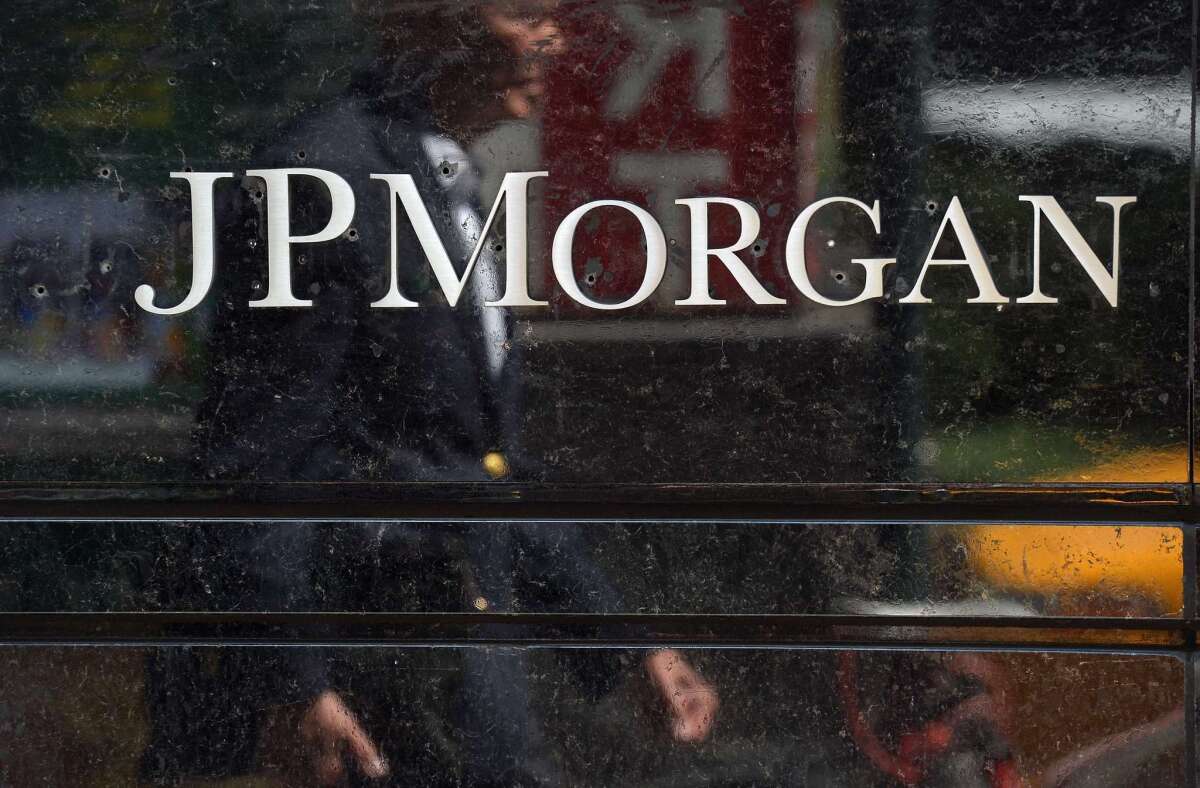 A former J.P. Morgan Securities analyst and two of his friends have been charged with participating in a $600,000 insider trading scheme.
Ashish Aggarwal, 27, Shahriyar Bolandian, 26, and Kevan Sadigh, 28, were arrested Tuesday and will be arraigned in U.S. District Court in Los Angeles in the afternoon.
Each faces one count of conspiracy to commit securities and tender offer fraud, 13 counts of securities fraud, 13 counts of tender offer fraud and three counts of wire fraud. Bolandian, a Palms district resident, also faces one count of money laundering.
SIGN UP for the free California Inc. business newsletter >>
According to a grand jury indictment unsealed Tuesday, Aggarwal worked at J.P. Morgan from June 2011 to June 2013 as an investment banking analyst in the San Francisco office and learned inside information about transactions between publicly traded companies.
Aggarwal was not directly involved with these transactions but learned about them from colleagues and then shared that insight with Bolandian, a college friend. Bolandian, in turn, shared the information with his childhood friend and Encino resident, Sadigh, according to the documents.
The inside information related to the acquisition in 2012 of integrated circuit company PLX Technology Inc. by semiconductor firm Integrated Device Technology Inc., and the 2013 takeover of mobile marketing company ExactTarget Inc. by cloud computing company Salesforce.com.
Because of the advance notice of those transactions, federal documents allege that Sadigh made $200,000 in profits, which he used to cover previous trading losses, and Bolandian netted $400,000 in profits from purchases he made on behalf of himself, his father and sister. He also shared the funds with Aggarwal.
NEWSLETTER: Get the day's top headlines from Times Editor Davan Maharaj >>
The indictment also alleges that the three tried to hide their actions by sending emails to each other with false statements that made it seem that their trades were based on research or luck instead of inside information, and that Aggarwal falsely told a friend that his disclosure of inside information to Bolandian was inadvertent.
Aggarwal's lawyer, Grant Fondo, said in a statement that Aggarwal denies the charges against him and intends to "vigorously defend" himself against the allegations. Bolandian and Sadigh's lawyer could not be immediately reached for comment.
Last year, a former partner with accounting firm KPMG was sentenced to 14 months in federal prison for insider trading.
For more business news, follow @smasunaga.
ALSO:
Global fraud involved computer hacking, insider trading, officials say
SEC says hacked news releases were used to make illegal trades
KPMG partner who gave tips to golf buddy sentenced for insider trading