Instagram wants to be a place where people go online shopping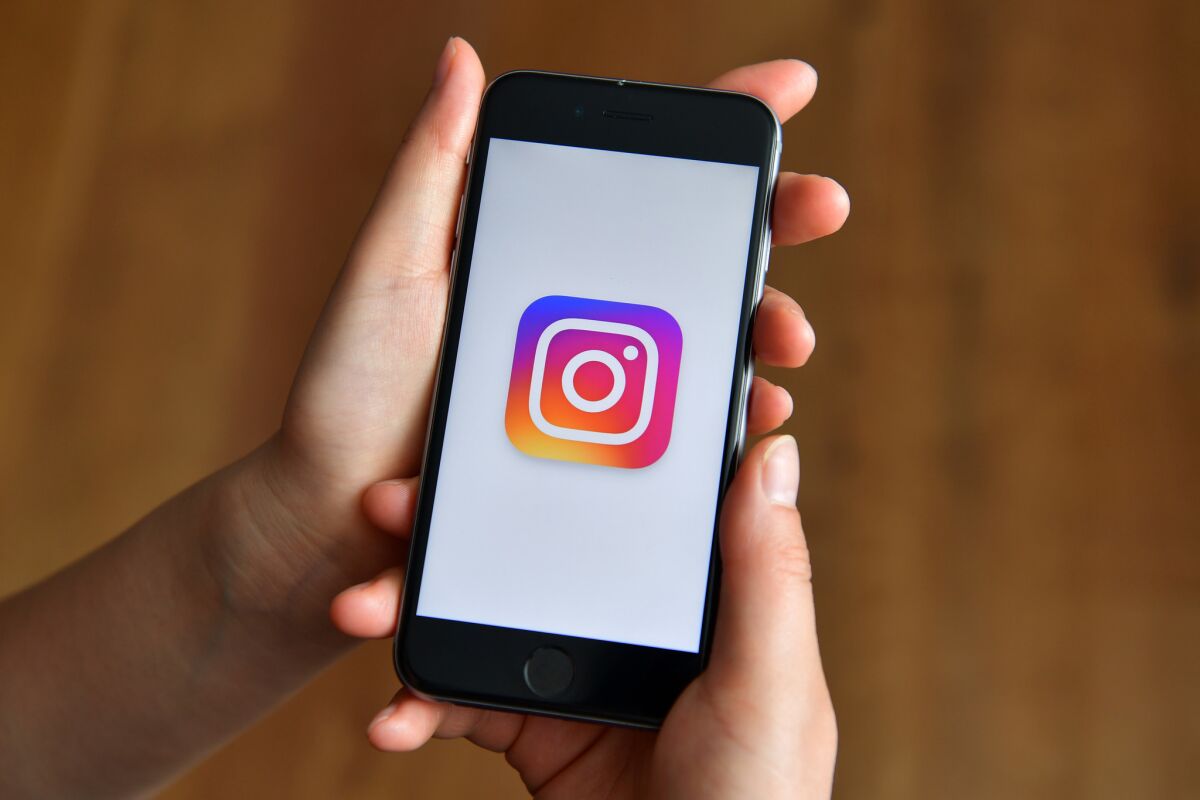 Instagram is making it easier for retailers to promote and sell products through photos.
Starting Tuesday, the photo-sharing service is giving 20 retailers the ability to add tags to pictures to convey additional information such as prices and available colors. Brands participating in the trial run include Kate Spade and Warby Parker.
The move comes as social media platforms are scrambling to squeeze more revenue out of their sprawling user base. Last year, both Instagram and Pinterest — a kind of digital inspiration board — added the ability to buy products displayed in photos (Instagram called it a "Shop Now" button; Pinterest dubbed it a buyable pin).
Instagram said in a Tuesday blog post that offering more context on products will make it easier for shoppers when they are weighing a possible purchase.
"Most mobile shopping experiences today take people from the shop window right to check out — without giving consumers the opportunity to consider a product and get more information," the company wrote.
Instagram said internal research showed that only 21% of consumers buy a product the first day they see it online. Most tend to spend a day or longer mulling over an item before buying.
The retailers included in this test can seed their photos with more information, available through a "tap to view" icon. When tapped, tags will pop up on one or more products in the photo, along with prices. Users can tap on a tag to get more details, and then click on the "Shop Now" button to buy it.
Ryan McIntyre, chief marketing officer of e-commerce merchant JackThreads, said the new capabilities will allow the company "to reach guys where they're already hunting for what's new."
"This test is going to change the scope of what we, as retailers, are capable of offering on mobile," he wrote in the blog post.
Facebook, the owner of Instagram, has been aggressively pushing new features on its popular photo app this year. In August, Instagram launched Instagram Stories, which features the same kind of self-destructing-message structure as Snapchat. Photos and videos posted to this new feature are visible for 24 hours before disappearing.
Follow Shan on Twitter @ByShanLi
ALSO
Snapchat Spectacles get a codename: Laguna
Once again, Apple's new design won't accommodate your old cords
This couple put $1,000 on gift cards. But then the money disappeared
Sign up for the California Politics newsletter to get exclusive analysis from our reporters.
You may occasionally receive promotional content from the Los Angeles Times.