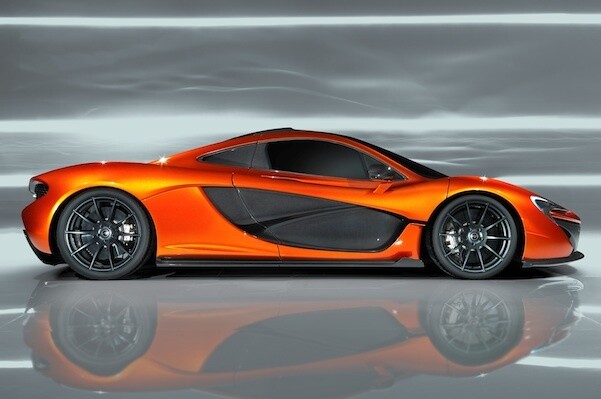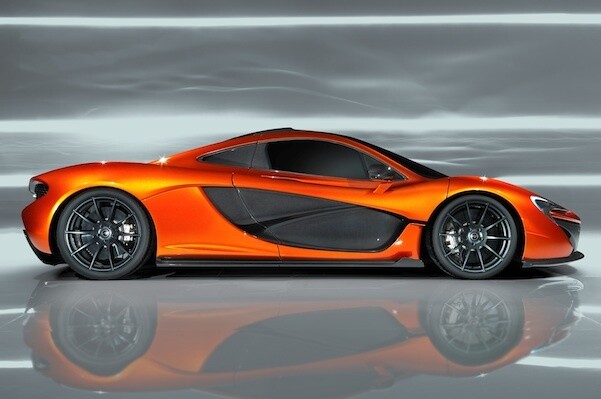 McLaren officially unveiled its long-awaited (and long-rumored) P1 supercar, ahead of its world debut at the Paris Motor Show next week.
(McLaren Automotive)
While McLaren was mum on what kind of power this car will pack (or how, though there's wild speculation the car could have almost 1,000 horsepower from a V-8 paired with a KERS setup), it did say the P1 had a single goal: to be the best driver's car in the world on road and track.
(McLaren Automotive)
This P1 will sit atop McLaren's small lineup; with the MP4-12C and 12C Spider serving as the company's more modest fare. McLaren says the P1 you see here is a 'design study,' with the final version bowing early next year, but expect it to look very much like what you see here.
(McLaren Automotive)