Valley mortgage lender Prospect Mortgage to pay $3.5 million to settle kickback charges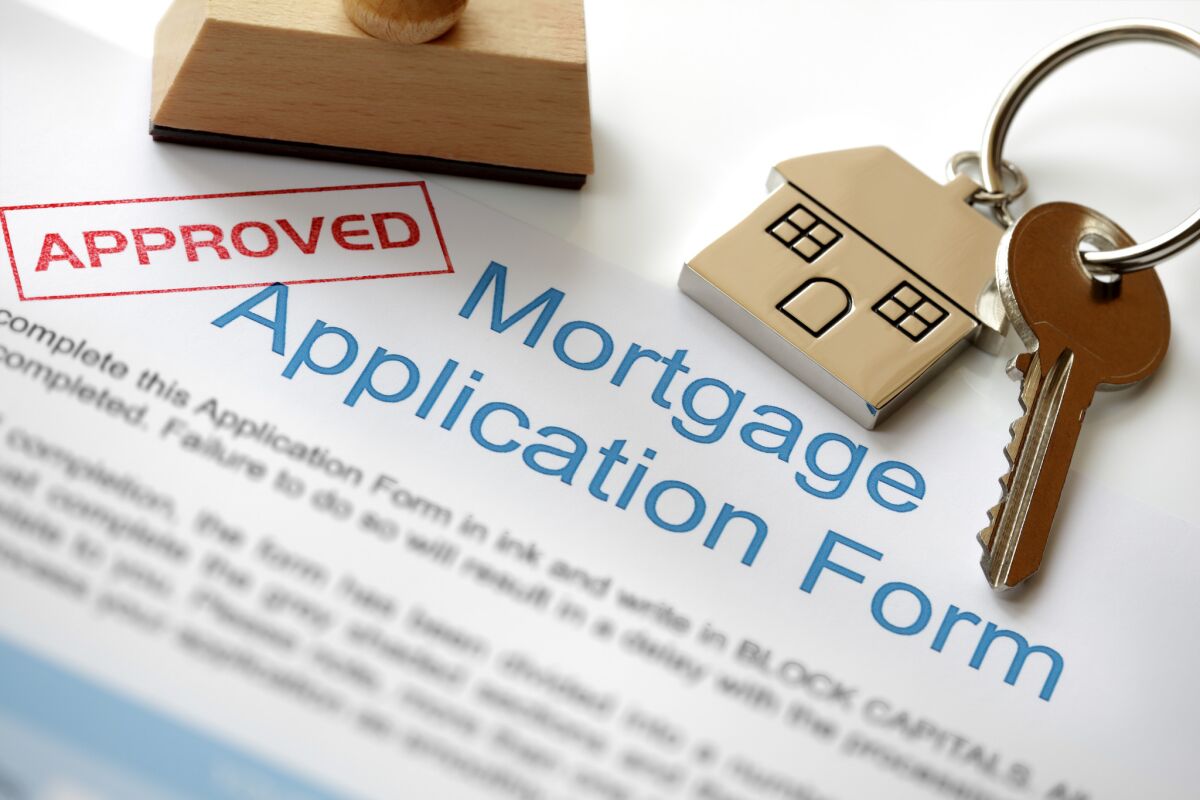 Sherman Oaks lender Prospect Mortgage will pay the federal government $3.5 million to settle charges that it operated illegal kickback schemes with real estate brokers to gain business.
The federal Consumer Financial Protection Bureau alleged that Prospect, which has nearly 100 branches nationwide, entered into varying types of sham agreements from 2011 to 2016 in order to hide payments to brokers for referrals.
Kickbacks are barred under federal law because they limit options and raise costs for consumers, who often rely on recommendations from their real estate agent when choosing a lender, inspector or title insurance company.
Specifically, the government charged that Prospect, in marketing agreements, kept track of referrals brokers made and then doled out payments to them based on those referrals, instead of marketing services. The agency also alleged that Prospect paid brokers to require consumers to pre-qualify with Prospect, even if they were already qualified through another lender.
The agency alleged that brokers ReMax Gold Coast of Ventura County and Keller Williams Mid-Willamette of Oregon, as well as mortgage servicer Planet Home Lending, accepted illegal kickback payments from Prospect. Those three companies will pay a combined $495,000 to settle those allegations.
The settlements send a "clear message that it is illegal to make or accept payments for mortgage referrals," CFPB Director Richard Cordray said in a statement. "We will hold both sides of these improper arrangements accountable for breaking the law, which skews the real estate market to the disadvantage of consumers and honest businesses."
As part of their settlements, none of the companies admitted or denied wrongdoing.
Representatives of ReMax Gold Coast, Keller Williams Mid-Willamette and Planet Home Lending did not respond to requests for comment.
Prospect said in a statement that the settlement covers alleged practices "initiated under the prior management team" and "closes an important chapter in the company's history."
The statement said the company has "rebuilt its legal, regulatory and compliance practices" under new management. A company spokesman declined to say who the new management team was or when it was brought on.
In 2014, Michael J. Williams, a former CEO at mortgage giant Fannie Mae, was appointed chairman and chief executive of Prospect to lead it "into its next phase of transformative growth," according to a news release at that time.
A year later, Prospect reached a $10.1-million agreement with California and other states, settling allegations that it didn't tell borrowers that the firm it used for settlement services was actually a Prospect affiliate, which charged inflated costs.
In November, HomeBridge Financial Services Inc., a New Jersey lender, announced that it would purchase Prospect's operating assets. The deal has yet to close and Williams' role in a combined company is currently "under discussion," according to Prospect.
Twitter: @khouriandrew
MORE BUSINESS NEWS
Boiling over on the border: The reasons behind the gasoline protests in Mexico
Bacteria survive cleaning efforts in damaged medical scopes, study finds
Aerojet Rocketdyne chooses Alabama as assembly site for new rocket engine
---
Sign up for the California Politics newsletter to get exclusive analysis from our reporters.
You may occasionally receive promotional content from the Los Angeles Times.