Samsung's texting app apparently sent pictures to people's contacts without permission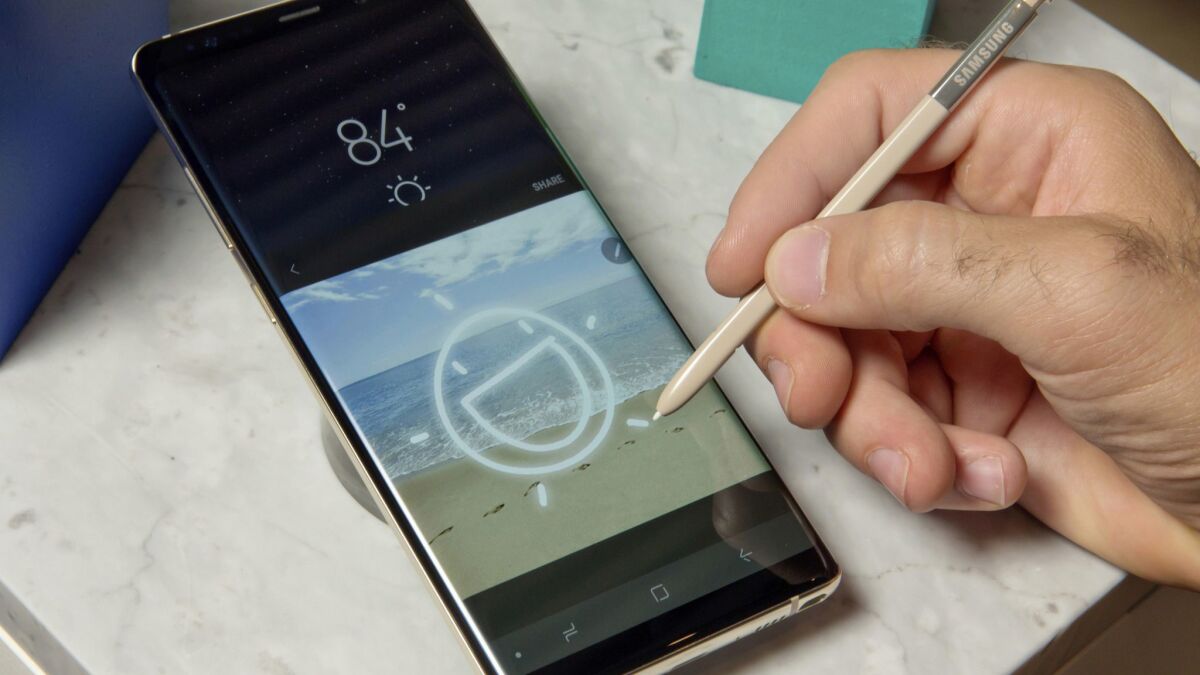 Washington Post
A handful of Samsung smartphone owners say that their phones have sent their stored photos to their contacts completely on their own.
The problem appears to stem from Samsung Messages, as first reported by Gizmodo. Samsung Messages is the default messaging app on Samsung phones. The few reports of this bug indicate that the phones are sending the messages without the app recording any trace of an outgoing message.
It's not clear how many people have reported this sort of thing happening, but if it is a bug, it would be a major privacy violation.
"We are aware of the reports regarding this matter and our technical teams are looking into it. Concerned customers are encouraged to contact us directly at 1-800-SAMSUNG," Samsung said in a statement. The company did not propose a solution to the problem.
The complaints have gained some traction on Reddit, in sections dedicated solely to Samsung phones. One Samsung Galaxy S9 user on the social platform last week said a Galaxy S9+ sent the entire contents of its photo gallery to that person's girlfriend. There was a record of the message in that person's phone carrier logs, but not within the app. Other Reddit posters have said their wives or other people on their shared family plans have received similar messages from other phones, including the Note 8.
In all cases, it appears the photos were sent to people on the phone owners' contacts list.
Sign up for the California Politics newsletter to get exclusive analysis from our reporters.
You may occasionally receive promotional content from the Los Angeles Times.