U.S. senators ask Gilead Sciences to explain high cost of hepatitis C drug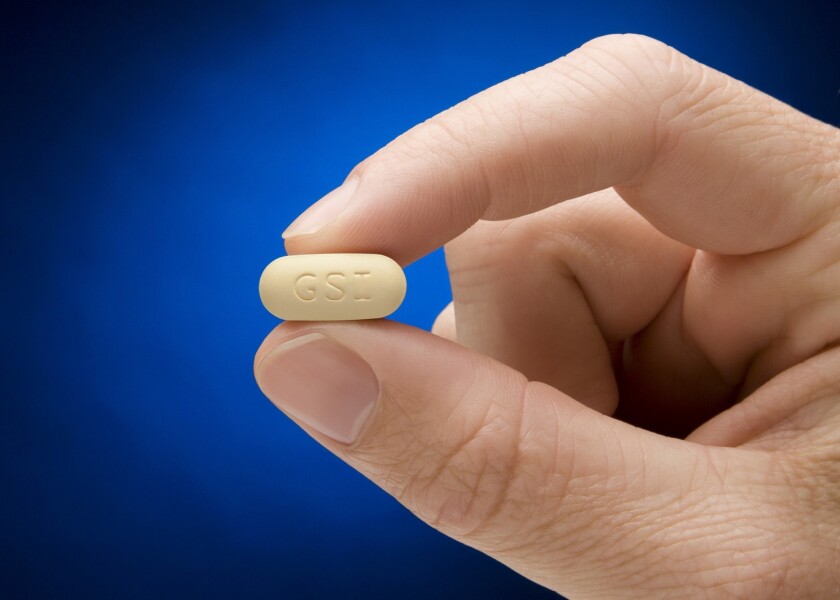 Two U.S. senators asked Gilead Sciences Inc. to produce documents explaining why its new hepatitis C drug is priced at $84,000 per treatment course, raising renewed concerns over the high costs to taxpayers.
In a letter sent Friday, Ron Wyden (D-Ore.) and Chuck Grassley (R-Iowa) asked Gilead to explain why the high U.S. price — $1,000 a pill — for the drug Sovaldi differs from that in other countries as well as from a previous U.S. estimate.
Pharmasset, the drug's original developer, priced the treatment at $36,000, the senators wrote, citing documents filed with the Securities and Exchange Commission. Gilead acquired Pharmasset in 2012 for $11 billion.
Sovaldi sales could hit around $8 billion this year, analysts estimated, which would make it one of the top-selling pharmaceutical drugs worldwide.
Previous therapies for hepatitis C carried numerous side effects, such as anemia and depression, while only helping about half of patients, medical experts said.
Cure rates for Sovaldi, however, were nearly 90% in clinical trials before the drug was approved for sale in December, and there were far fewer complications.
While acknowledging the drug's potential, the senators said the medicine would significantly increase costs for Medicare, Medicaid and other federal programs.
"It is unclear how Gilead set the price for Sovaldi," the lawmakers wrote. "That price appears to be higher than expected given the costs of development and production and the steep discounts offered in other countries."
The Foster City, Calif., firm has defended its pricing and said that Sovaldi represents a major advance over existing treatments for hepatitis C. The company has said the new therapy can avoid the long-term medical expenses related to liver failure, cancer and transplants.
Roughly 3 million people in the U.S. suffer from chronic hepatitis C infection, which left unchecked can lead to death. And more Americans are expected to discover they have the disease as screening becomes increasingly common.
The inquiry from Wyden and Grassley comes amid concerns over a growing number of pricey specialty medications arriving on the market. Employers and insurers said that the expense of the new drugs, if widely adopted, could harm efforts to rein in soaring medical costs.
The senators asked to receive the requested information within two months.
A Gilead spokeswoman said they received the senators' letter and "will cooperate with their request."
Staff writer Chad Terhune contributed to this report.
Follow me on Twitter @khouriandrew

---
Be your money's boss! Learn how to make a budget and take control of your finances with this eight-week newsletter course.
You may occasionally receive promotional content from the Los Angeles Times.