UPS orders more Boeing 747s — a possible boon for Hawthorne fuselage plant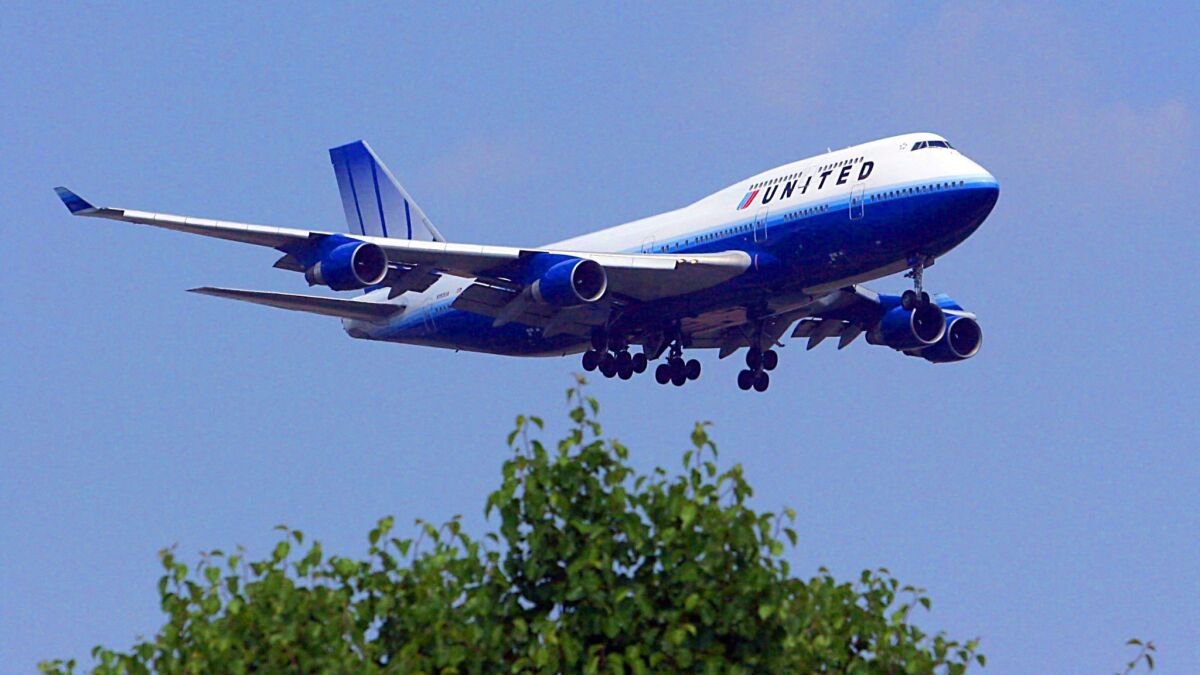 The famed Boeing Co. 747 airplane now has a slightly longer lease on life — at least in the cargo transport industry.
And that could be a boon for the Hawthorne plant that produces fuselage panels for the humpbacked plane.
This week, UPS said it ordered 14 Boeing 747-8 cargo jets to handle the "accelerating demand" for its air transport services. The announcement comes about two years after a previous order from UPS for 14 Boeing 747-8 planes.
All 28 planes, in addition to four new Boeing 767 aircraft that were also part of this week's order, will be delivered to UPS by the end of 2022, according to a statement from the transport company.
Boeing has said the 747's next act could be in cargo transport.
The wide-bodied 747 was once seen as the preeminent way for people to fly. But as technological advances led to lighter and more fuel-efficient jets, airlines began to turn away from behemoth passenger jets such as the 747 and the Airbus 380.
The Boeing plane's 172-foot-long fuselage panels have been produced in Hawthorne since the 747 program began in 1966, when the plant was owned by Northrop Corp.
In 2000, Northrop Grumman sold its commercial aero-structures business, including the Hawthorne plant, to the Carlyle Group, a private investment firm. The plant was later bought by Triumph Group Inc., an aerospace supplier based in Berwyn, Pa.
A Triumph Group spokeswoman said that it is "business as usual" at the Hawthorne facility and that there has been no change since the recent UPS order.
The panels are still shipped via rail car to Boeing's facility in Washington state. Boeing said its production rate for the 747 has remained about one every two months.
Twitter: @smasunaga
---
Sign up for the California Politics newsletter to get exclusive analysis from our reporters.
You may occasionally receive promotional content from the Los Angeles Times.