Wells Fargo fined by SEC for brokers 'flipping' investments before they matured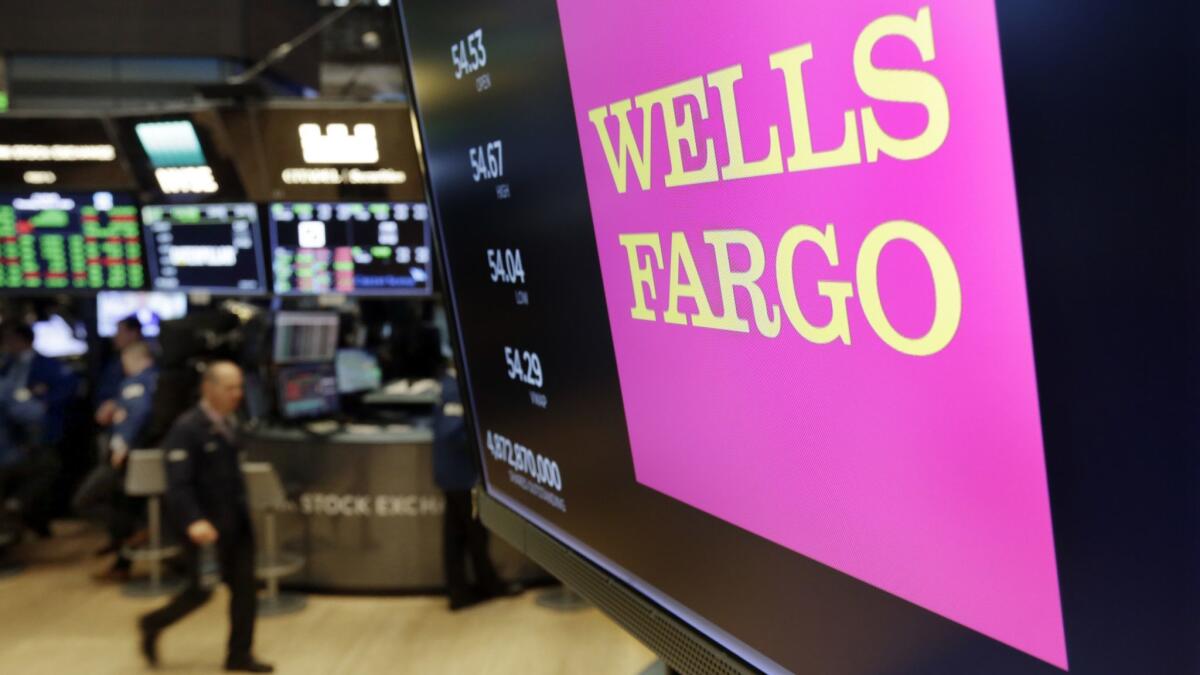 Wells Fargo & Co. will pay $5.1 million to settle a U.S. regulator's claims that employees abused clients by persuading them to sell certain investments before maturity, generating large fees for the lender.
Brokers with Wells Fargo Advisors, from January 2009 to June 2013, encouraged retail customers to sell market-linked investments meant to be held to maturity so they could replace them with new products, the Securities and Exchange Commission said in a statement Monday. Wells Fargo supervisors approved the "flipping," which hurt clients' returns, in violation of internal policies, the SEC said.
"It is important that brokers do their homework before they recommend that their retail customers buy or sell complex structured products," Daniel Michael, head of the SEC's complex financial products unit, said in the agency's statement. "The products sold by Wells Fargo came with high fees and commissions, which Wells Fargo should have taken into account before advising retail customers to sell their investments."
The SEC has been focusing on the products, which have been criticized for their high fees and lack of transparency. The agency fined Bank of America Corp.'s Merrill Lynch unit in June 2016 for misleading investors and also sued UBS Group AG in October 2015 over statements tied to a currency-linked structured note.
Wells Fargo resolved the case without admitting or denying the SEC's findings. The bank agreed to pay a $4 million fine and return $1.1 million in gains and interest.
"We are committed to helping our clients achieve their investment goals and cooperated fully with the SEC's investigation," Shea Leordeanu, a Wells Fargo spokeswoman said in an email. "We previously made policy and supervision changes related to this matter to improve internal controls."
The SEC settlement is separate from a review of Wells Fargo's wealth-management business that the bank flagged in its annual regulatory filing.