Disability claims rise even as work injuries decline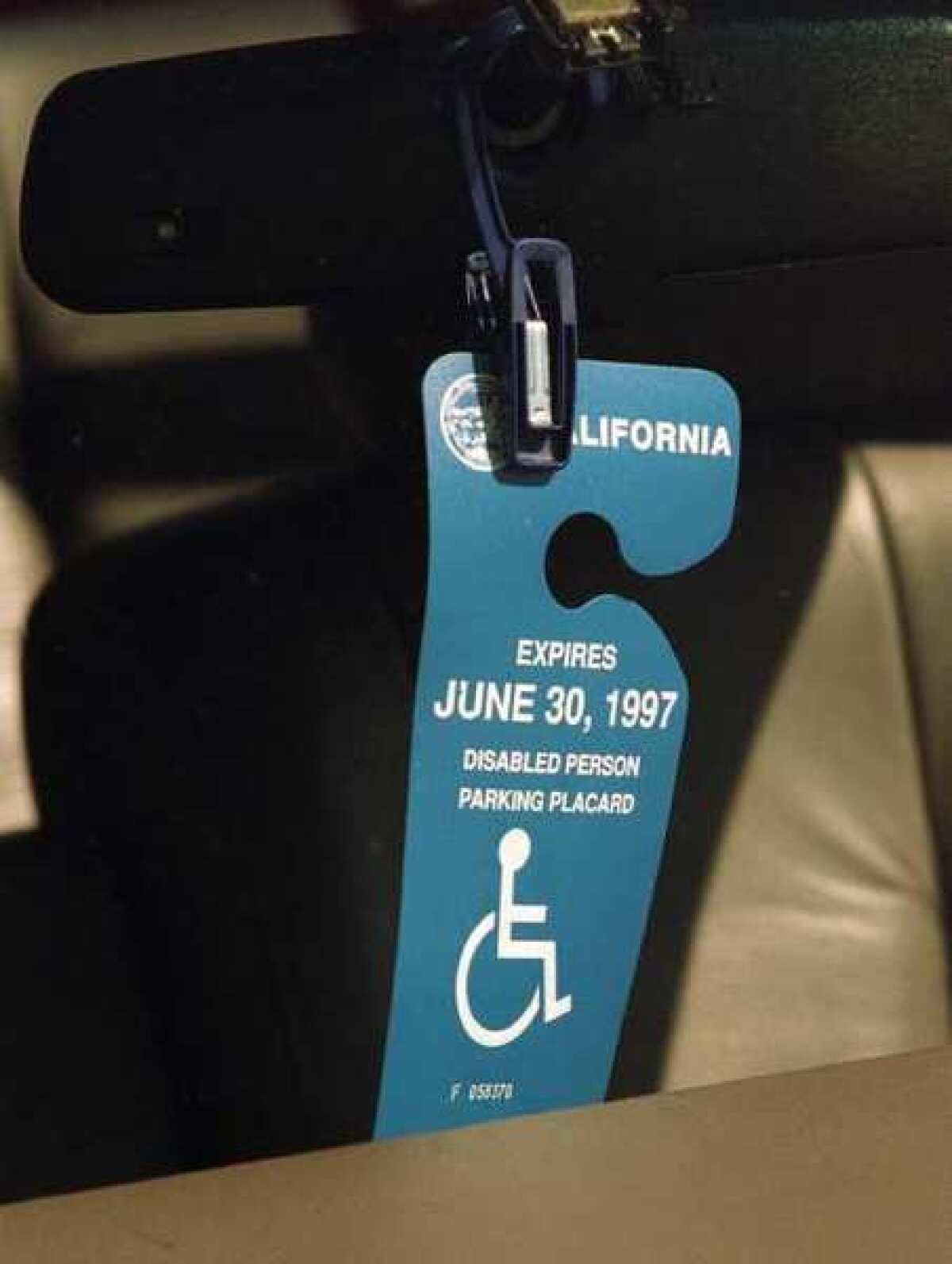 Is the Social Security disability system falling prey to more fraud amid today's weak economy than in the past?
A new report by a Wall Street analyst argues that it is.
The number of people collecting disability payments is climbing at an "unprecedented and alarming rate" even though workplace safety is "constantly improving," according to the analysis by Jack Ablin, chief investment officer at Harris Private Bank.
"There are people out there that truly want to work but are too sick or injured to do so," Ablin writes. "Sadly, many are unfortunately being branded with a stigma because of the legions that are out there gaming the system."
The percentage of Americans claiming work-related disabilities has risen at a 4.5% annual clip over the past decade after holding steady in the 22 years before that, according to Ablin. There is now one person on disability for every dozen in the workforce.
But, Ablin points out, the jump in work-related claims is contradicted by data from the federal Bureau of Labor Statistics, which show a steady drop in actual work injuries. In 2010, there were 3.5 non-fatal work injuries or illnesses per 100 people, down from 11 per 100 in 1973.
"Everyone knows that injury incidence rates have been in secular decline since, well, always," Ablin writes.
Despite marshaling impressive statistics and making a convincing case, Ablin overlooks some factors that likely have played a part in the disability picture.
He points out that the percentage of people working in goods-producing jobs -- manual laborers with greater chances of injury than those at desk jobs -- is down to 14% of the workforce from 25% in 1973. But Ablin doesn't mention that desk-bound workers suffer repetitive injuries such as carpal tunnel syndrome and tendinitis.
Ablin argues that "disability also stems from mental health too, but it is hard to see how such ailments could have gotten worse over time." That minimizes the stress afflicting people worried about job security.
Still, it's hard to argue with Ablin's basic thesis.
"It is plain to see that permanently stagnant labor markets are making Social Security disability the new unemployment benefit," he writes.
ALSO:
Best Buy is struggling, but its new CEO is raking it in
Wall Street's confidence in market structure is shaky, survey finds
In-N-Out dumps California slaughterhouse accused of abusing cows