Siri, in China, will no longer direct you to prostitutes, escorts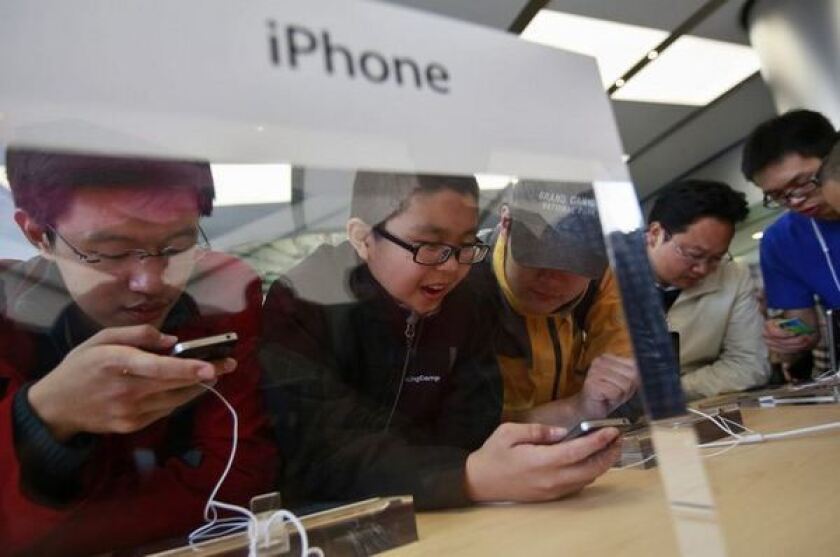 Sorry people of China, Siri will no longer be directing you to prostitutes and escort services or brothels.
As of Monday, if a user asks Siri, "Where can I find hookers?" or "Where can I find an escort?" Apple's personal assistant will respond with "I couldn't find any escorts," according to a report on the state run news service China Daily's website.
But it wasn't always this way. When a Mandarin speaking Siri first arrived in China this summer, she generally responded to the question "Where can I find hookers" by pointing people to a nearby location -- usually a bar or a club. This despite prostitution of any sort being illegal in China -- including escort services.
Apple has not yet responded to a request for comment, but a customer service rep for the company told China Daily that the company has indeed intervened and cut off Siri's ability to help people find prostitutes, escorts and brothels.
"Responding to reports from users, we have blocked information related with 'escorts,'" the customer service rep said.
Siri's history of giving brothel and escort advice seems to have been a subject of amusement in China. The BBC reports that it became a trending topic on Sina Weibo, China's version of Twitter.
One user insinuated that Siri was better at helping users find brothels than restaurants.
"When I ask Siri about beef noodle soup or hotpot, she has no idea," one user wrote.
Here in America however, Siri is still happy to answer all your escort questions. We tested it out this morning and she found us several escort services.
ALSO:
Google Voice Search for iPhone, iPad: Siri better watch out
A techy Halloween: Tetris pumpkin and five other pumpkin hacks
IPhone app that finds racy Facebook photos raises privacy worries
---
Your guide to our new economic reality.
Get our free business newsletter for insights and tips for getting by.
You may occasionally receive promotional content from the Los Angeles Times.