Atari co-founder Nolan Bushnell on "Finding The Next Steve Jobs"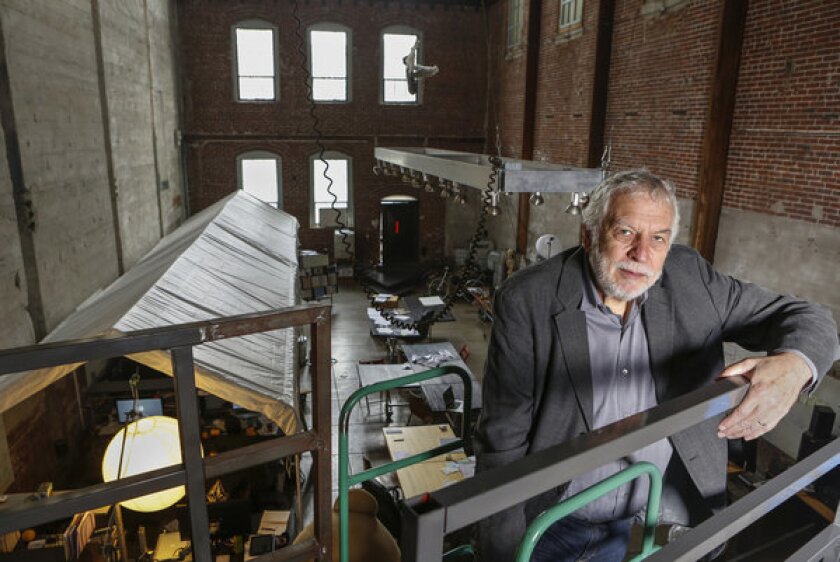 Nolan Bushnell can boast of some notable achievements in his remarkable career. He helped start Atari and Chuck E. Cheese.
But almost as important: Atari famously hired the young Jobs in 1974, a time when the future Apple founder was in his heavy spiritual exploration phase, shaving his head, traveling to India. Not the button-down corporate type by any measure.
Eventually, Jobs would leave and start a little company called Apple. But he remained friends with Bushnell over the years. And now Bushnell has released a new book published by Net Minds called, "Finding The Next Steve Jobs" that reflects on the larger lessons that flowed from hiring such an unorthodox person like Jobs.
PHOTOS: The top smartphones of 2013
The book is less about Jobs, and more about what Bushnell thinks companies need to do to rethink their hiring practices.
"One of the big concerns I have is that most of the HR departments in a lot of companies are hiring away from creativity and they don't know it," Bushnell said in an interview. "For instance, they are requiring everybody to have a college degree. The most creative people I know couldn't deal with college."
The book opens with Bushnell recalling a day in 1980 that he and Jobs spent wandering around Paris and discussing creativity and why it is so important.
"Because as Steve and I discussed that day in Paris, without creativity your company will not succeed," Bushnell says in the book. "That concept may not sound surprising, but what is surprising is how few companies realize it, or actually do anything about it. Creativity is every company's first driver. It's where everything starts, where energy and forward motion originate. Without that first charge of creativity, nothing else can take place."
But the methodical and data-driven approach many companies take to hiring and measuring performance tends to weed out creatives.
"Most of these folks are non-conformists," Bushnell told me. "Sometimes when you hire people who have to pass a Mr. Congeniality test, you end up losing some of the non-conformists who will give you different views and perspectives."
Creatives are increasingly important, Bushnell argues in the book, because change is happening at a faster pace.
"Today, companies have to radically revolutionize themselves every few years just to stay relevant," Bushnell says in the book. "That's because technology and the Internet have transformed the business landscape forever. The fast-paced digital age has accelerated the need for companies to become agile."
Bushnell offers advice for how to think different about hiring. For example, rather than worrying about performance metrics, Bushnell says it's more important to ask people about their hobbies.
"Their passion and their enthusiasm for something in their lives tends to be a good indicator," Bushnell said. "You show me somebody who doesn't have a hobby and I'll show you someone who is not very creative. It's about having passion about life and making things."
Also:
Atari founder on venture capital documentary, Steve Jobs
Wild game on the menu at Bushnell's new eatery
---
Must-read stories from the L.A. Times
Get the day's top news with our Today's Headlines newsletter, sent every weekday morning.
You may occasionally receive promotional content from the Los Angeles Times.