Senate indicates it won't consider CISPA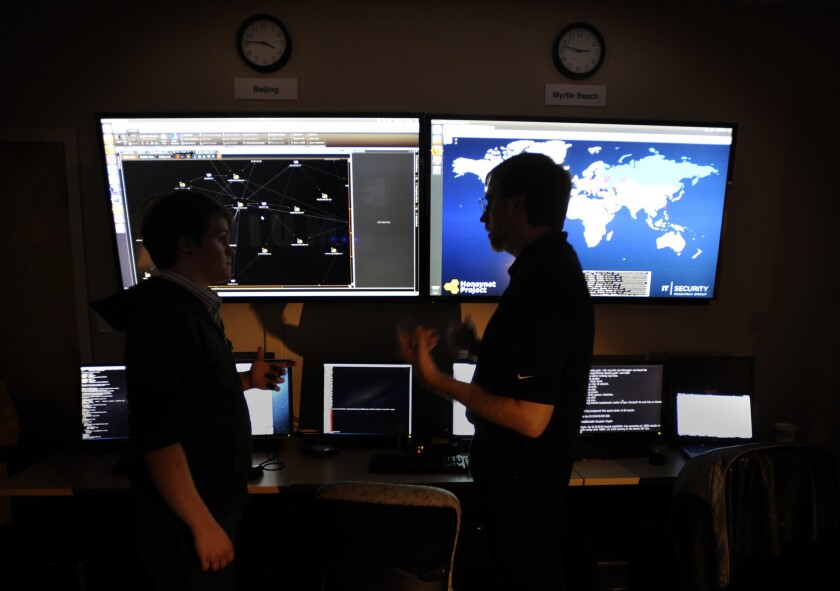 Well, so much for CISPA.
Not long after the House passed the controversial Cyber Intelligence Sharing and Protection Act of 2013, the Senate has indicated it has no plans to consider the bill.
Citing sources on various committees, several organizations reported late last week that the Senate would not even give the bill a look. While the Senate may introduce a different information-sharing bill at some point, it appears the House version is DOA.
"I think it's dead for now," Michelle Richardson, legislative counsel with the ACLU, told U.S. News & World Report. "CISPA is too controversial, it's too expansive, it's just not the same sort of program contemplated by the Senate last year. We're pleased to hear the Senate will probably pick up where it left off last year."
MORE: Cyber-security bill pits tech giants against privacy activists
According to U.S. News, Sen. Jay Rockefeller (D-W.Va.), chairman of the Senate Committee on Commerce, Science and Transportation, said CISPA's "privacy protections are insufficient."
That echoes statements made by President Obama's administration, who threatened to veto the bill after it was passed by the House. It's also the argument made by digital activists who believed the bill violated civil liberties.
But that will no doubt frustrate the large tech companies that pushed hard for the legislation amid escalating cyber attacks on their infrastructure. These companies believe that they need the ability to share more information with each other, and the government, to help defend against hackers.
ALSO:
Obama threatens veto of CISPA bill
CISPA passes House committee, angering privacy activists
House passes CISPA, sets up showdown with White House and Senate
---
Your guide to our new economic reality.
Get our free business newsletter for insights and tips for getting by.
You may occasionally receive promotional content from the Los Angeles Times.