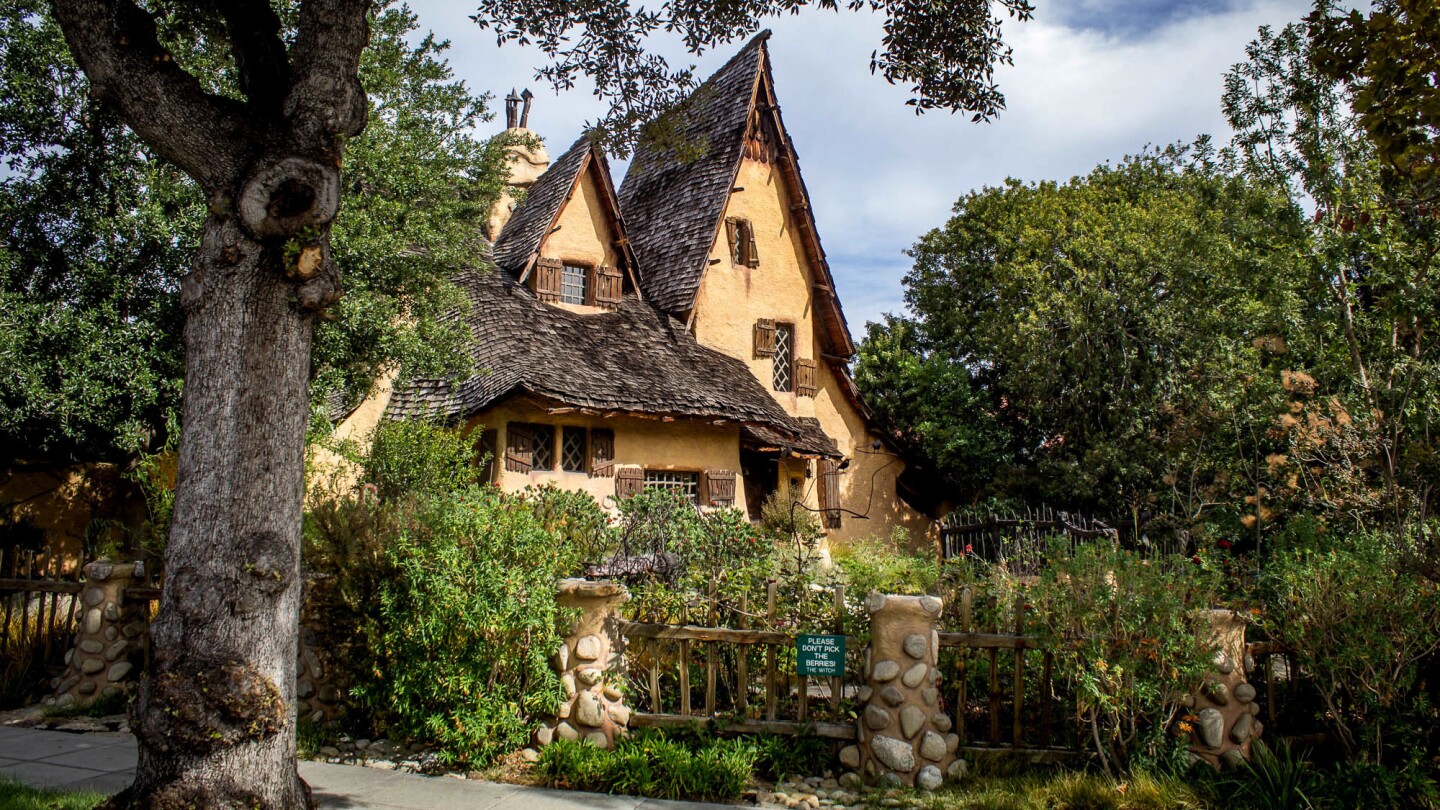 6 Images
Hot Property | Architectural Spotlight | Storybook houses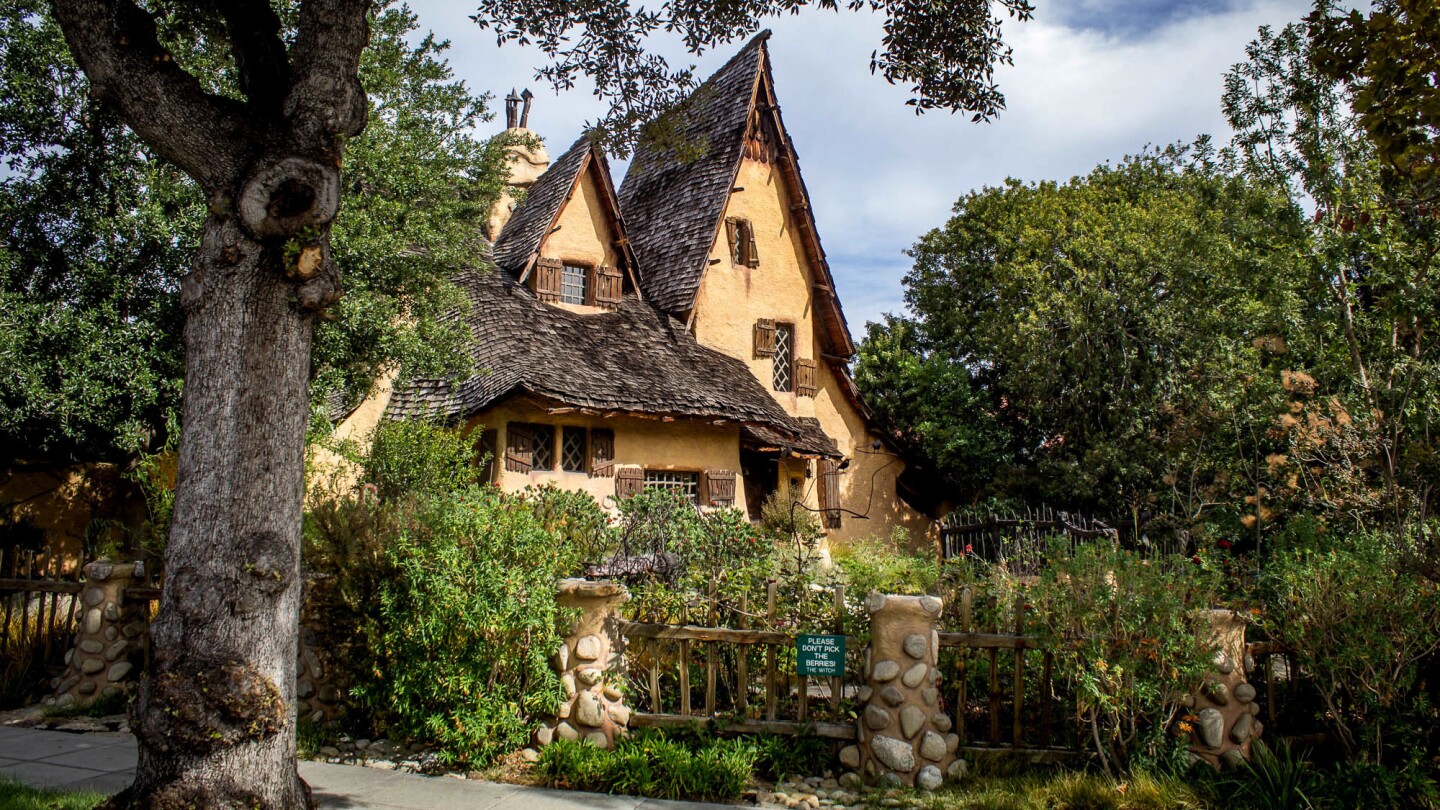 The Spadena House, also known as the Witch's House, in Beverly Hills.
(Scott Harrison / Los Angeles Times)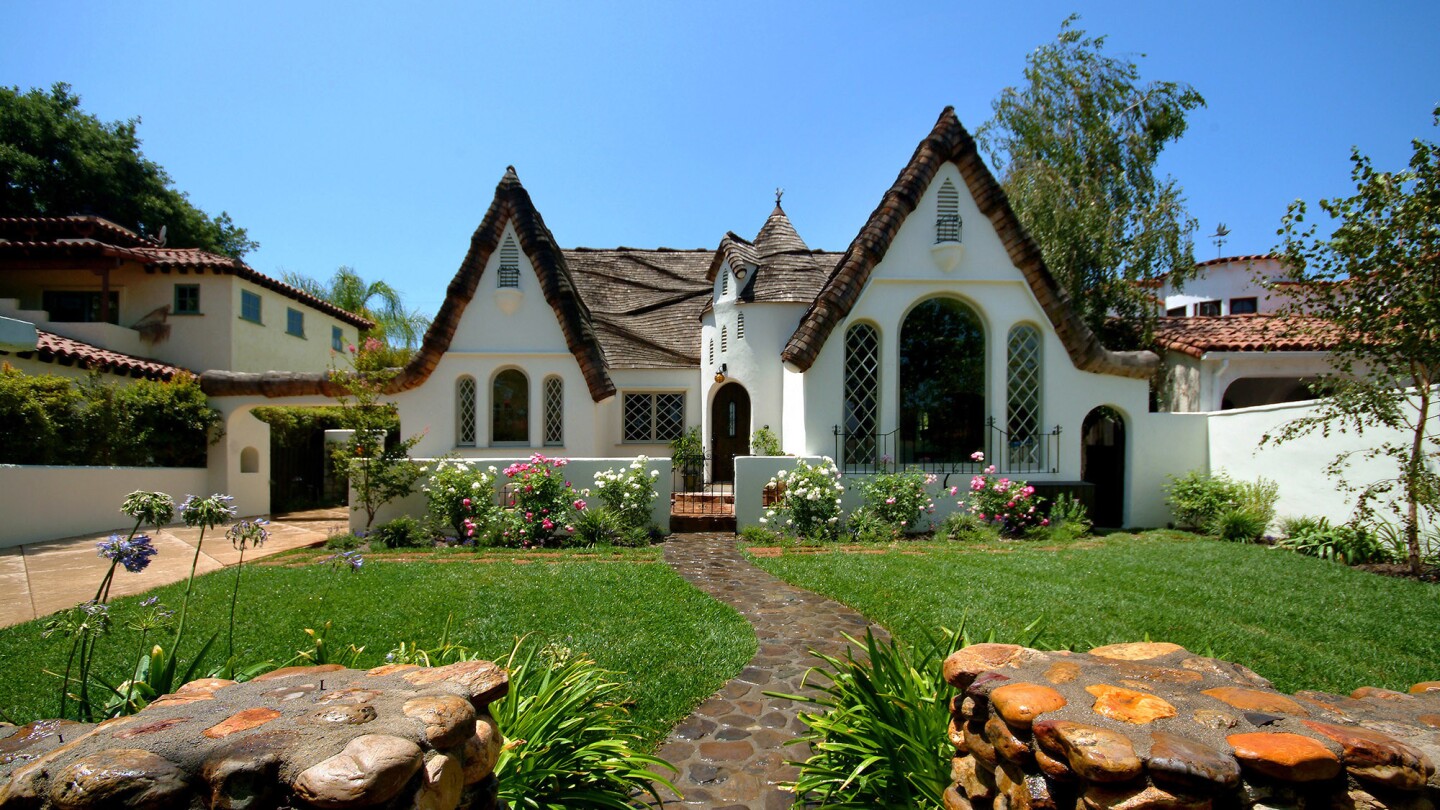 A restored and expanded 1920s Storybook-style house in Toluca Lake.
(Sevan Masehian)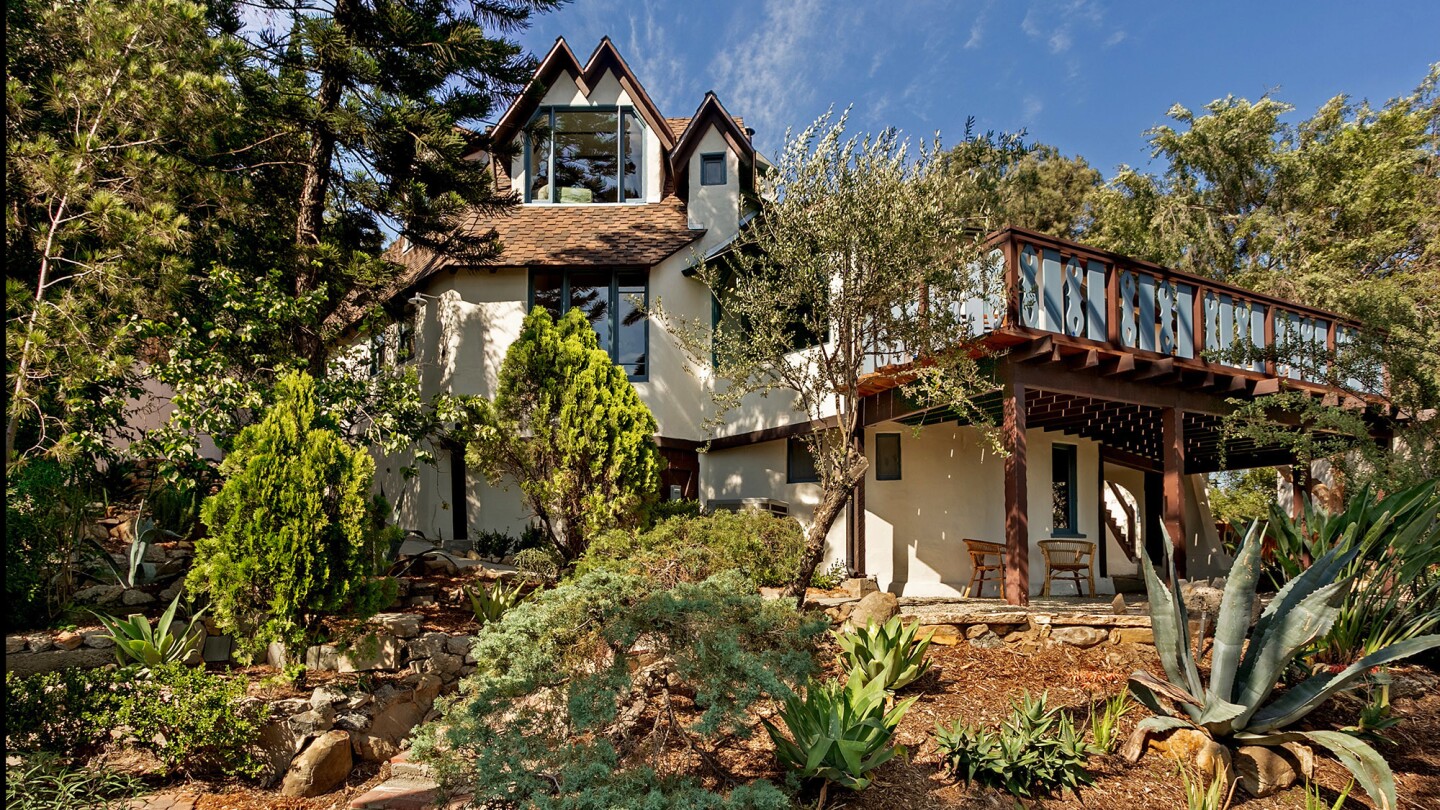 Designed in Storybook-style, a movement popularized in the U.S. and England during the 1920s, the Hanson Residence plays up its character with clinker-brick accents, stained-glass windows and handsome beams. The whimsical home was designed and built in 1924 by Jean-Louise Egasse, an architect known for marrying unusual design elements and European influences. A recent restoration by HabHouse introduced carefully sourced materials while retaining a range of original details. The home is listed for $1.988 million.
(Cameron Carothers)
The Hobbit House, designed and built by Lawrence Joseph in Culver City, is right out of Tolkien's tale of mythical creatures.
(Kirk McKoy / Los Angeles Times)
Architect Mark Whitman and his wife Julia own a house built around a tree, enlarged from a 1930's cabin. The master bedroom has a fireplace and a sitting area next to a window that looks out to the pool.
(Stephen Osman / Los Angeles Times)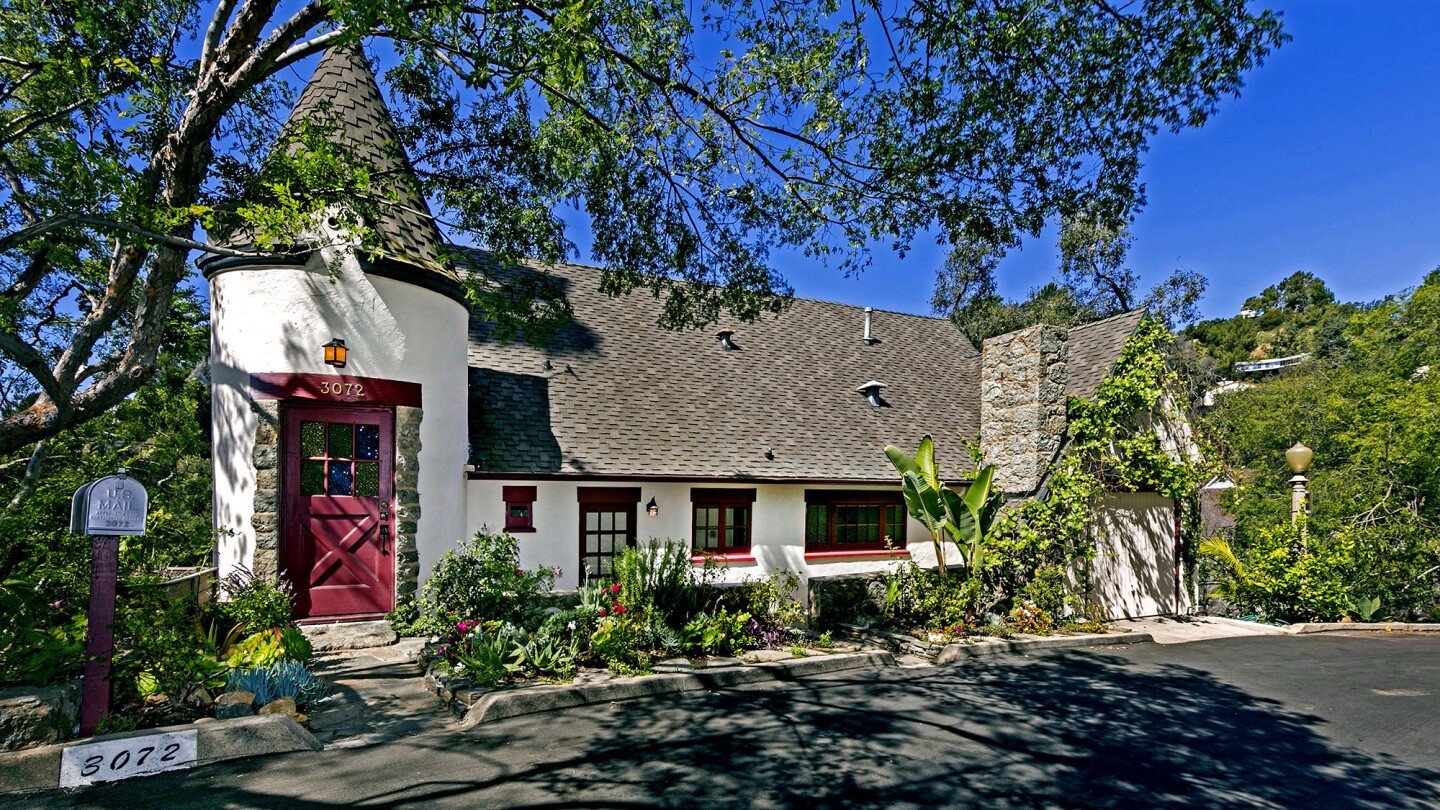 The Storybook-style home in Beachwood Canyon retains such details as vintage tilework, hand-painted wall coverings in the dining room and a vaulted and beamed ceiling in the living room.
(Sherri Johnson / Shooting LA)