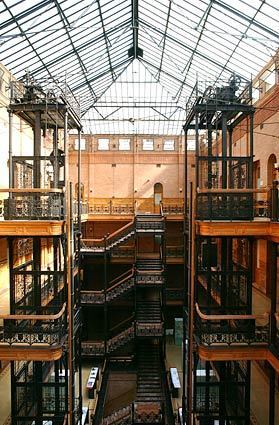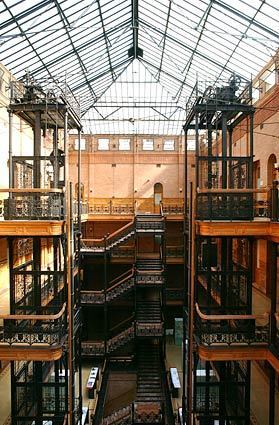 The Bradbury Building in downtown Los Angeles.
(Richard Hartog / LAT)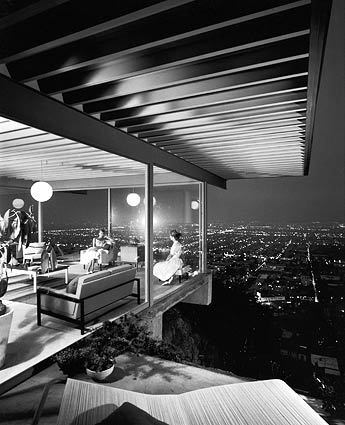 Pierre Koenig's Case Study House #22 above Hollywood.
(Julius Shulman / J. Paul Getty Trust)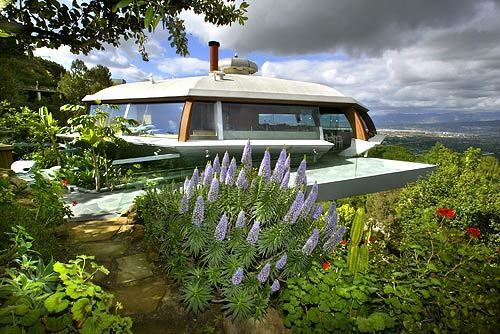 The Chemosphere House is the mostly glass, flying saucer shaped home of publishing mogul Bernedikt Taschen in Los Angeles.
(Ken Hively / LAT)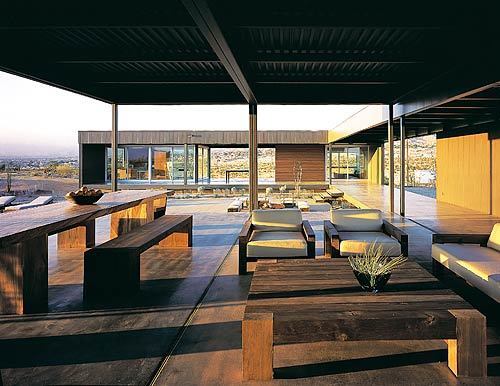 The courtyard pool area of the Marmol-Radziner modular house in Desert Hot Springs.
(David Glomb)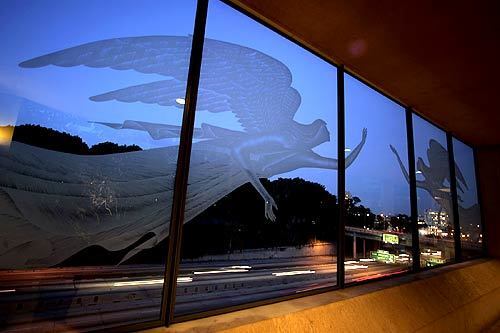 Etched glass at the Cathedral of Our Lady of the Angels.
(Francine Orr / LAT)